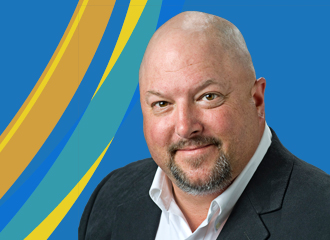 Meet JP, Supervisor of Engineering in our Tunkhannock, Pennsylvania location. JP supervises a close team of engineers and technicians who support our Susquehanna Supply Hub.
The best part of my job is the people that I work with. Williams has some of the best people in the industry and it's awesome to work with them.
Williams' integrity, core values and beliefs make it a company that I am so proud to work for! I also love that I am able to contribute to the energy independence of the United States.
If you have never been to the Tunkhannock area, the people are great and the scenery is beautiful.
JP has an open Controls Technical Specialist position on his team. He is looking for a solid contributor who is equally comfortable working independently and as part of a close team; a relentless troubleshooter dedicated to working safely and in compliance.
Visit this link to learn more and to apply.