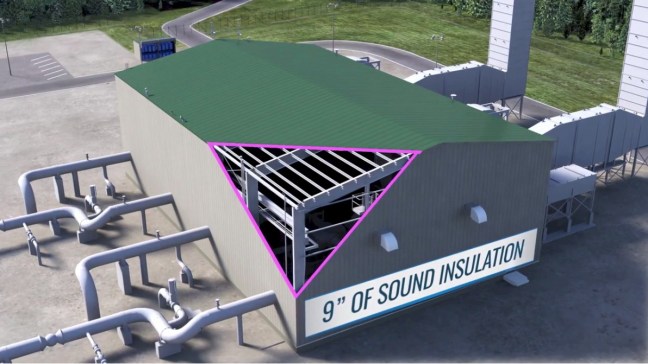 The scope of the Northeast Supply Enhancement project includes the construction of a new Williams compressor facility located on a 52-acre tract of land along the existing Transco pipeline in Somerset County, N.J.
Curious what the facility will look like? Thanks to a new animated video, viewers have an opportunity to get a closer look at the proposed facility.
The video was produced using three-dimensional satellite renderings to create an accurate, scaled model of the completed facility as it is proposed to exist within Franklin Township, N.J. The company developed the video with the hope that it would allow stakeholders to more clearly visualize the facility footprint and better understand the station's strict design and operating requirements.