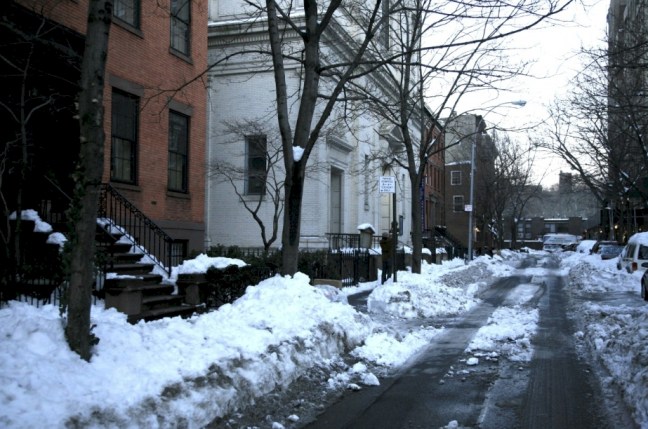 A recent Newsday article highlighted the importance of Williams' Northeast Supply Enhancement Project.
The Feb. 1 article quotes National Grid New York president John Bruckner advocating for the Transco pipeline expansion which is designed to provide 400 million cubic feet per day of additional natural gas service to customers in New York City and Long Island.
Bruckner tells Newsday the pipeline project is important to meet growing natural gas demand, including record natural gas sales in January, and plans to supply natural gas for several big development projects.
"We could not support these big projects with firm gas service," without the new gas supply line he says.
In January Williams received its final Environmental Impact Statement from the Federal Energy Regulatory Commission for the project. The company filed an application for a Certificate of Public Convenience and Necessity for the Project with the FERC on March 27, 2017, proposing to place the Project into service in time for the winter of 2020.
Read the full Newsday article 
here
.