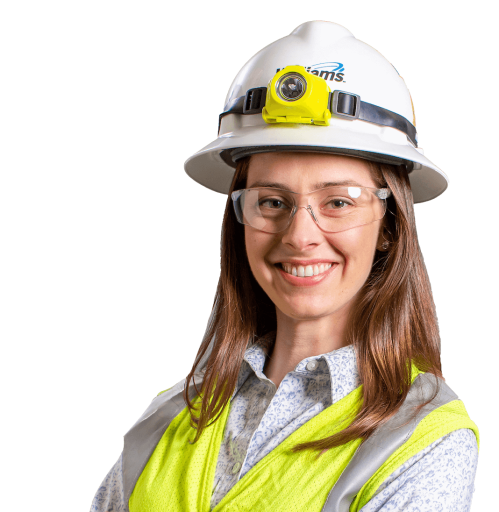 We offer two distinct opportunities for business, engineering and information technology graduates to participate in the Early Career Program:
non-rotational
Build depth and expertise in your chosen career path. These roles are filled on an as-needed basis by hiring managers throughout the company.
Our Non-rotational Early Career Program offers:
Leadership development
Networking
Collaborative culture
Access to senior leadership
Technical training
Feedback and coaching
Mentoring
Competitive Compensation
---
rotational
Accelerate your learning to build breadth and get exposure to various facets of the business with this three-year program in engineering, business and information technology. Candidates are typically recruited from our summer intern program. Each year may provide an opportunity to live in a different city and experience a different part of the company. Placements are determined based on business need and employee preferences are taken into consideration whenever possible.
Our Rotational Program offers:
Leadership development
Technical training
Collaborative culture
Mentoring
Field experience
Housing and relocation assistance
Opportunity to experience various locations and offices
Networking
Feedback and coaching
Meaningful projects
Access to senior leadership
Competitive compensation
---
faqs
Many of our employees are direct hires. The rotational and intern programs are not the only choices you have. If you are interested in working for Williams as a direct hire, please apply here (link to Workday). College graduates hired into direct hire roles can still be part of our Early Career Program.
Our Rotational Program is a great way to learn about different jobs within the company. Employees in our programs typically rotate to a new business function every twelve months for three years.