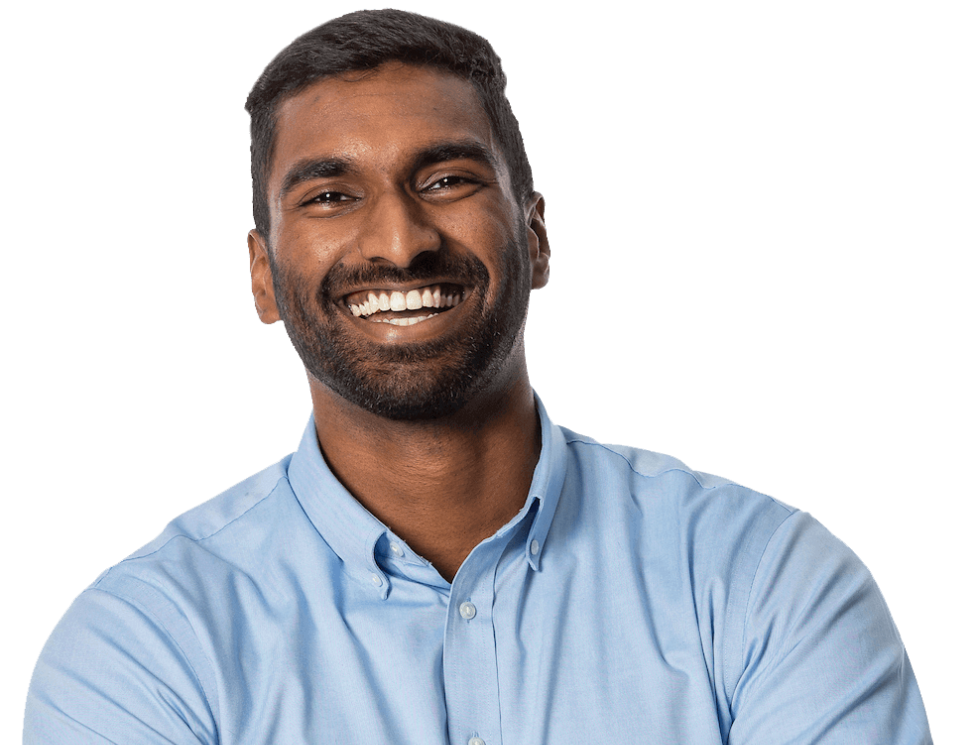 Pipe Up
We are bringing you the latest news on energy, infrastructure, projects, operations, working at Williams, and corporate responsibility.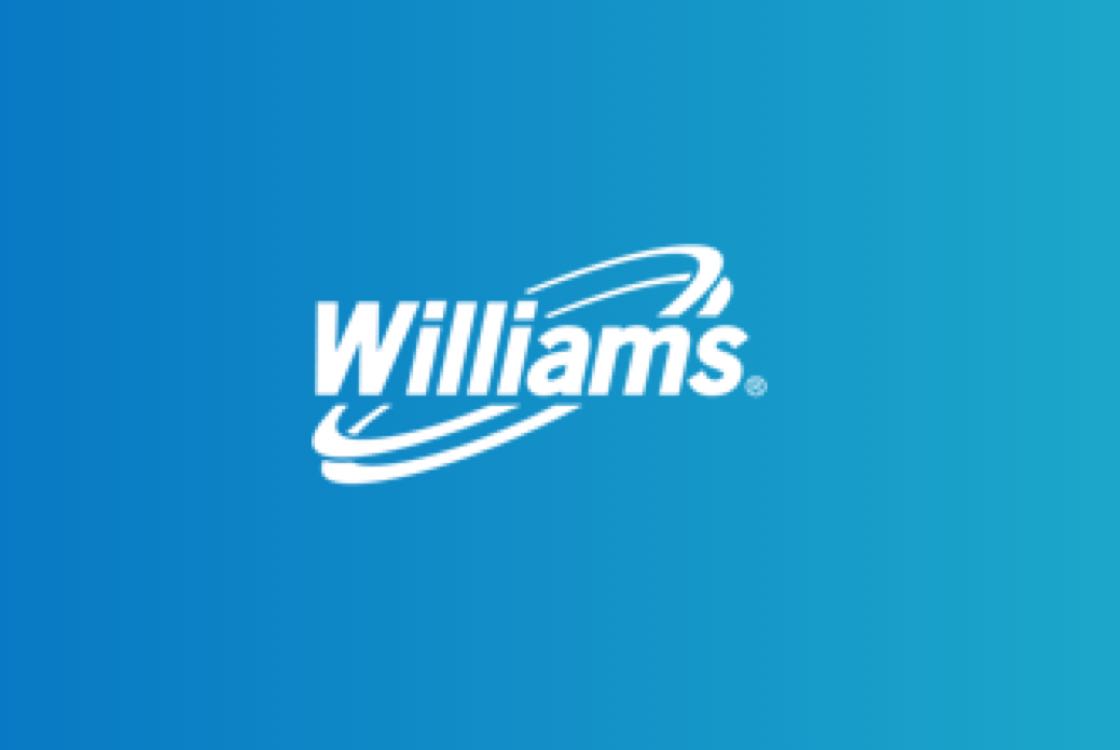 We loved having you at the first Williams Marcellus Barbecue Cook-Off! Nearly 400 area neighbors attended this flavorful event Oct....
Read More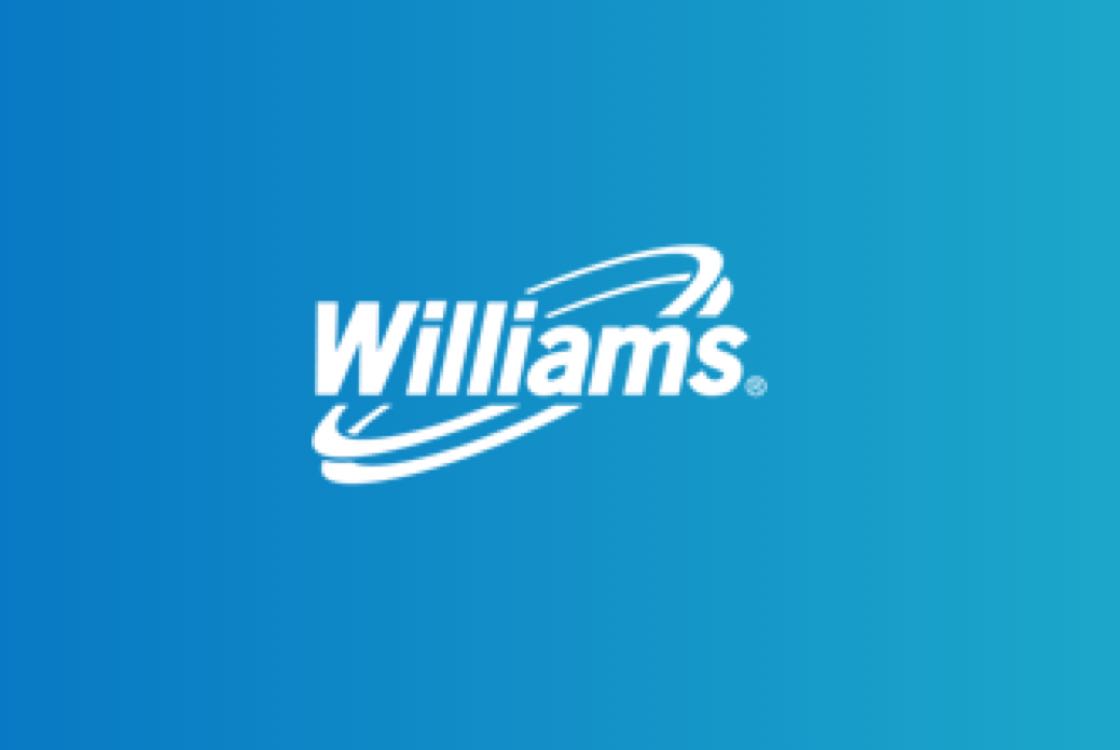 The smell of mesquite and live music will waft over the Nicholson Carnival Grounds in Nicholson, Wyoming County on Oct....
Read More