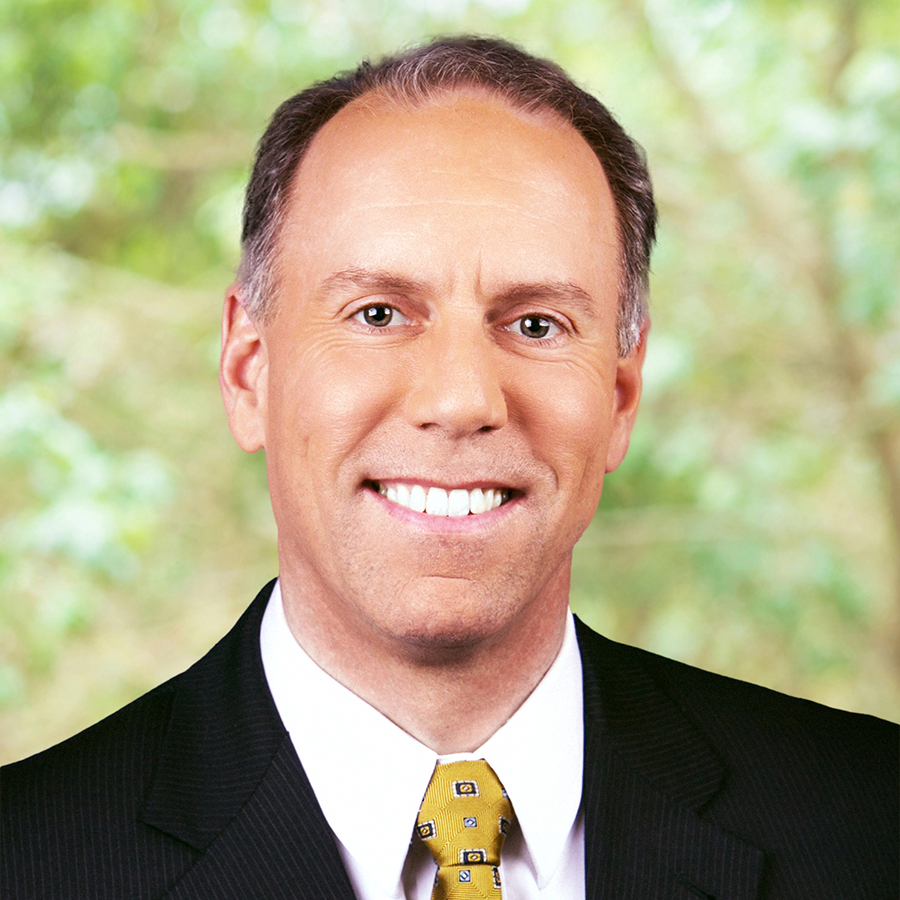 Walter Bennett
Senior Vice President, Gathering & Processing
Professional Experience
Walter Bennett became Senior Vice President of Williams' Gathering & Processing operations in January 2020. The operations include gathering, processing and treating, as well as natural gas liquids transportation, fractionation and storage services across the Western region of the U.S., Ohio, Pennsylvania and West Virginia.
Most recently, he served as Senior Vice President of Williams' West Operating Area, which included Northwest Pipeline and gathering and processing businesses in Colorado, Kansas, Louisiana, Oklahoma, Texas, Utah and Wyoming.
In 2013, he became Access Midstream Partners' Senior Vice President – Western Operations, with responsibility for Anadarko, Mid-Continent, Niobrara, Barnett, Permian, Eagle Ford and Haynesville operating areas. Prior to that role, he served as chief operating officer of Chesapeake Midstream Development, where he was instrumental in facilitating the transition of Chesapeake's wholly-owned assets to Access in 2013.
Bennett's prior experience includes roles as Senior Vice President of Operations at Boardwalk Pipeline Partners in Houston; a variety of senior positions at Gulf South Pipeline Company; and early career positions at a subsidiary of Koch Industries in Gary, Indiana.
Education
Bennett earned his bachelor's degree in mechanical engineering from the University of Wisconsin-Madison in 1992 and his Master of Business Administration from Louisiana State University in 2004.