Committed to our Clean Energy Future
Society faces an unprecedented challenge: meeting the world's growing energy demand while simultaneously addressing the risks of climate change with practical solutions we can execute on right now. As one of the largest energy infrastructure companies in the United States, we see firsthand the critical role natural gas plays today in a viable and sustainable low-carbon future.
By setting a near-term goal of a 56% reduction in greenhouse gas emissions by 2030 as part of our climate commitment, Williams is well in line with the country's recently announced Nationally Determined Contribution target of a 50-52% emissions reduction by 2030. Williams plans to leverage its natural gas-focused strategy and technology that is available today to focus on immediate opportunities to reduce emissions, scale renewables and build a clean energy economy – while looking forward and anticipating future innovations and technologies.
Our path to net zero by 2050 involves a combination of immediate and long-term solutions, including investments in renewables, technology and the best and brightest talent who are committed to doing what is right.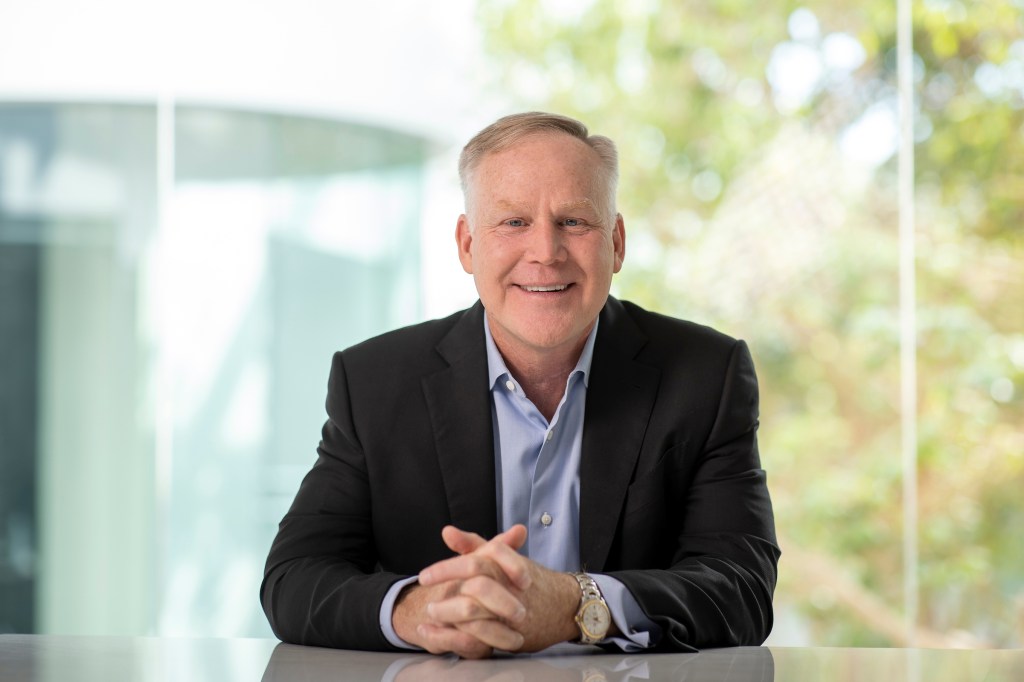 Watch our CEO discuss natural gas and the clean energy economy.
Alan Armstrong, President and CEO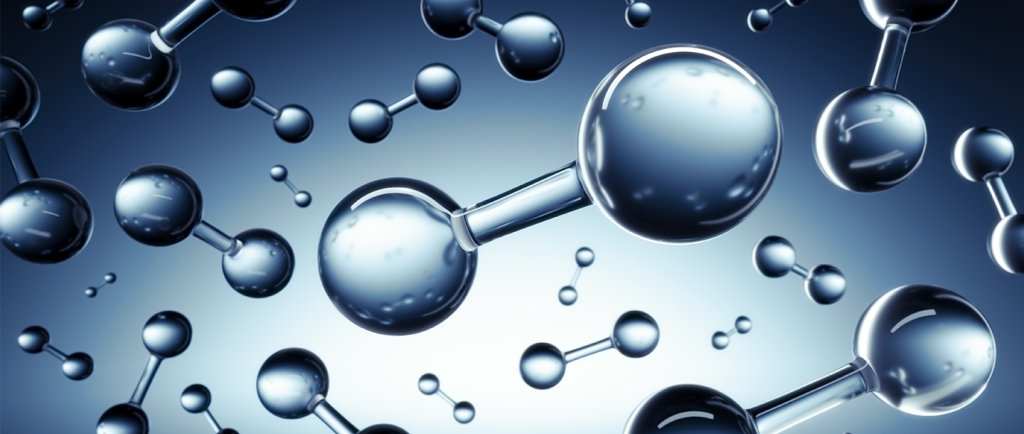 You may remember from science class that hydrogen is the simplest and most abundant element in the universe. Think of the upper left-hand corner of the periodic table to that first box with the […]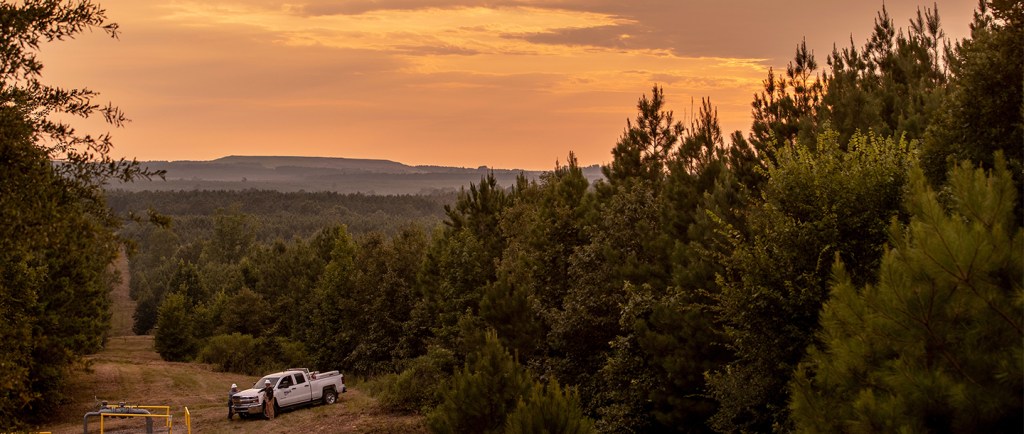 We are America's clean energy partner, and we've always risen to challenges and we're not going to stop now.