We believe that developing and operating natural gas infrastructure in a responsible way is vital to the sustainability of our company. To that end, we work to protect biodiversity and responsibly retire and remediate our assets to preserve land through careful planning and management of our operations and assets. We strive to leave a better world for future generations.
IDENTIFYING PRIORITY AREAS
We make it standard practice to survey environmental resources early in the design and route planning phases of a project to identify any sensitive areas that should be avoided. We follow the hierarchy of avoid, minimize and mitigate as required on development projects.
If sensitive areas such as critical wildlife habitat or sensitive water resources cannot be avoided, they are monitored during construction to ensure protection.
We also conduct voluntary projects to help improve or preserve wildlife habitat and water resources. These projects are generally focused in the geographic areas in which we operate and are prioritized to protect or improve the area. We work closely with non-profit groups and state and federal agencies to identify projects with the highest priority, the greatest environmental benefit and the best chance for success.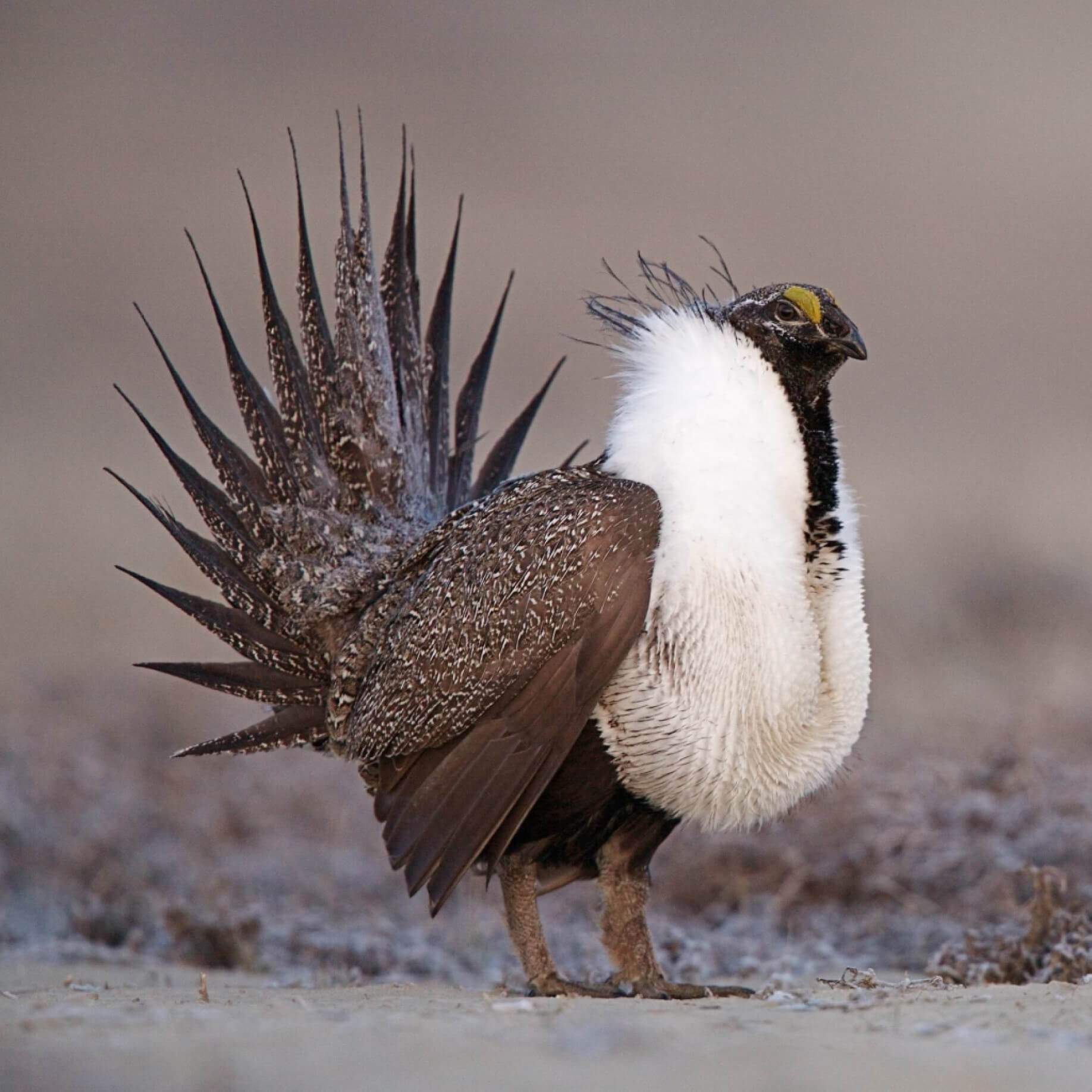 Greater Sage-Grouse
In Wyoming, we are coordinating with upstream customers, the U.S. Bureau of Land Management and the Wyoming Game and Fish Department on oil and gas development plans that will identify avoidance, minimization and mitigation measures to protect greater sage-grouse habitat in the state.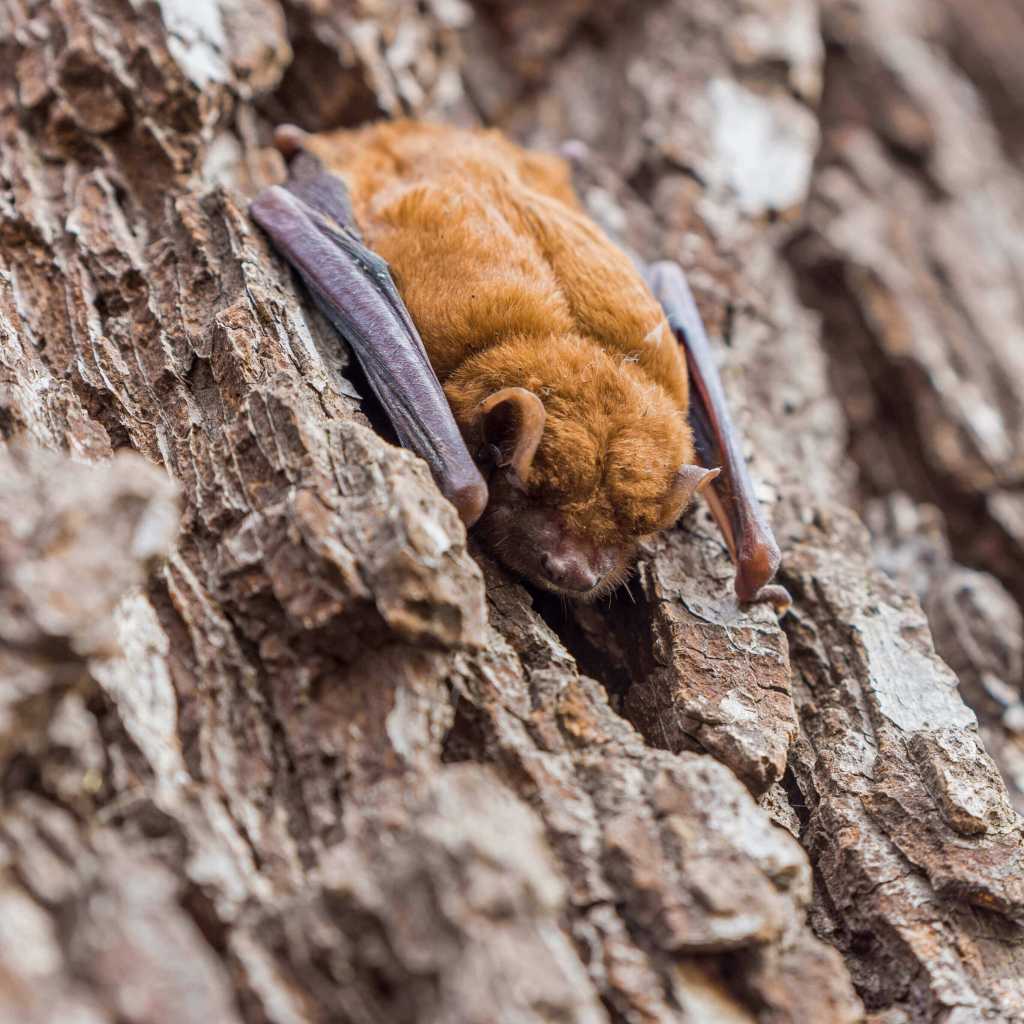 Forested Bat
In Georgia, we helped to underwrite an innovative program developed by researchers at Georgia State University to treat bats threatened by the deadly disease known as white-nose syndrome.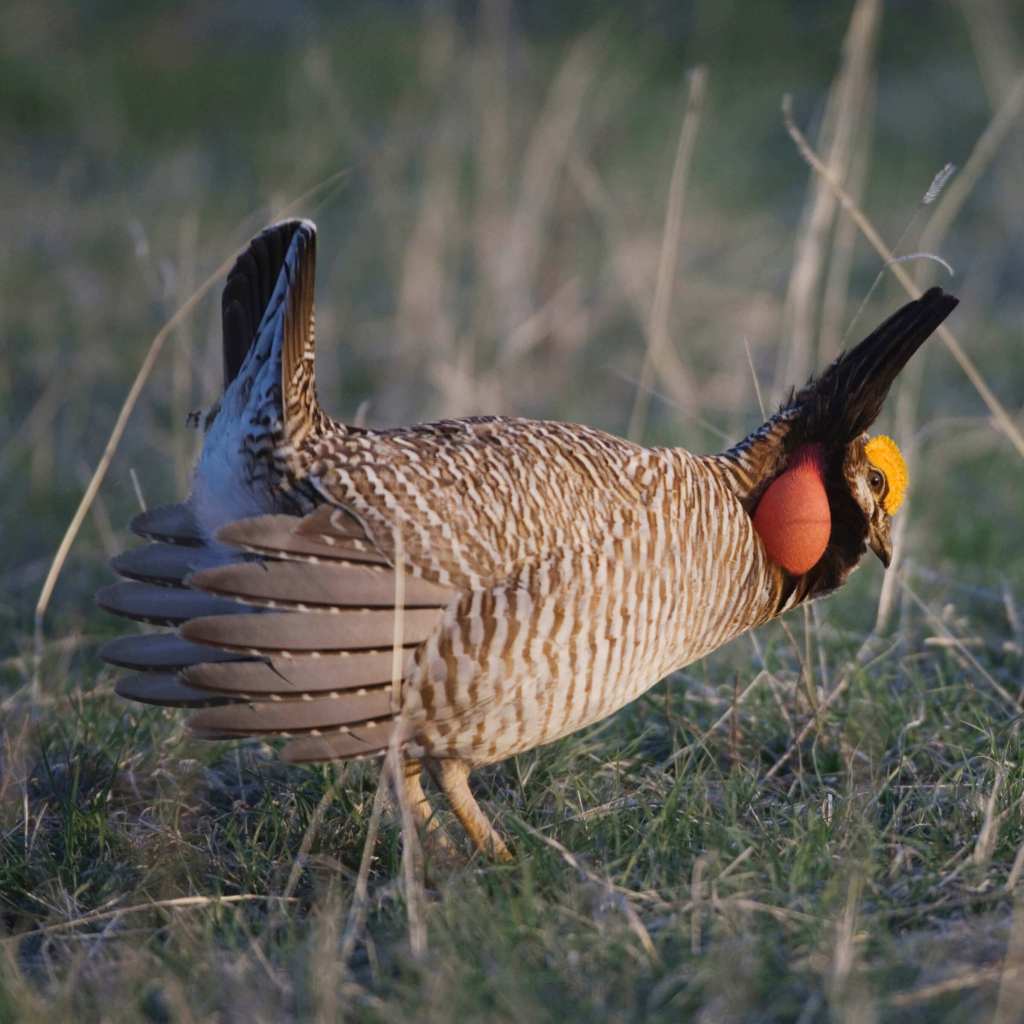 Lesser Prairie Chicken
In western Oklahoma and the Texas panhandle, we are participating in the Western Association of Fish and Wildlife Agencies lesser prairie chicken Range-wide Plan and Candidate Conservation Agreement with Assurances to ensure that construction and operations are protective of lesser prairie chicken populations and habitat.