ENVIRONMENTAL COMMITMENT
As we develop and operate the large-scale infrastructure that helps drive the clean energy economy, we incorporate environmental considerations into our decision-making. We want to preserve the environment for future generations while improving standards of living today. We take care to reduce emissions, safeguard biodiversity and manage natural resources responsibly.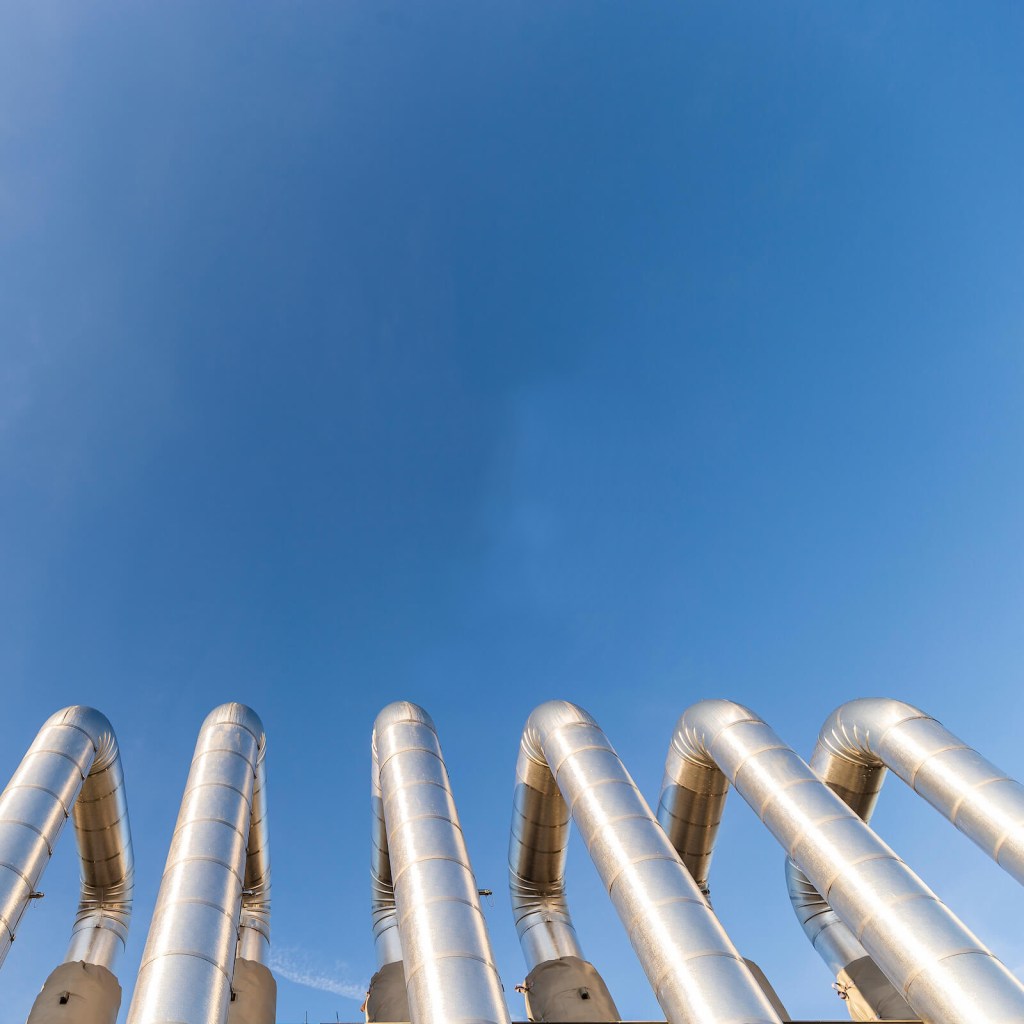 MANAGING AIR EMISSIONS
We recognize the importance of reducing emissions at our facilities and pipelines and we do this by exploring, understanding and acting upon opportunities driven by energy efficiencies and new technologies and improving operational best practices.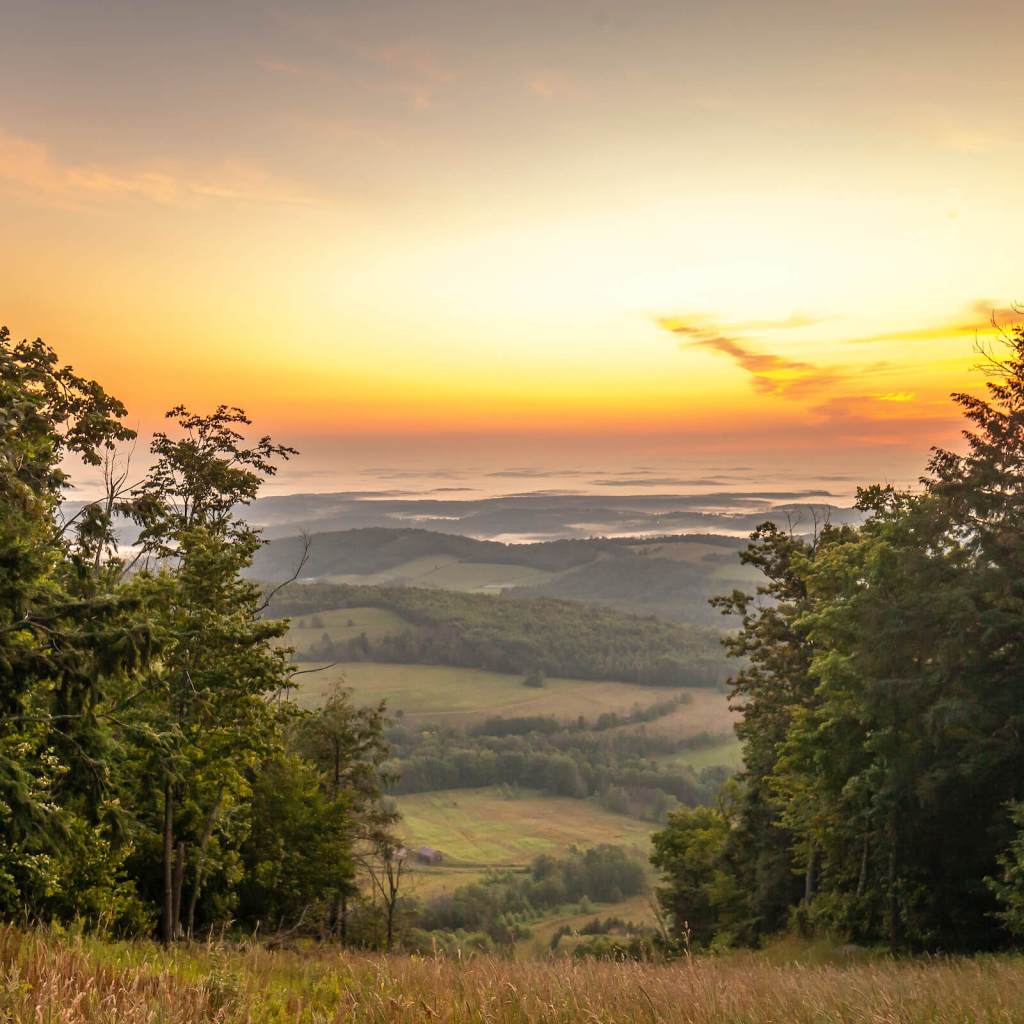 BIODIVERSITY & LAND USE
We use a systematic approach to incorporate biodiversity protections into the planning process of all proposed projects.