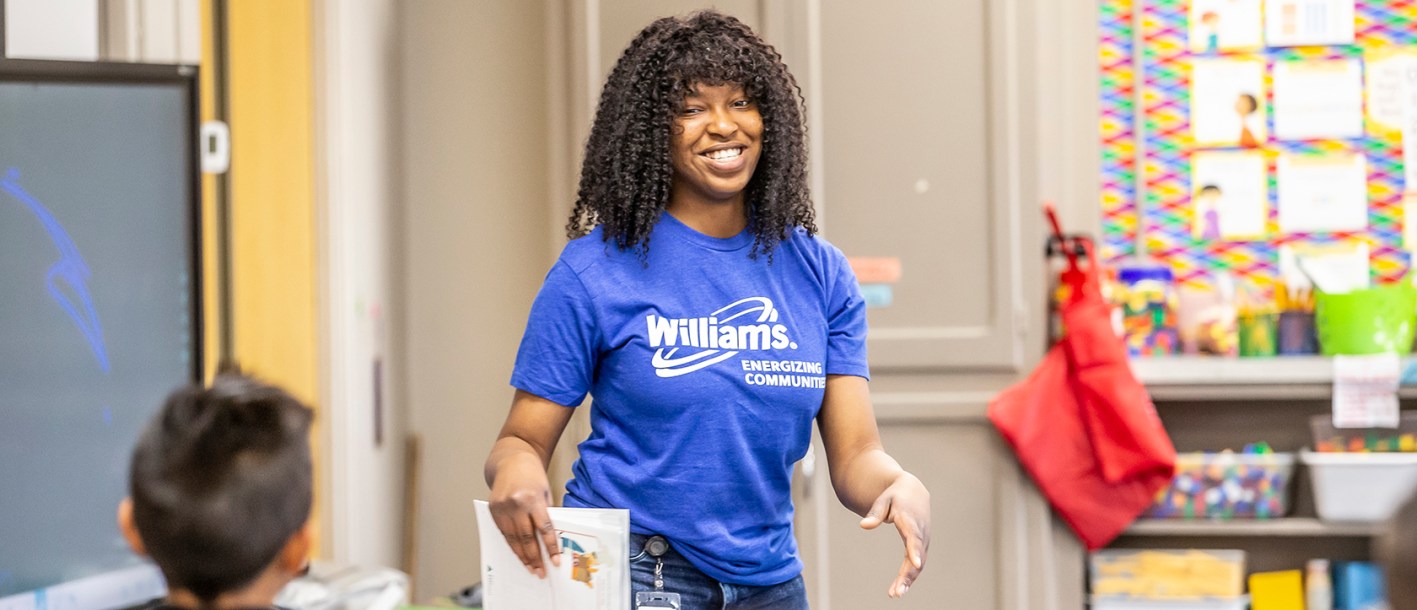 We Make Clean
Energy HappenSM
Titilope Osisanlu, Engineer, Tulsa
---

who we are
Williams is committed to being the leader in providing infrastructure that safely delivers natural gas products to reliably fuel the clean energy economy.
THE LATEST FROM THE NEWSROOM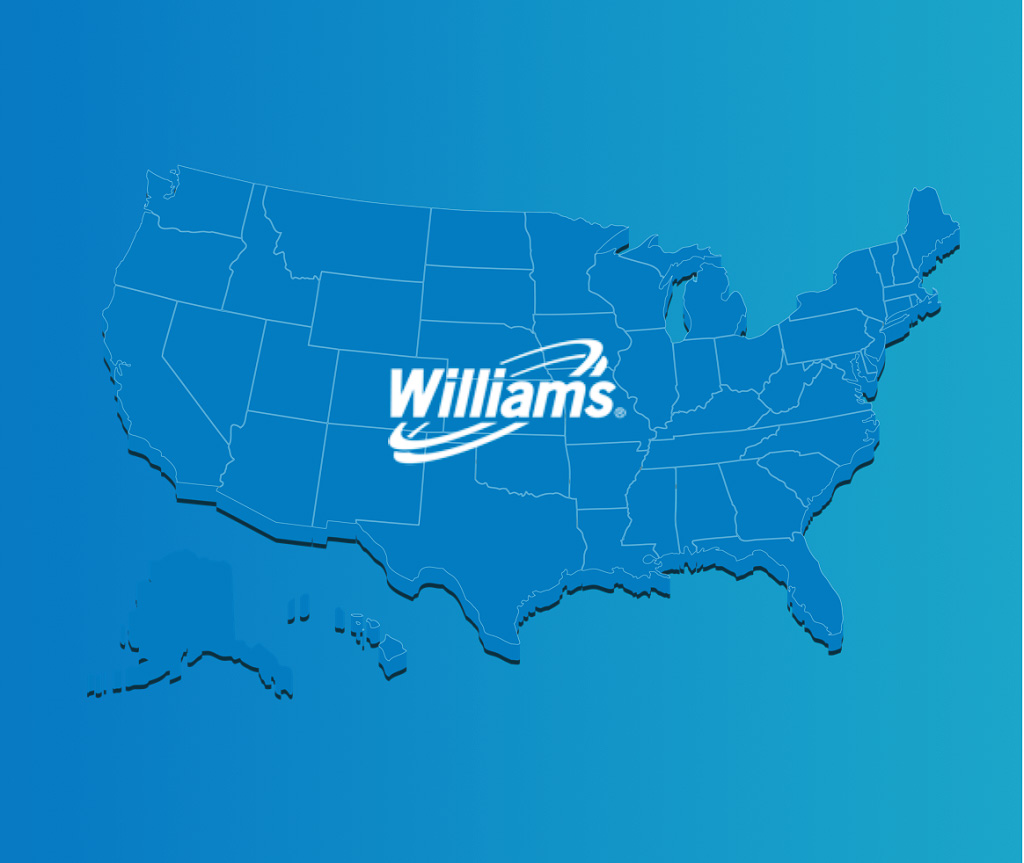 expansion projects
We're proud to build critical infrastructure that addresses the growing demand for reliable energy sources that heat and fuel the nation and drive our clean energy economy.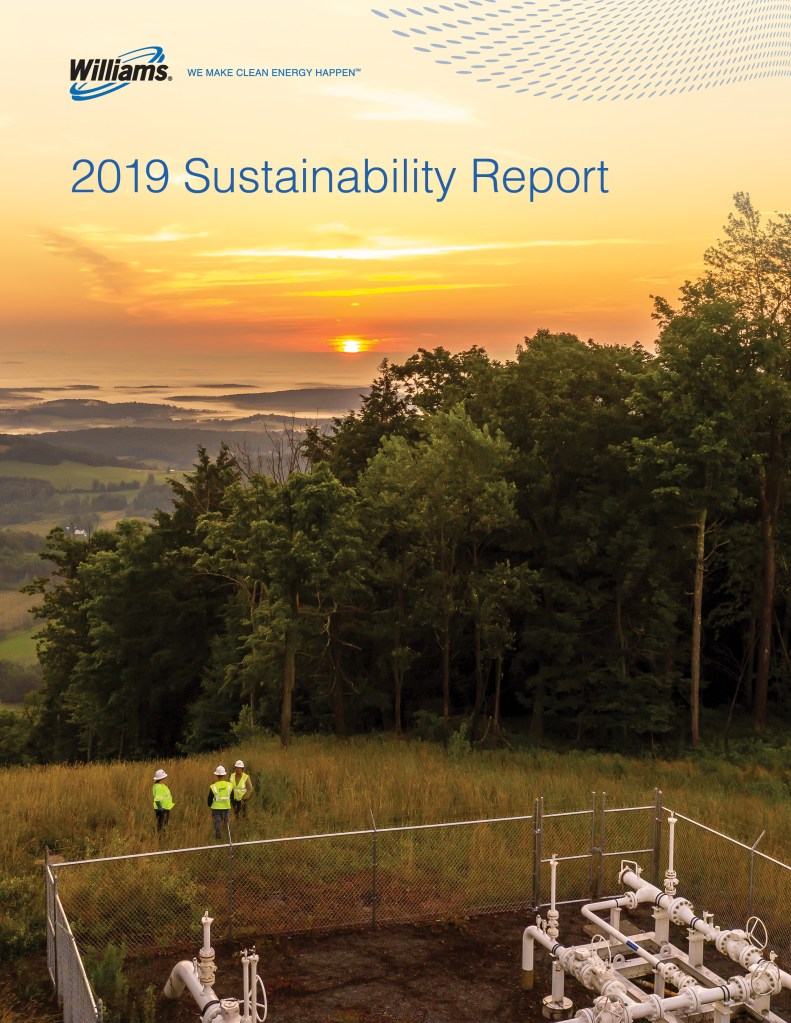 SUSTAINABILITY REPORT
We have a long, successful history of doing things right. We're proud to publish our performance on environmental, social and governance programs and initiatives.
Stock Performance
Williams Companies Inc. (The) (WMB)
Customers
Career-Seekers
Landowners