We work to remain responsible stewards of the resources entrusted to us by proactively managing our environmental, social and governance performance.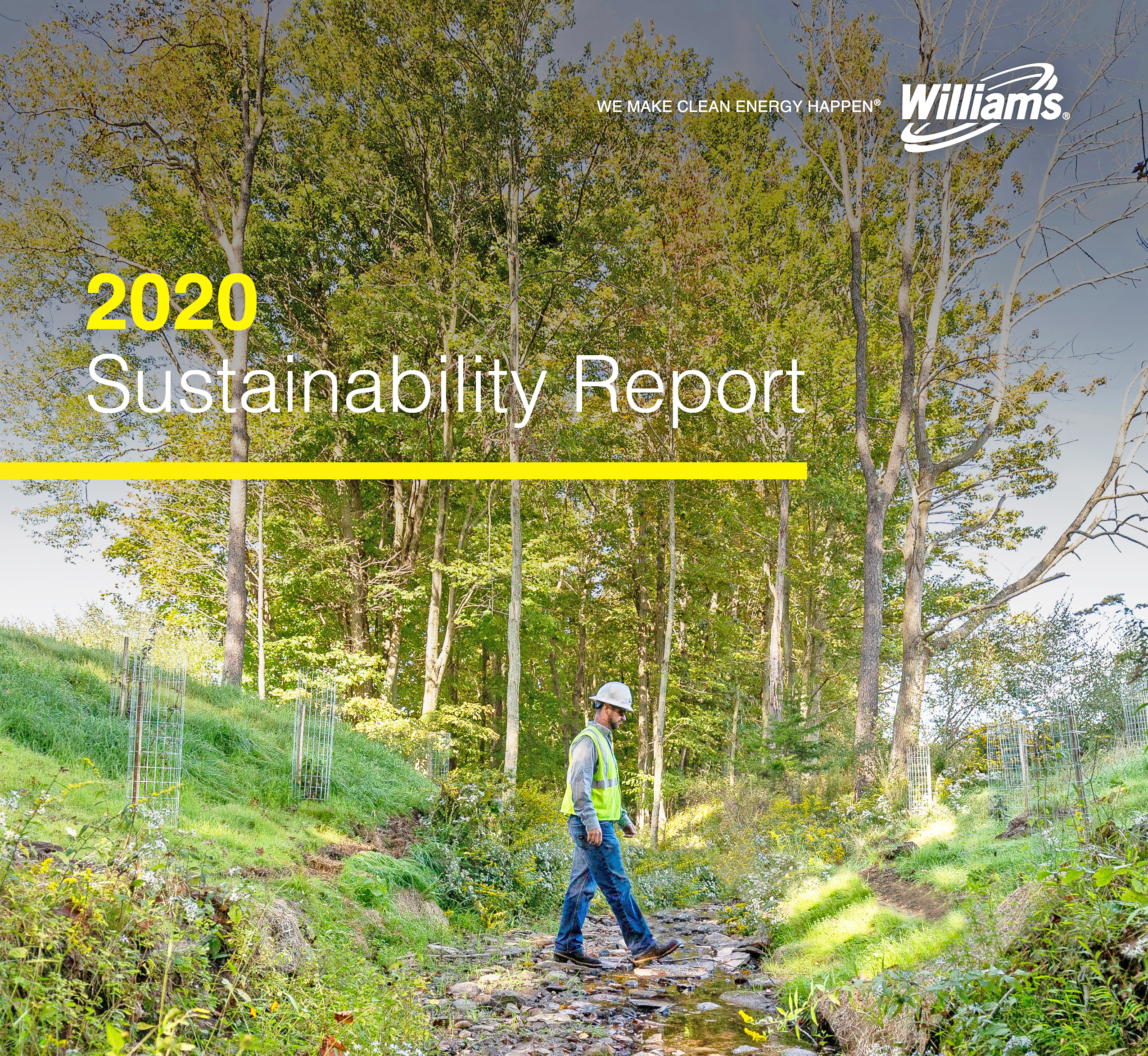 sustainability report
Our annual Sustainability Report uses both qualitative descriptions and quantitative metrics to describe our policies, programs, practices and performance in environmental, social and governance areas.
PERFORMANCE DATA TABLE
Download a copy of our 2020 Sustainability Report Performance Data Table.
DOWNLOAD DATA TABLE
CARBON EMISSIONS DISCLOSURE
Read our response to CDP, an international organization that works with shareholders and corporations to disclose the carbon emissions of participating companies.
Read More
---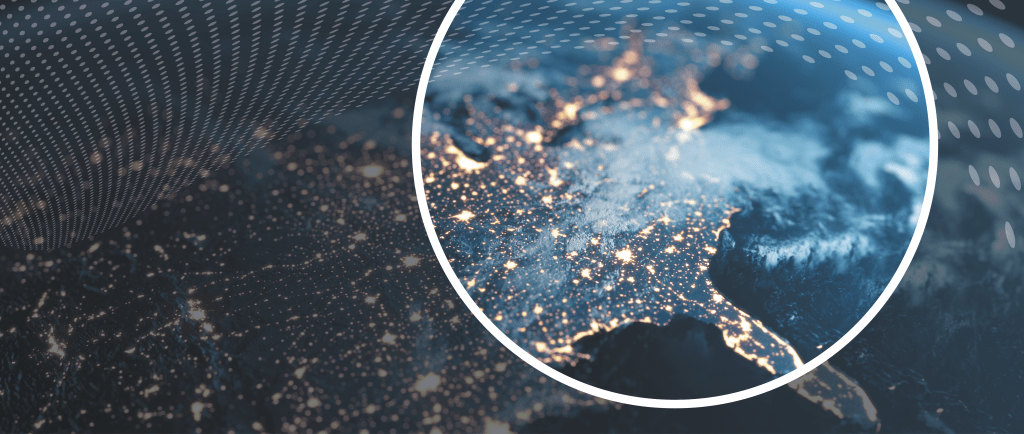 As the United States recovers from the pandemic, one thing has become abundantly clear: Life can change in an instant. In a world that has proven to be unpredictable, businesses that can adapt […]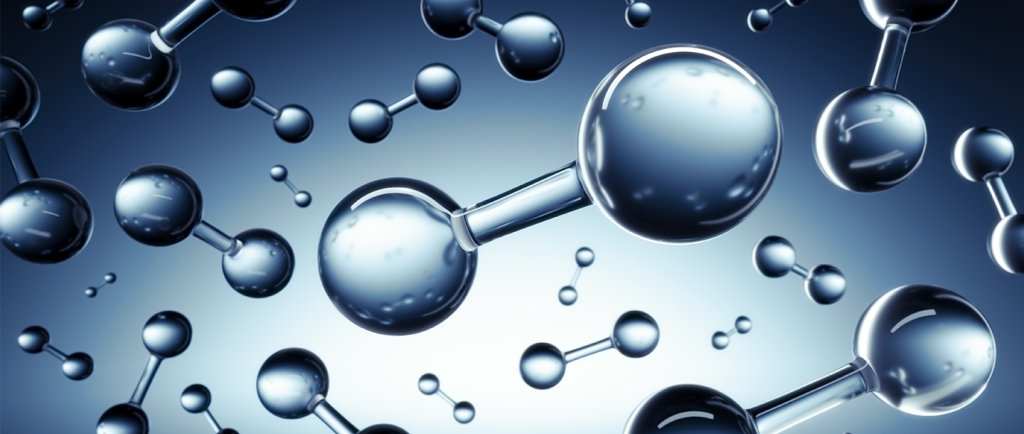 You may remember from science class that hydrogen is the simplest and most abundant element in the universe. Think of the upper left-hand corner of the periodic table to that first box with the […]
The Wyoming Game and Fish Department awarded Williams with its Industry Wildlife Stewardship Award in recognition of our positive impact on wildlife and habitat in the state. The award was […]