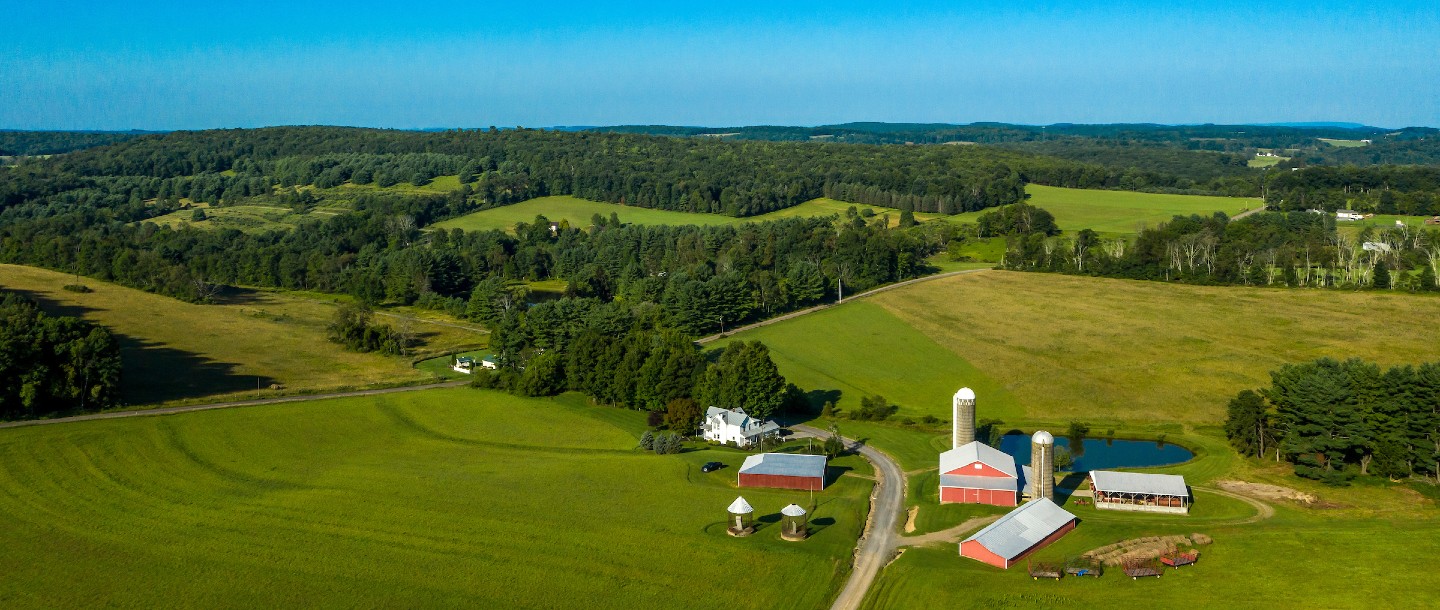 Sustainability
With our strong focus on sustainable operations, we are committed to leveraging our large-scale natural gas network for the benefit of tomorrow and generations to come.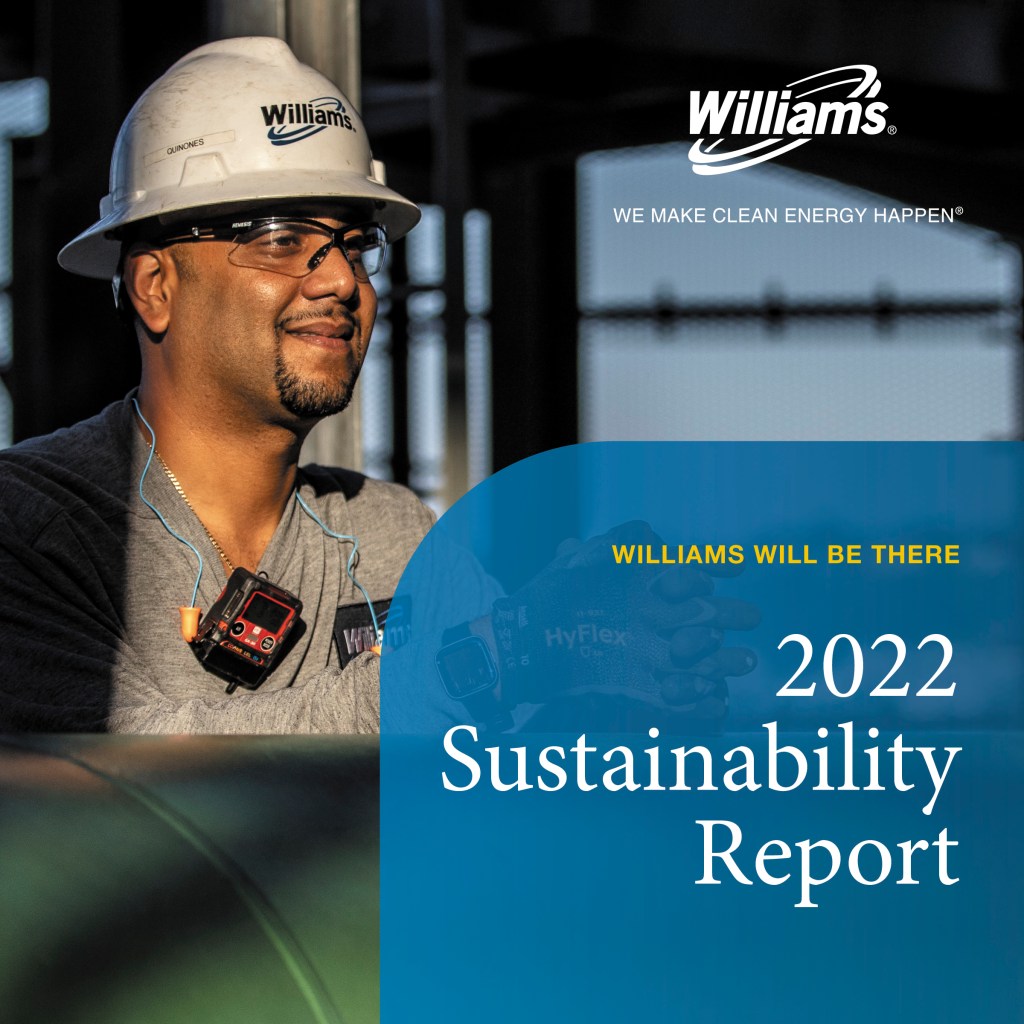 2022 Sustainability Report
Our annual Sustainability Report uses both qualitative descriptions and quantitative measures to describe our policies, programs, practices, and performance in environmental, social and governance areas.
Carbon Emissions Disclosure
Read our response to CDP, an international organization that works with shareholders and corporations to disclose the carbon emissions of participating companies.
Read More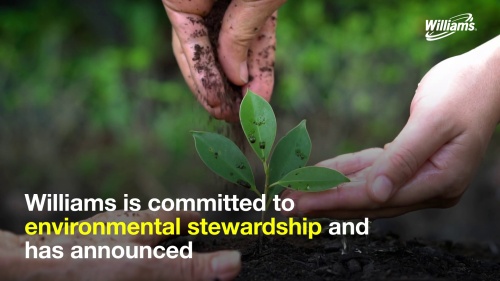 Clean Energy Future
Society faces an unprecedented challenge: meeting the world's growing energy demand while simultaneously addressing the risks of climate change with practical solutions we can execute on right now. As one of the largest energy infrastructure companies in the United States, we see firsthand the critical role natural gas plays today in a viable and sustainable low-carbon future.
Community Investment
Active involvement in the communities where our employees live and work is at the heart of Williams' company culture. As local communities demand reliable, low-cost, low-carbon energy, Williams will be there to listen to the needs of our neighbors and provide support through strategic initiatives designed to make a difference.
We focus our community giving on initiatives that help energize employees, strengthen communities and enhance business execution.
In 2021, we contributed over $12.1 million to more than 2,100 organizations across 48 states through our community giving channels, including cash contributions, in-kind donations and matching programs. Despite continued challenges posed by COVID-19, Williams increased charitable contributions from 2020 to 2021.