Corporate Venture Capital
Williams operates a Corporate Venture Capital (CVC) program that invests in startups and venture funds to obtain a competitive advantage by integrating new technologies to access evolving energy markets.
Williams is focused on leveraging its large-scale energy infrastructure with innovations and emerging technology to better serve the clean energy needs of its customers and accelerate the next generation energy marketplace.
Recent Investments
Williams recently invested in Aurora Hydrogen, a company developing technology that converts natural gas to hydrogen with zero carbon dioxide (CO2) emissions. Aurora Hydrogen's technology uses microwave energy to convert methane to hydrogen and solid carbon without generating CO2. Williams' investment will support scaling production to 200 kg of hydrogen per day, with the development of a demonstration plant by 2023.
The company has also invested in data software company, Context Labs, to activate technology to enable Williams to offer differentiated services to its customers across the entire natural gas value chain. The initiative overlays satellite monitors and blockchain technology on core infrastructure to provide end-to-end measured, verifiable and transparent emissions data for real-time decision-making capabilities.
The CVC program also committed to an indirect investment in a developer of satellite-based greenhouse gas (GHG) monitoring technology. The investment in Satlantis Technology through our Encino Environmental Holdings joint venture will further enhance emissions detection and measurement capabilities, and feed data into the decarbonization software provided by Context Labs.
Separately, Williams committed $25 million toward two funds managed by Energy Impact Partners (EIP), a global venture capital firm that invests in venture and growth companies that are optimizing energy consumption and improving sustainable energy. Williams is among the first midstream investors in the EIP platform which is expected to facilitate diverse investment opportunities that reduce emissions and advance company ESG goals.
About Williams' CVC Program
The CVC program is an outgrowth of Williams' New Energy Ventures, a business development group focused on commercializing innovative technologies, markets and business models that include clean hydrogen, solar, carbon capture utilization and storage (CCUS) and next generation natural gas.
Since establishing the CVC, Williams has committed approximately $40 million to stay on the leading edge of emerging trends and innovations at the forefront of the energy transition. In addition, the company is evaluating over 90 startups for investment consideration.
---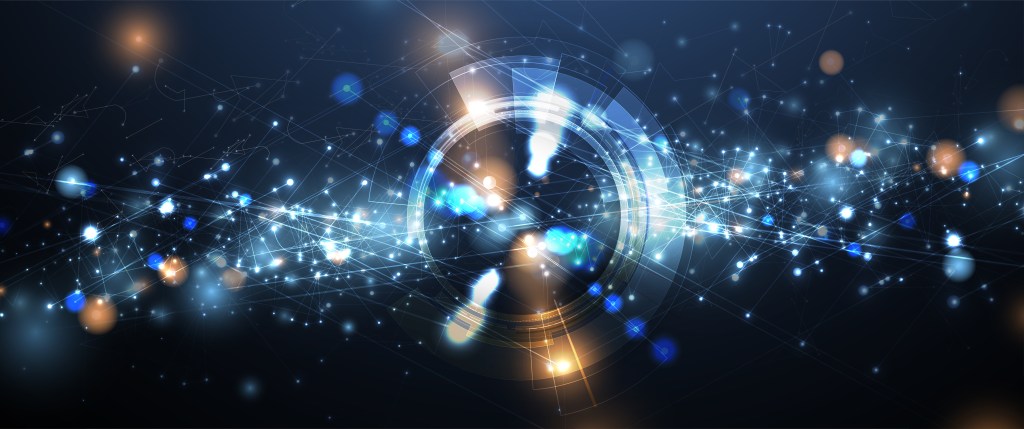 Williams will use a new technology solution to support the gathering, marketing and transporting of responsibly sourced gas from well-head to end-user. Developed by Context Labs, Decarbonization […]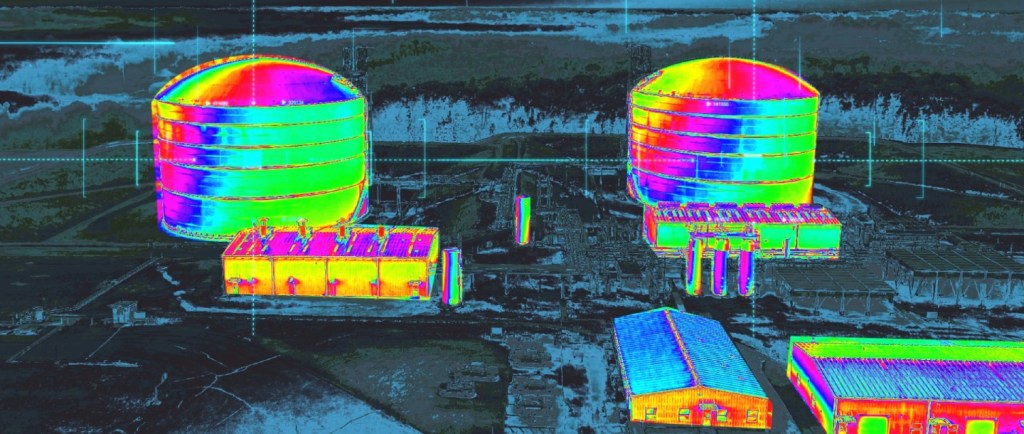 As part of our strategy to accelerate the next generation energy marketplace, Williams' Corporate Venture Capital (CVC) program is investing in innovations at the forefront of the energy […]

Did you know that natural gas can be converted to zero-emission hydrogen using microwave technology? Aurora Hydrogen, the company developing this solution, is one of many exciting tech startups […]