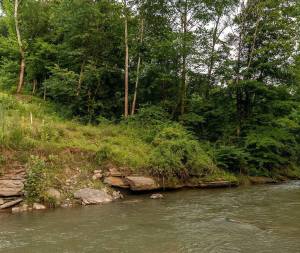 Hillabee Expansion Project
The Hillabee Expansion Project is an expansion of the existing Transco pipeline's capacity in Alabama to supply natural gas to the Sabal Trail pipeline.
Learn More

aboutHillabee Expansion Project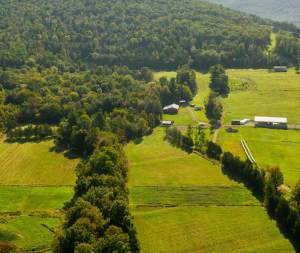 Leidy South Expansion Project
The Leidy South Project is a proposed expansion of Williams' existing Pennsylvania energy infrastructure designed to connect robust supplies of natural gas in northern and western Pennsylvania with growing demand centers along the Atlantic Seaboard.
Learn More

aboutLeidy South Expansion Project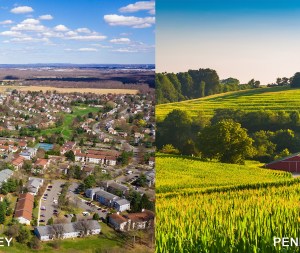 Regional Energy Access
Williams is developing the Regional Energy Access expansion to enhance existing energy infrastructure and increase Northeast consumer access to clean, affordable natural gas.
Learn More

aboutRegional Energy Access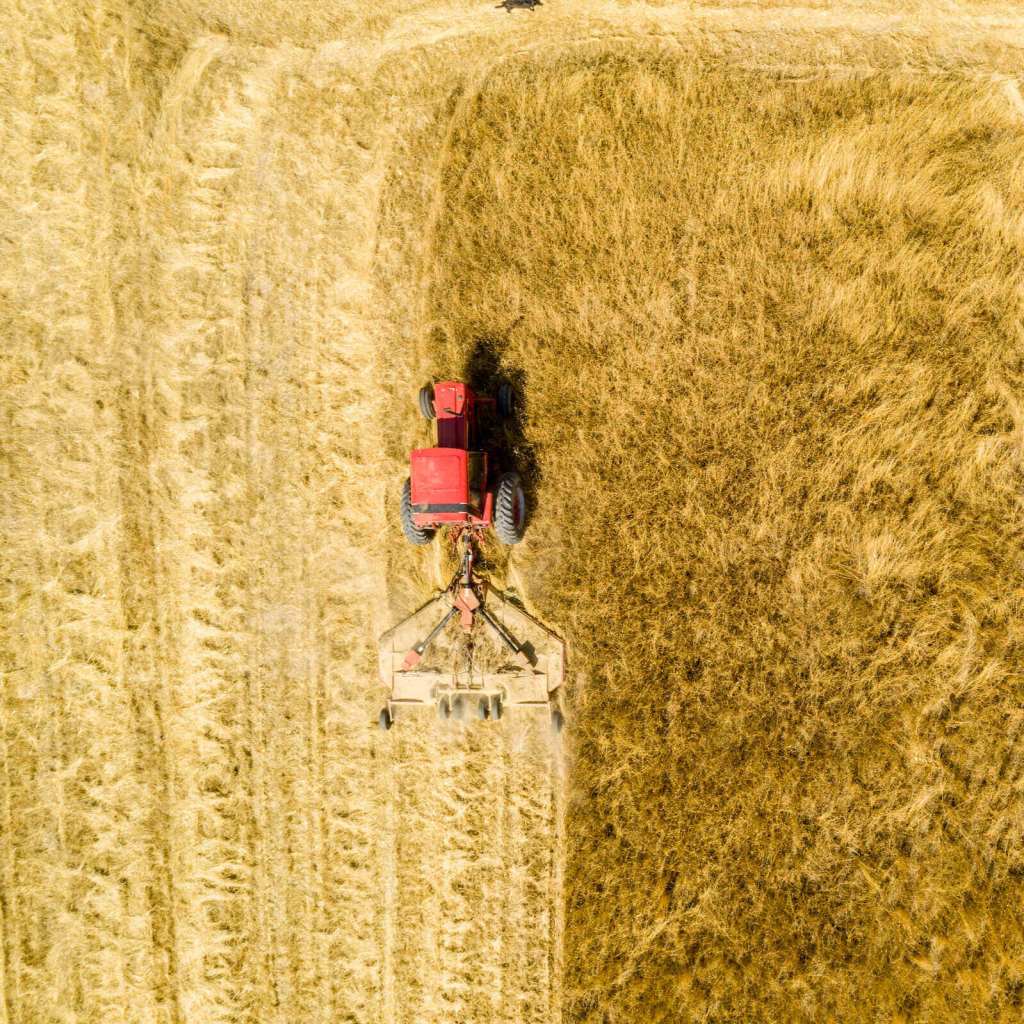 Landowners & Developers
We're committed to honoring the trust and respect we've established with our landowners and developers. We take extra steps to ensure those near our pipelines can take part in the planning process.