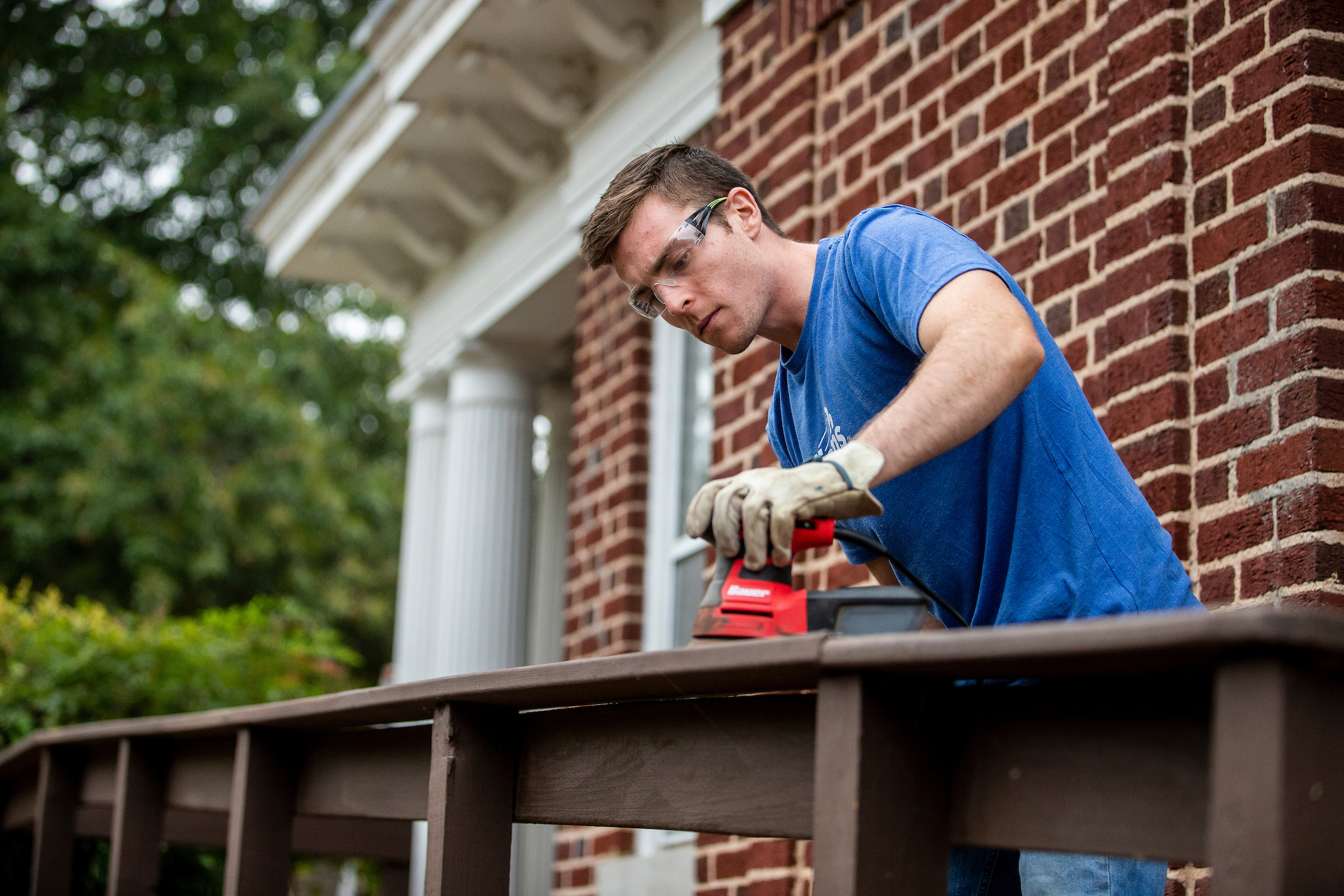 Community
We take a long-term view to building strong communities and maintaining our reputation as a good neighbor.
Our Commitment
We're committed to working with local and state officials, landowners, Native American tribes and community stakeholders regarding our ongoing operations and expansion projects. We work hard to understand unique local challenges and openly address concerns.
Community Giving
We are invested community members committed to making our hometowns stronger.
learn more
Safety
Safeguarding our people and neighbors is ingrained in our culture and fundamental to everything we do.
learn more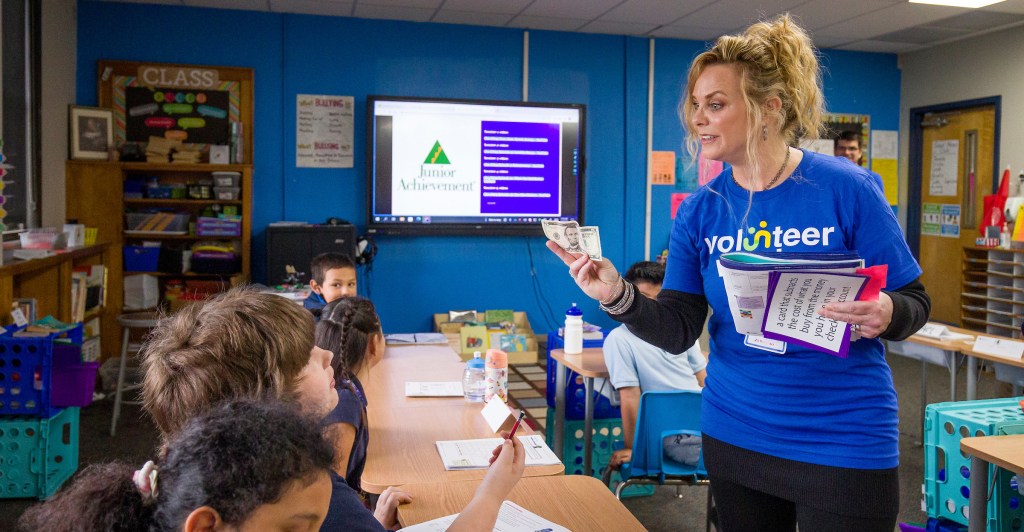 Good Neighbor
Our people are involved community members, striving to make our company an exceptional neighbor in the local towns where our people live and our business operates.
Landowners & Developers
We're committed to honoring the trust and respect we've established with our landowners and developers. We take extra steps to work with those near our pipelines during our project planning process.