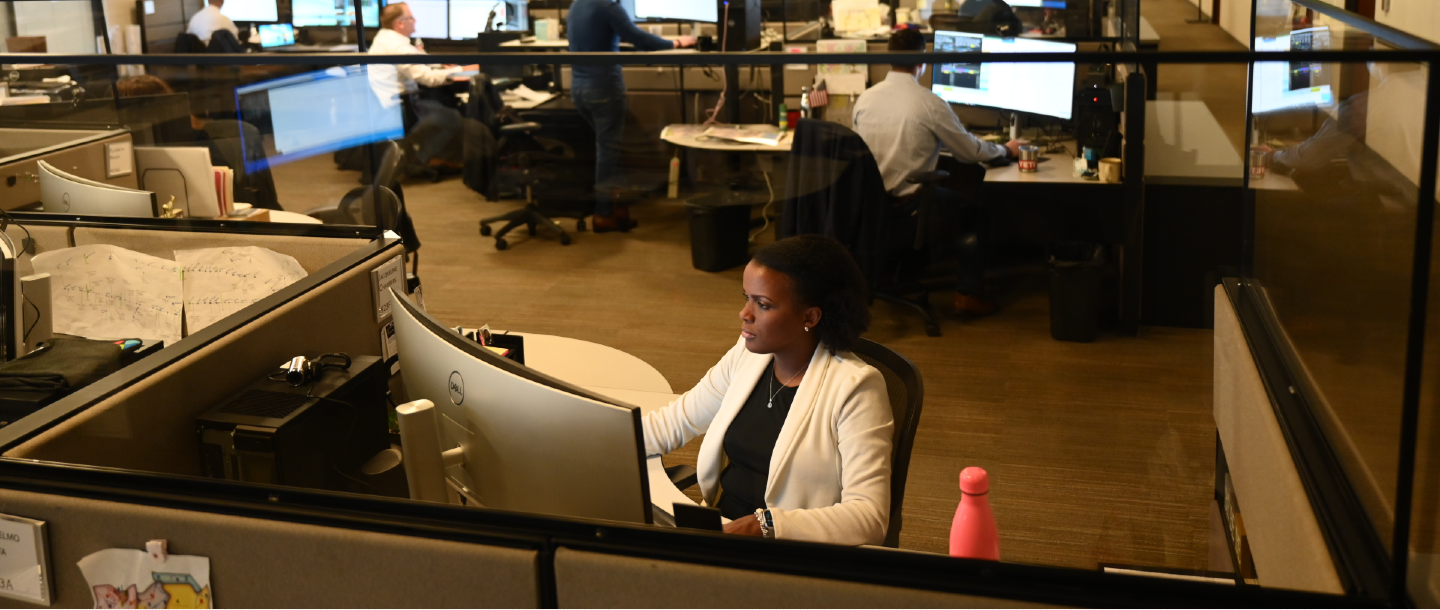 About Us
Sequent Energy Management, now a Williams company, is delivering innovative solutions for our customers' complex logistics needs – by finding premium markets and providing creative products for various commodities.
Sequent moves natural gas to markets through transportation and storage agreements on strategically positioned assets, including along Williams' Transco system. The company focuses on asset management and the wholesale marketing, trading, storage and transportation of natural gas and natural gas liquids (NGLs) for a diverse set of utilities and producers.
We believe in challenging the status quo, providing innovative solutions to complex natural gas and NGL logistics concerns.

Mark Rueff (Vice President Commodity Marketing)
Why Sequent?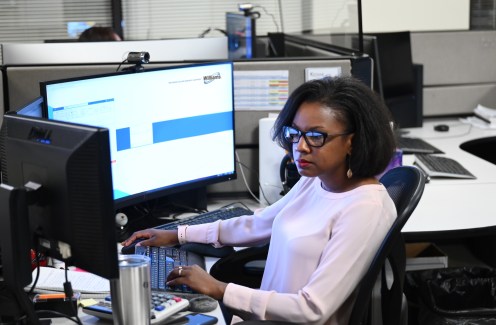 Experience
Trading and scheduling professionals with centuries of combined experience and a passion for managing fuel supply and assets for a multitude of industrial, generation and utility customers across North America.
Controls
Proven business model with sound risk management controls and state of the art Energy Trade Risk Management (ETRM) systems.
Credit Worthy
Backed by Williams' investment grade credit (Moody's Baa2).
Diversity of Supply
Manager or owner of transportation capacity and storage on majority of pipelines in the United States and Canada with 8 BCF/day firm transportation and 100 BCF of storage.
Liquidity
NAESB agreements with more than 1,800 counterparties ensuring maximum liquidity.
Availability
Timely communication and reliability are critical to the success of our clients. For that reason, we provide a dedicated staff that is accessible 24/7/365.
What We Do
Gas & NGL Marketing
Reliable partner of producers, industrials, power generators, utilities and consumers for natural gas and NGLs
Trusted to optimize around 4.5 Bcf/d of transport and 36 Bcf of storage of customer assets via Asset Management Agreements
Logistical experts available 24/7
Deep liquidity with over 1,800 counterparties
Real-time tracking of volumes through customer portal
Producer NGL netback efficiencies via integrated value chain
Alleviate market constraint, risk and credit exposure to the markets
Pipeline shipper history and frac positions nationwide
Dynamic Y-grade pricing
Distribution, nominations, scheduling and logistics service
NGL purity sales
Buying and selling carbon credits aimed at offsetting greenhouse gas emissions.
Risk Management
Physical hedging strategies
In-depth evaluation and risk assessment of location and projects
Credit Structuring to reduce costs
Environmental attribute support (RSG, RNG)
Market intelligence to track shifting fundamentals in physical gas markets
Backed by Williams investment-grade balance sheet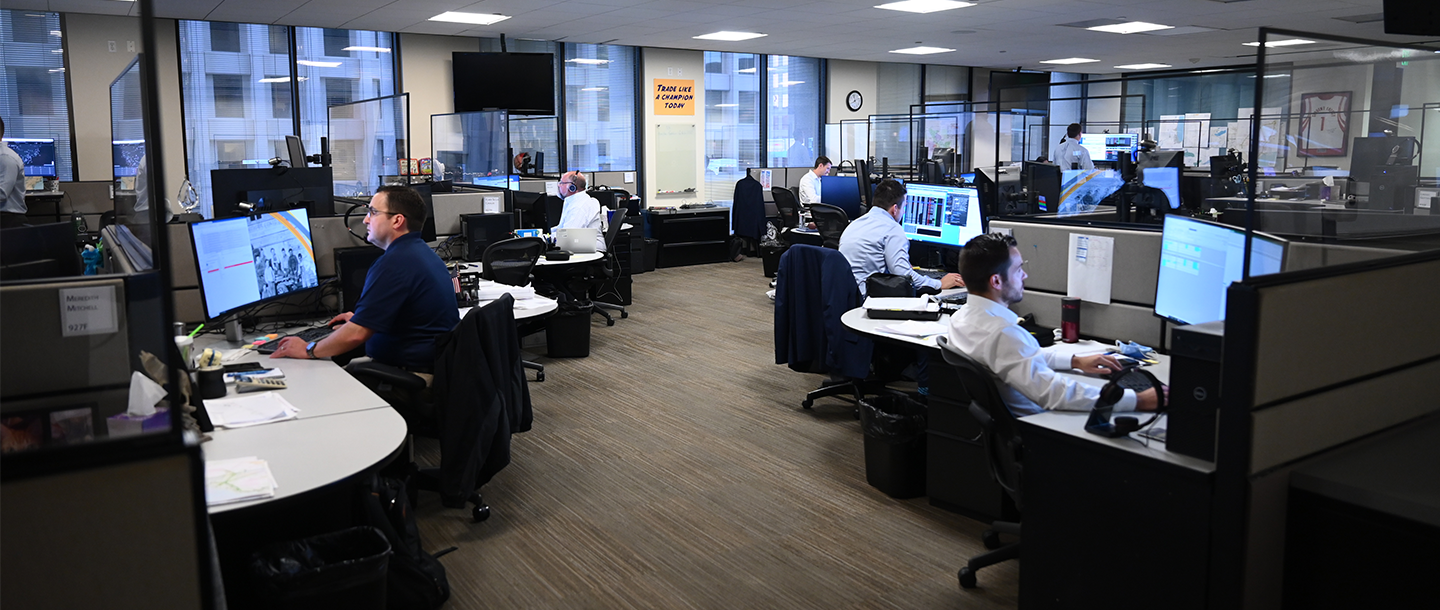 Sequent Energy Management, now a Williams company, is delivering innovative solutions for our customers' complex …
A donation of computers to a Houston school will enable students to prepare for college and continue work-study …