Our footprint includes strategic assets in the deepwater Gulf of Mexico, the Rockies, the Pacific Northwest and the Eastern Seaboard. We are headquartered in Tulsa, Oklahoma, with major offices in Houston and Pittsburgh.
Safety
Safeguarding our people and neighbors is engrained in our culture and fundamental to everything we do.
Learn More
Environment
It's more than compliance, it's protection. We are responsible stewards who work hard to minimize impacts to the environment.
Learn More
Expansion Projects
Our nation-wide operations connect natural gas resources to those who need affordable, reliable heat and fuel. Find out if there is an expansion project in your area.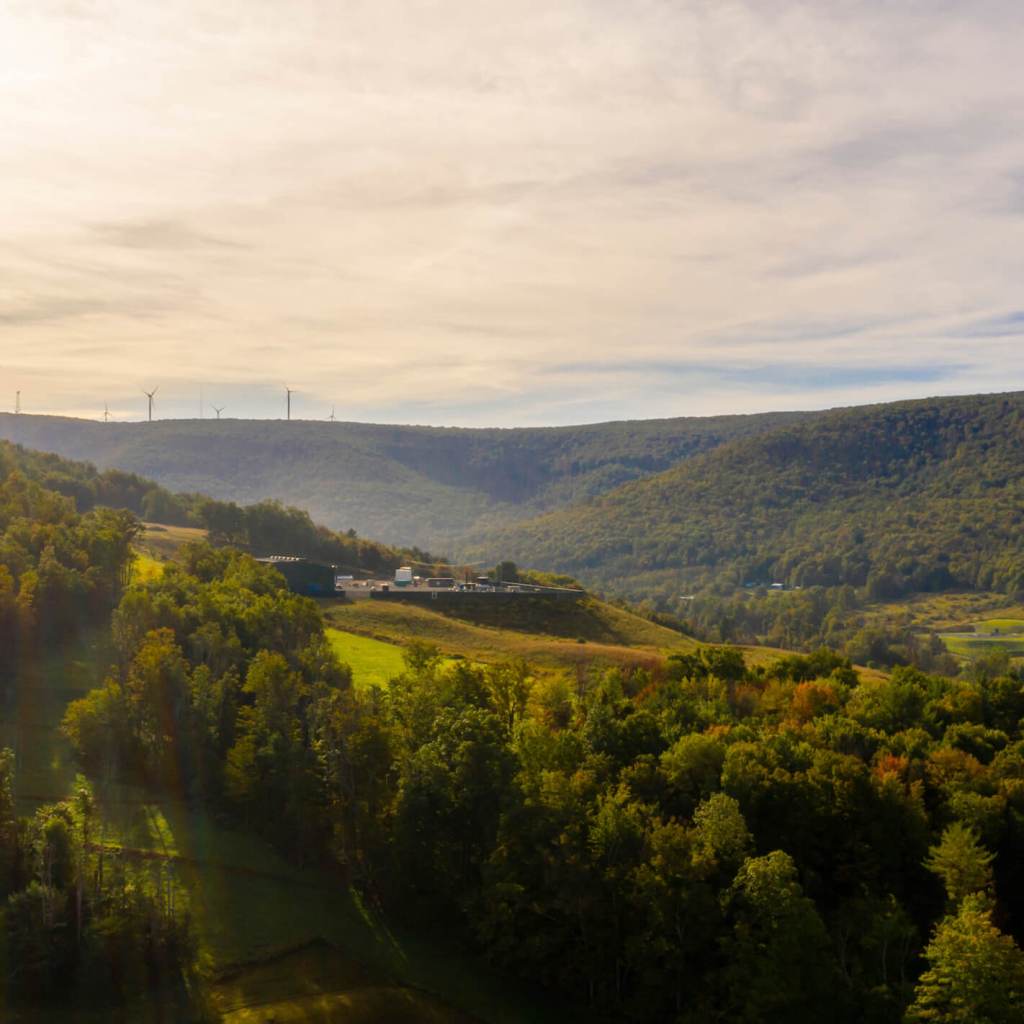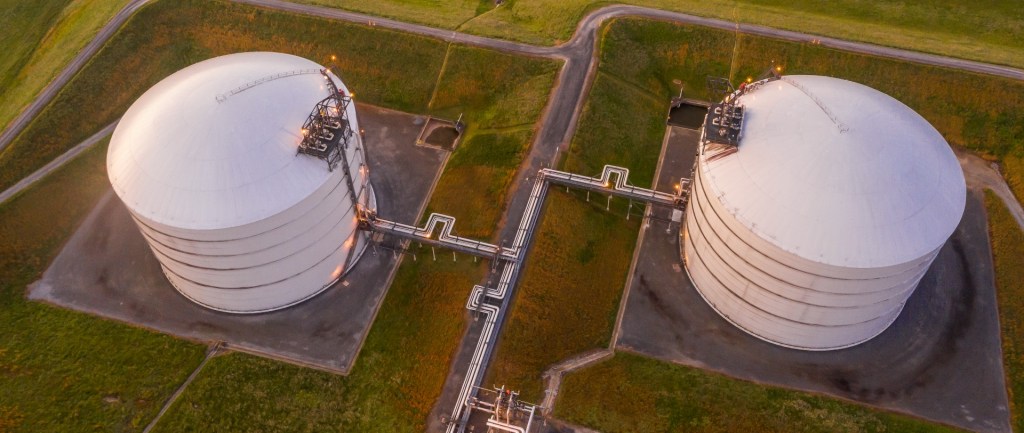 Think of natural gas storage as a savings account. When you have extra money, you put it in a secure banking account …
CERAWeek brings together the world's energy leaders, experts, government officials and policymakers in Houston to …