Involvement in the communities where we operate is at the heart of Williams. We believe in giving generously of both our time and resources where we can make a difference. It's about more than just writing checks. In all the areas where we live and work, our employees roll up their sleeves to pitch in, help their neighbors and improve their communities. To help us strengthen our home towns, we often partner with local and national organizations, like United Way agencies, schools and STEM-focused programs.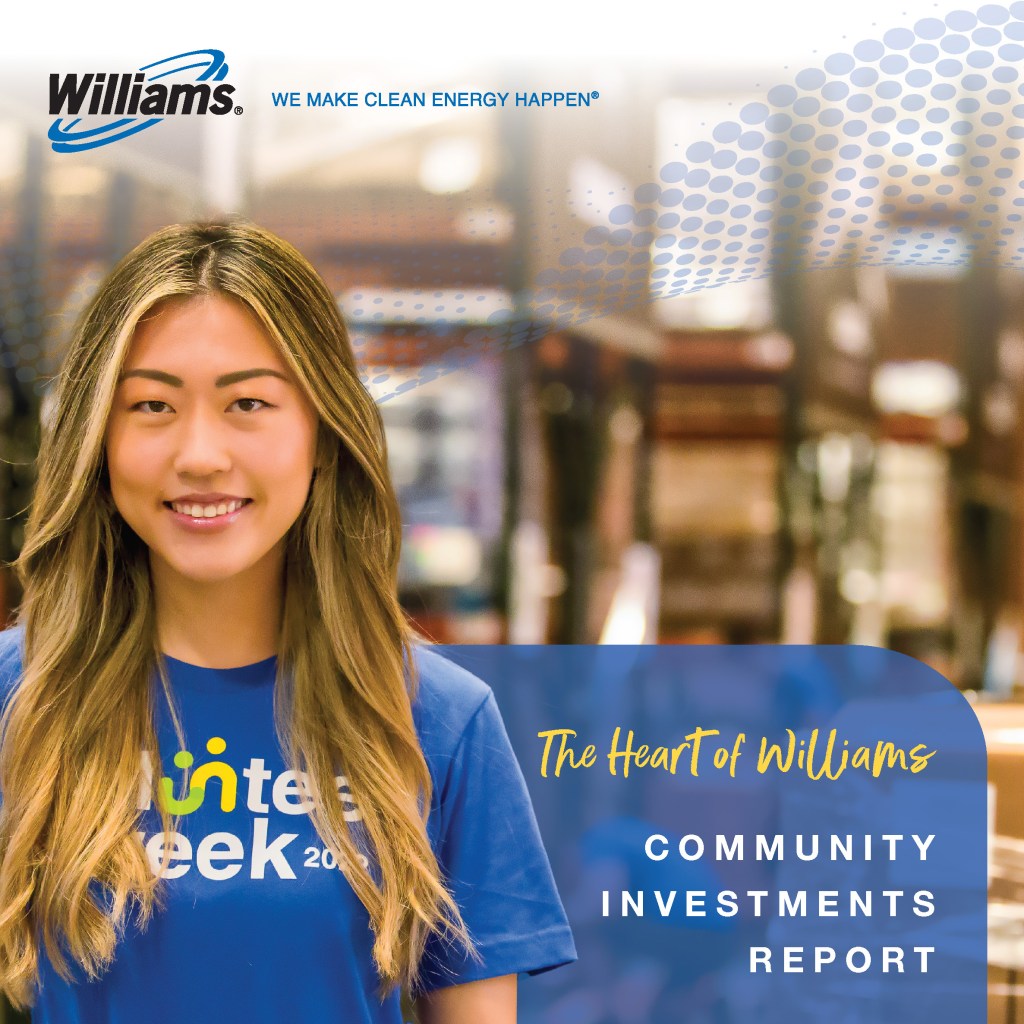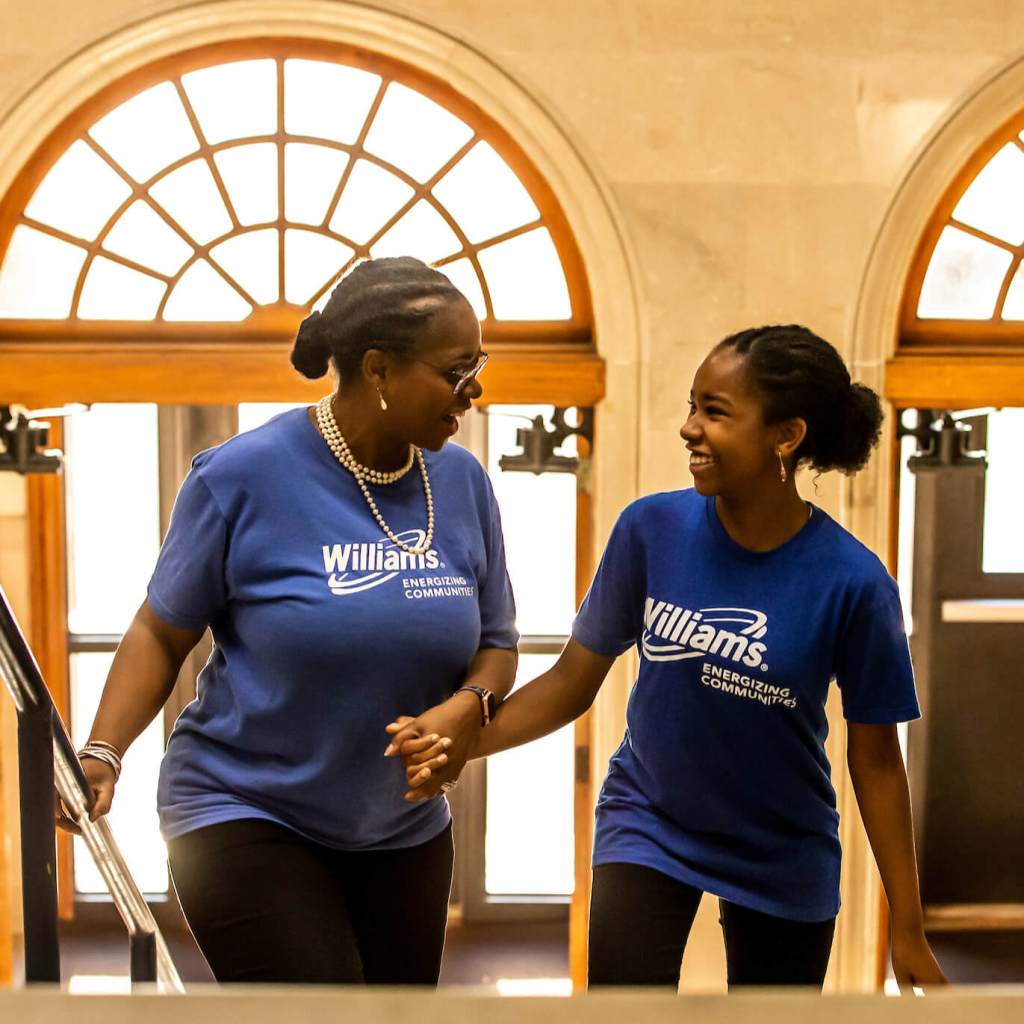 Partner Schools
We currently partner with six schools across the country where our employees volunteer on a weekly basis to help teachers with classroom assignments, read to children or participate in school activities. We work with school administrators to set goals and identify new ways to help students through employee involvement.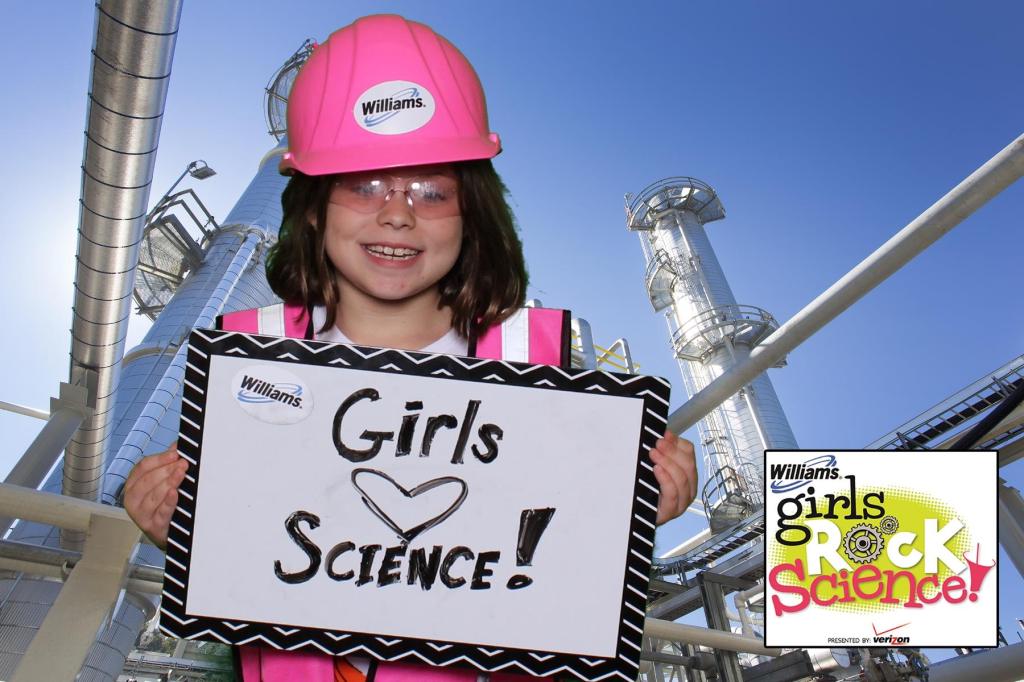 STEM
We believe in helping local schools and preparing the next generation of employees for leading jobs with employers in STEM fields. Wherever we operate, you'll find our employees serving as community volunteers and mentors.