Our Vision
As the world demands reliable, low-cost, low-carbon energy, Williams will be there with the best transport, storage and delivery solutions. We make clean energy happen by being the best-in-class operator of the critical infrastructure that supports a clean energy future.
Who We Are
Williams handles approximately one third of the natural gas in the United States that is used every day to heat our homes, cook our food and generate our electricity. Williams works closely with customers to provide the necessary infrastructure to serve growing markets and safely deliver natural gas products to reliably fuel the clean energy economy. With interstate natural gas pipelines and gathering & processing operations throughout the country, we reliably deliver value to our employees, investors, customers and communities by running our business with authenticity and a safety-driven culture, leading our industry into the future.
Williams common stock (WMB) is listed on the New York Stock Exchange.
---
Core Values
Our Core Values are engrained in how we do our work every day on behalf of our stakeholders.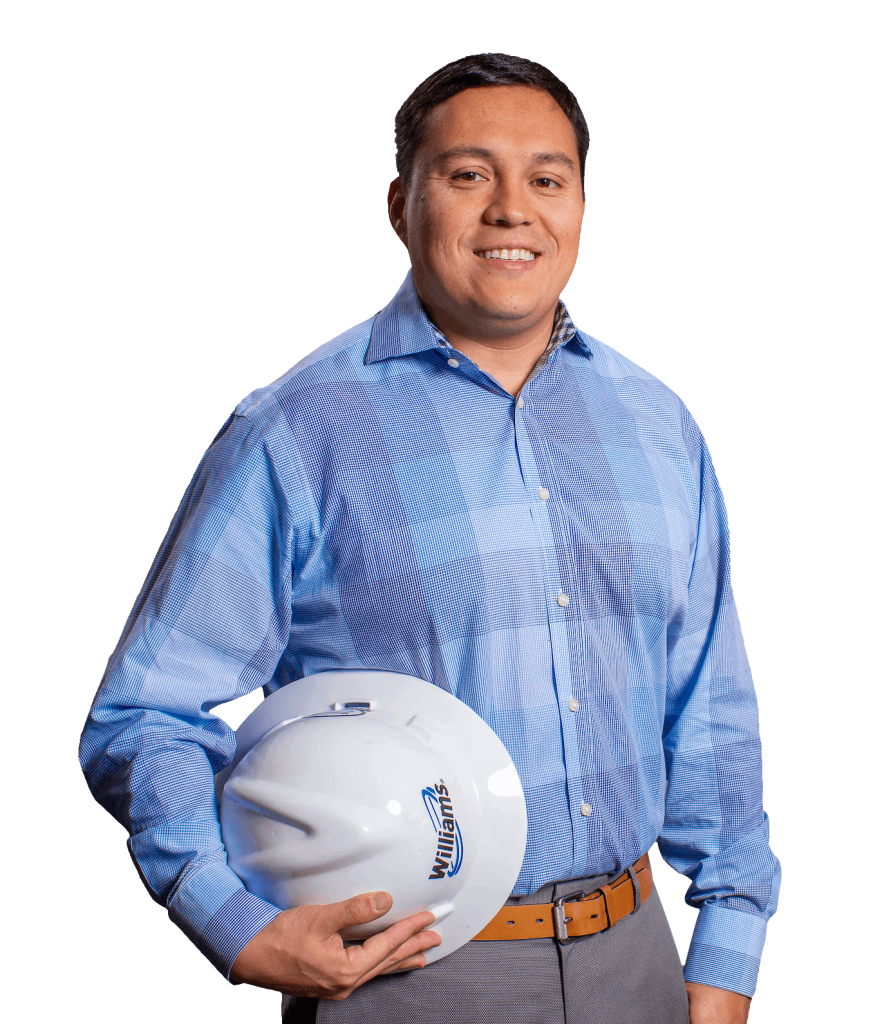 Better together
We believe that respect helps everyone achieve their maximum potential. That's why we foster a high-performing, diverse and inclusive environment where employees, customers, business partners, shareholders and community partners are treated with integrity and fairness. These aren't just words to us – we hold ourselves accountable and transparently track our efforts in our annual sustainability report.
Our History
For more than a century, the Williams name has been associated with energy, innovation and trust. We have a long history of building and operating facilities that move safe, affordable, reliable energy sources that heat and fuel the nation's clean energy economy. We take a long-term view and work hard to maintain our reputation as an industry standout.