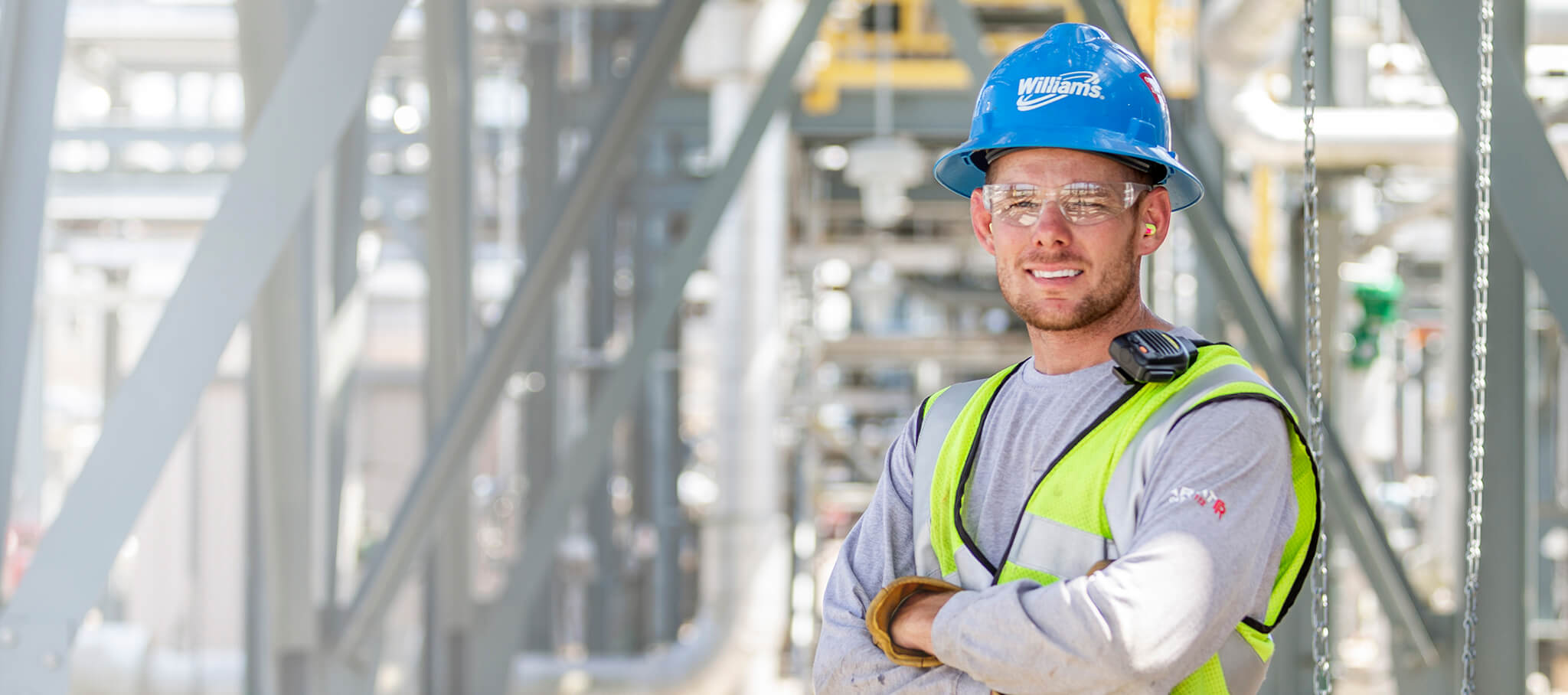 our company
Williams is committed to being the leader in providing infrastructure that safely delivers natural gas products to reliably fuel the clean energy economy.
---
who we are
Williams handles 30% of the natural gas in the United States that is used every day to heat our homes, cook our food and generate our electricity. Williams works closely with customers to provide the necessary infrastructure to serve growing markets and safely deliver natural gas products to reliably fuel the clean energy economy. With interstate natural gas pipelines and gathering & processing operations throughout the country, we reliably deliver value to our employees, investors, customers and communities by running our business with authenticity and a safety-driven culture, leading our industry into the future.
Williams common stock (WMB) is listed on the New York Stock Exchange.
---
core values & beliefs
Integrity.
Integrity must not be compromised. Honest relationships and trust are essential for long-term business success. We deal fairly in all our business relations.
Safety & Environmental Stewardship.
We are fully committed to the health and safety of our workforce and on the protection of our neighbors, the environment and our assets.
Investors.
We are committed to providing our investors an attractive return over the long term.
Customers.
We exist to help our external customers achieve their business objectives. To succeed, we must understand our customers' businesses and dependably deliver what they value most.
Employees.
People are the Company's most valuable resource. We possess immense powers of innovation, imagination, skill – and a desire to accomplish something of significance. Working as a team allows all of us to realize our full potential.
Communities.
We recognize and enthusiastically accept our responsibility to the communities we serve, through acting as a good neighbor and through involvement and support for community activities.
Entrepreneurial Spirit.
We maintain a corporate culture that values originality, invention and creativity and that nurtures these qualities through openness and reverence for the entrepreneurial spirit.
Tolerance for Risk.
The Company's willingness to take risks in deploying new technology and investing in large capital projects is central to our culture and our success.
Efficiency and Effectiveness.
We continuously collaborate with our customers and within our teams to discover and apply safer, better, faster and more cost-efficient ways to provide the services our customers value.
Change.
We welcome change for the opportunities it offers.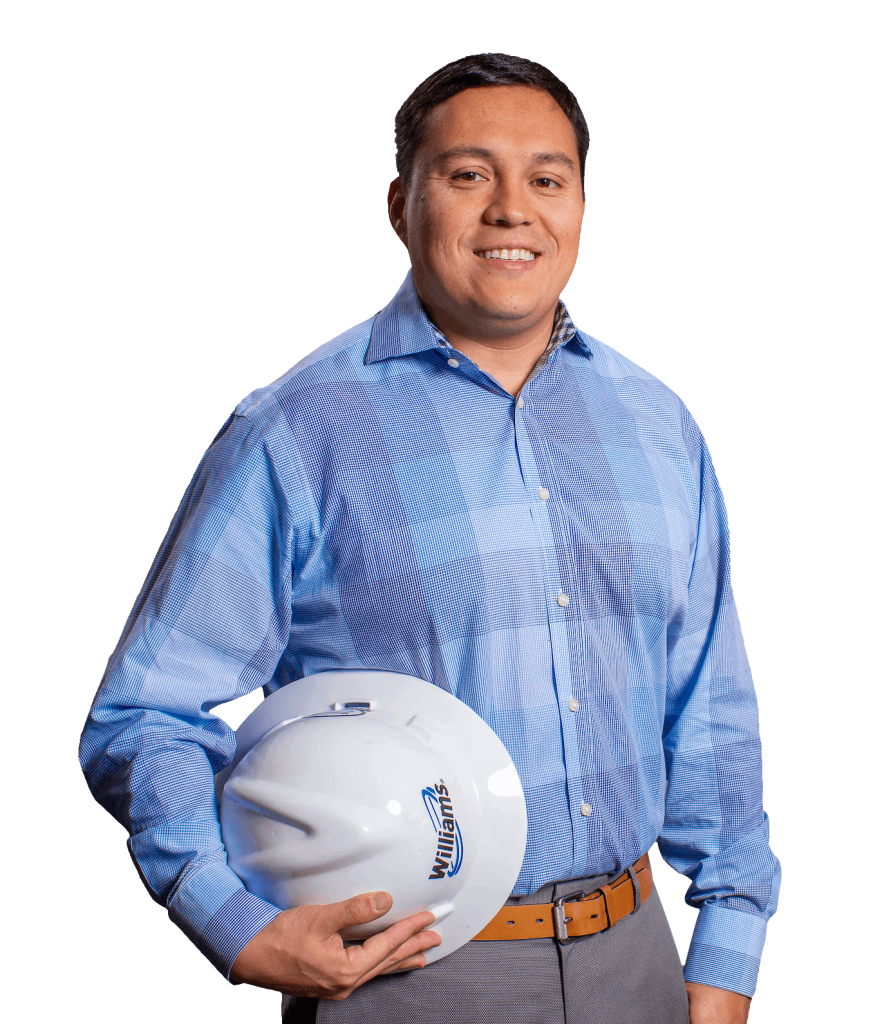 Better together
We believe that respect helps everyone achieve their maximum potential. That's why we foster a high-performing, diverse and inclusive environment where employees, customers, business partners, shareholders and community partners are treated with integrity and fairness. These aren't just words to us – we hold ourselves accountable and transparently track our efforts in our annual sustainability report.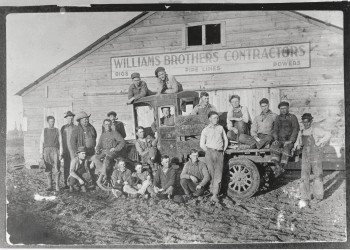 Our History
For more than a century, the Williams name has been associated with energy, innovation and trust. We have a long history of building and operating facilities that move safe, affordable, reliable energy sources that heat and fuel the nation's clean energy economy. We take a long-term view and work hard to maintain our reputation as an industry standout.
---
Customer Electronic Bulletin Boards