Energy Insights
Learn about the future of energy, infrastructure and innovation.
Renewable #NatGas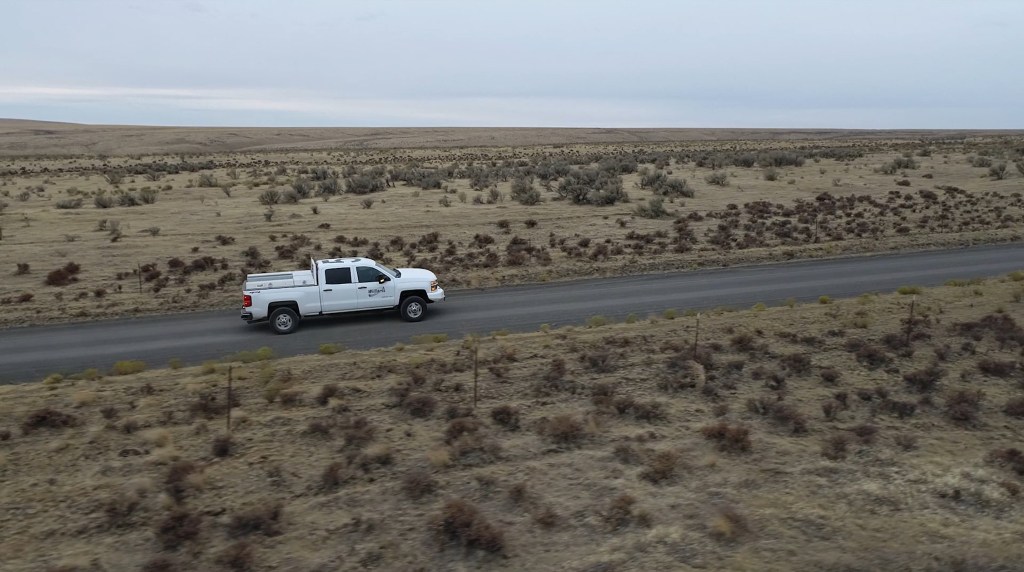 What is responsibly sourced gas?
If you buy organic produce, you might be accustomed to looking for the label that says the food is certified by the USDA.
But did you know that natural gas is a product that also can be verified to show environmental responsibility?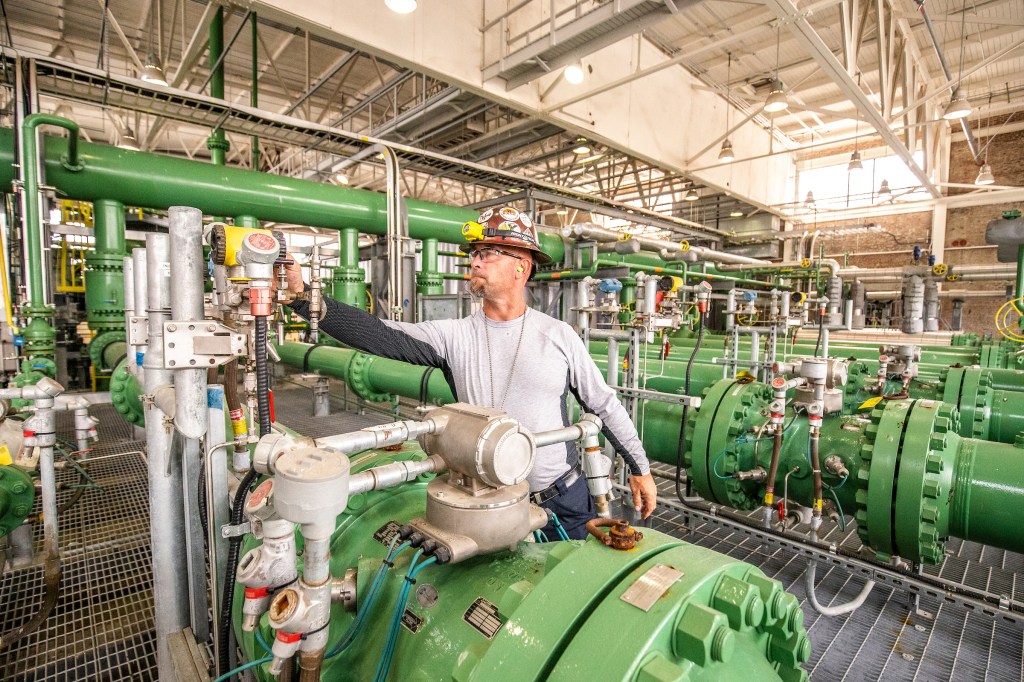 What's this term: dekatherm? How much heat in cubic feet?
You probably have a good understanding of the volume of a gallon of milk or a pound of sugar. You can see it and feel it.
But measuring natural gas is a bit harder to visualize. Natural gas is measured in cubic feet and is a unit of volume equal to a cube one foot long on each side.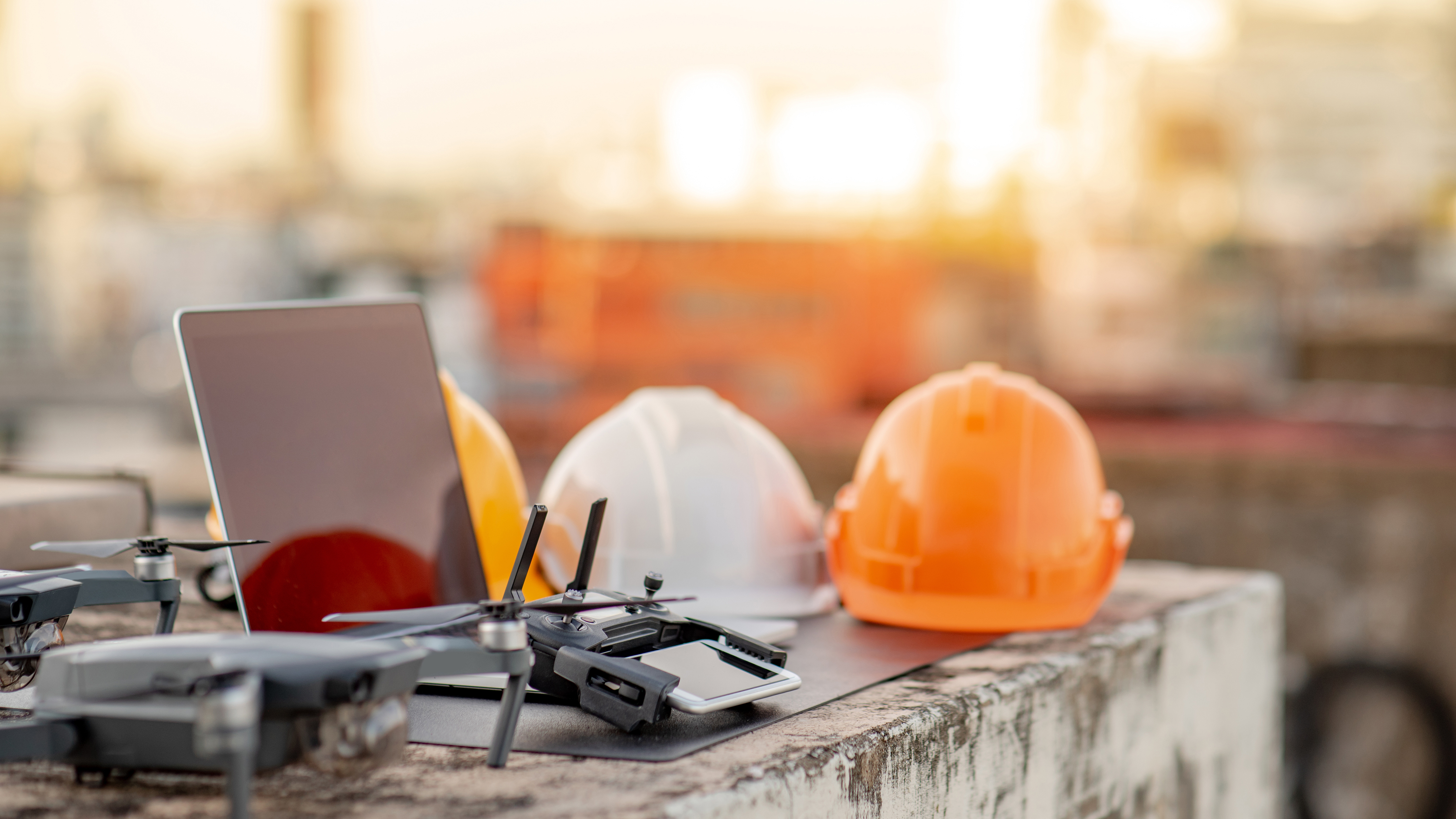 Midstream's role in RSG
Responsibly Sourced Gas (RSG) has the potential to change the global market for natural gas and position the U.S. as a low-carbon leader in reducing emissions.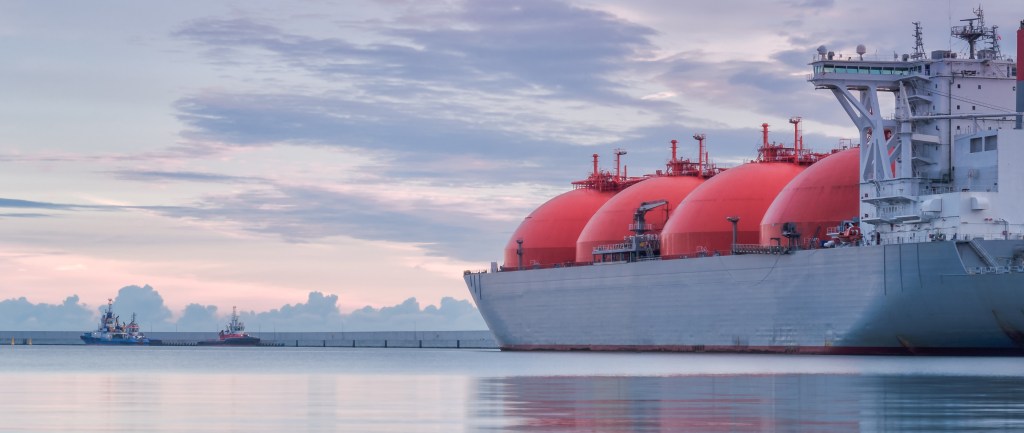 What is LNG?
Liquefied natural gas (LNG) is natural gas that has been cooled to a liquid state, at about -260° Fahrenheit, for shipping and storage. The volume of natural gas in its liquid state is about 600 times smaller than its volume in its gaseous state.
Study: Natural gas key to near and long-term decarbonization
Natural gas can meet growing demand for clean, affordable energy while replacing coal and oil and their associated higher emissions, according to the study by IHS Market.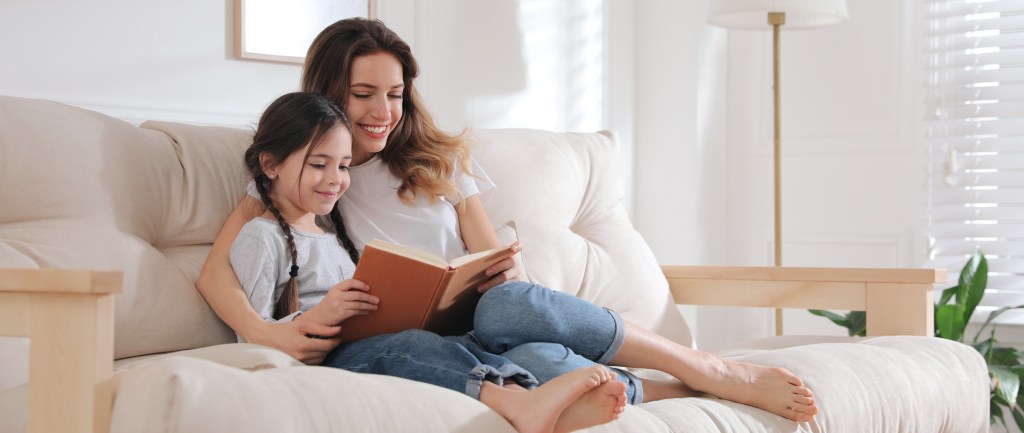 What is natural gas and why is it important?
Natural gas is natural because it started from organic matter (plants and animals) buried over time below the earth's surface millions of years ago. Today natural gas is one of the most prominent energy sources used to generate electricity, warm homes and cook meals.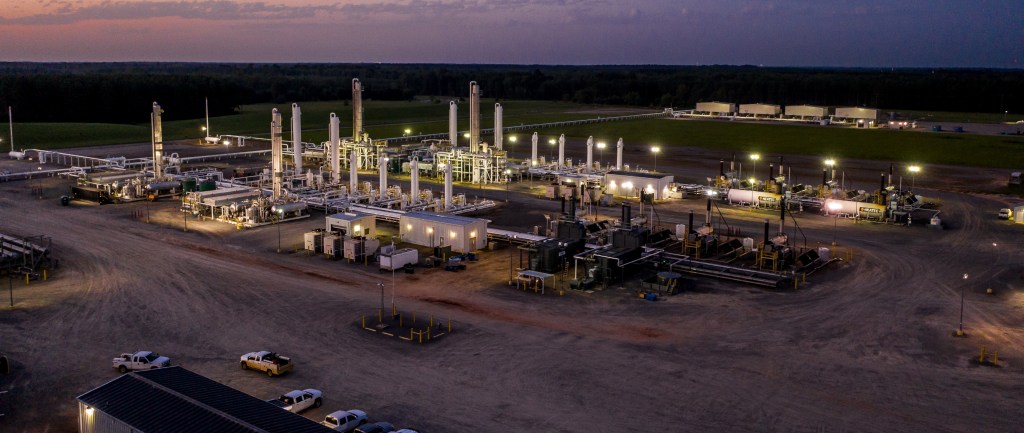 Study: natural gas infrastructure enables low carbon solutions
Natural gas has a vital role to play in delivering the energy of both today and tomorrow. Our existing energy infrastructure integrates a reliable network with a massive storage solution, while enabling the next generation of clean energy technologies.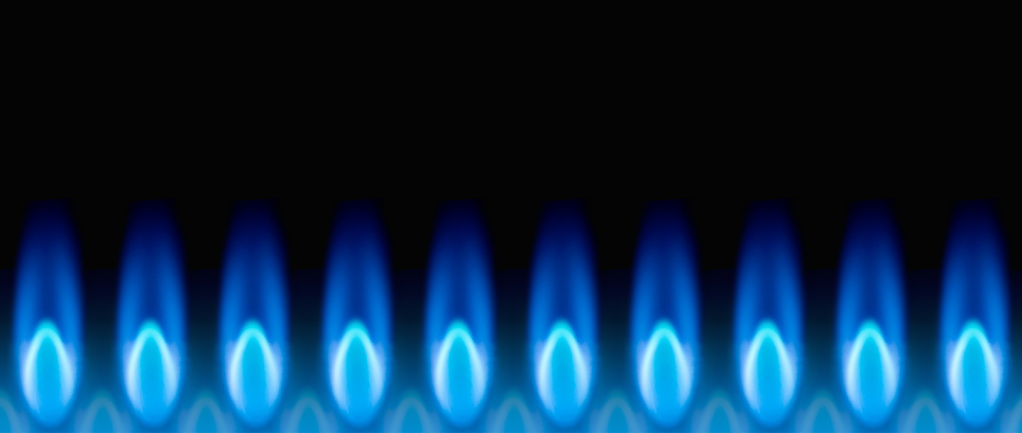 From wellhead to burner tip, how natural gas gets to you
Turning on a gas stove or furnace can be pretty simple. One switch and blue flames start dancing, providing reliable, affordable energy to cook your food or heat your home.
But how did the natural gas get to you?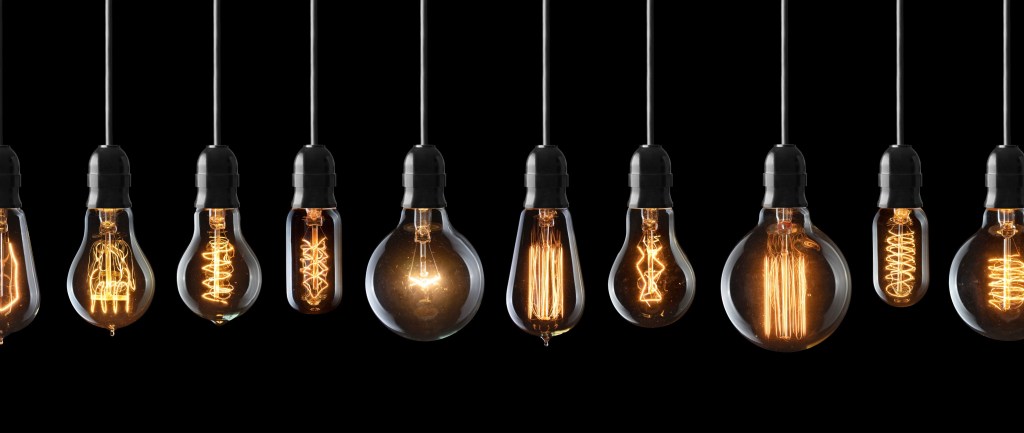 Natural gas powers America
Electricity providers are shifting dramatically to natural gas over other sources.
The companies that provide the electricity to light, heat and cool your home are turning to natural gas because it's America's largest source of energy, offering a clean, reliable and affordable way to create power.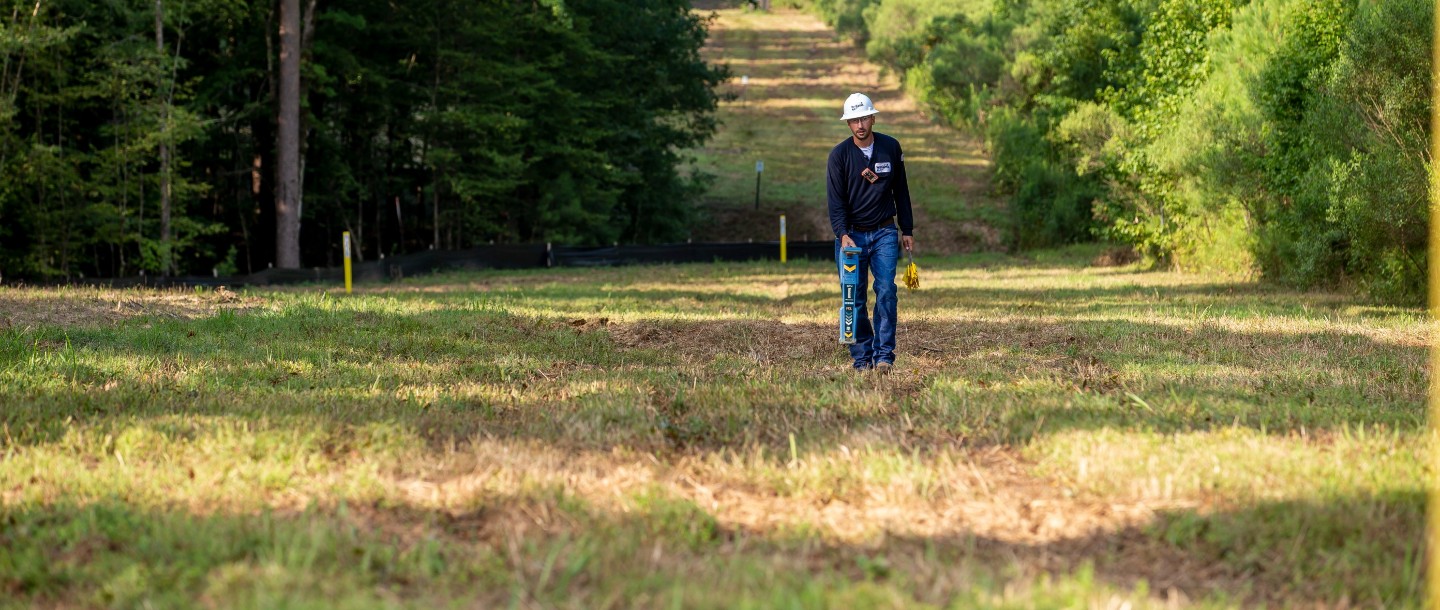 Planning to dig? Here's how calling 811 works
Remember always call 811 several days before starting any digging project. It's critical to know what's below because you could disrupt services to an entire neighborhood, cause harm to you and your family, and possibly incur fines and repair costs.
Latest Insights
Learn more about how things work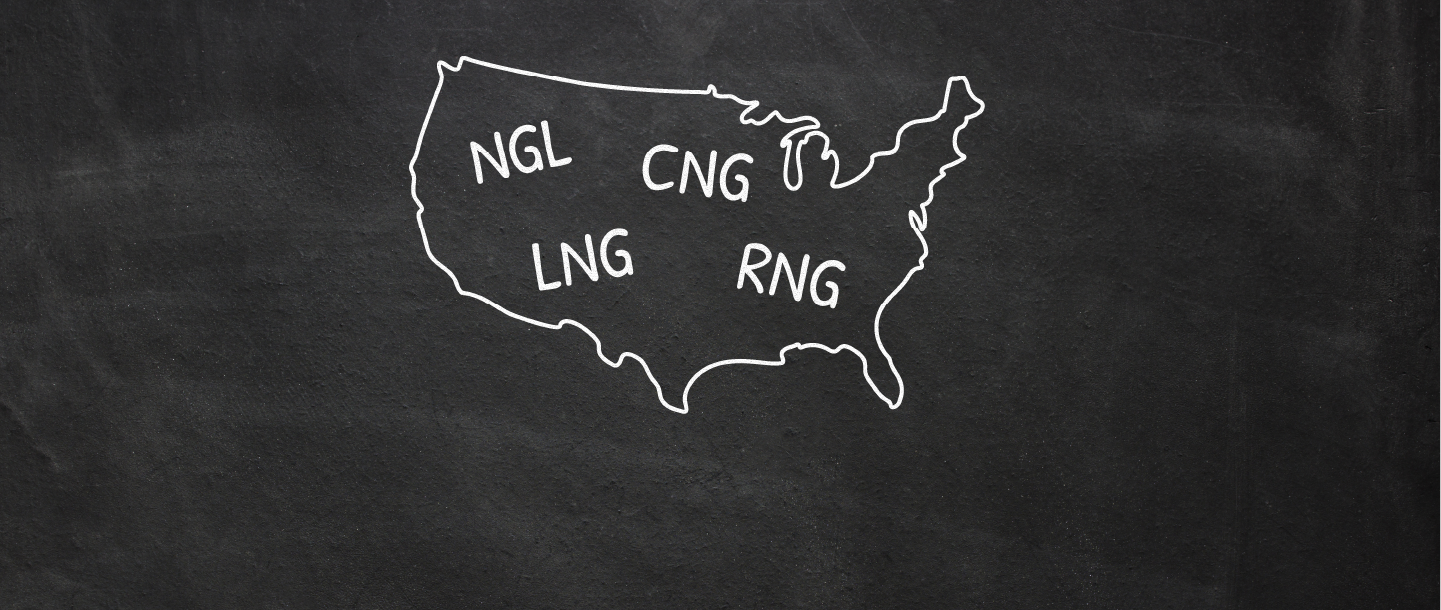 NGL, LNG, CNG and RNG. What do these mean?
The common letter is G — for gas. Here's the gist of each one. NGLs are natural gas liquids. They are components of the natural gas stream and, when cooled, separate into a liquid mixture. With pressure and heat, this mixture splits into fuels you might have heard of like propane, ethane and butane. NGLs […]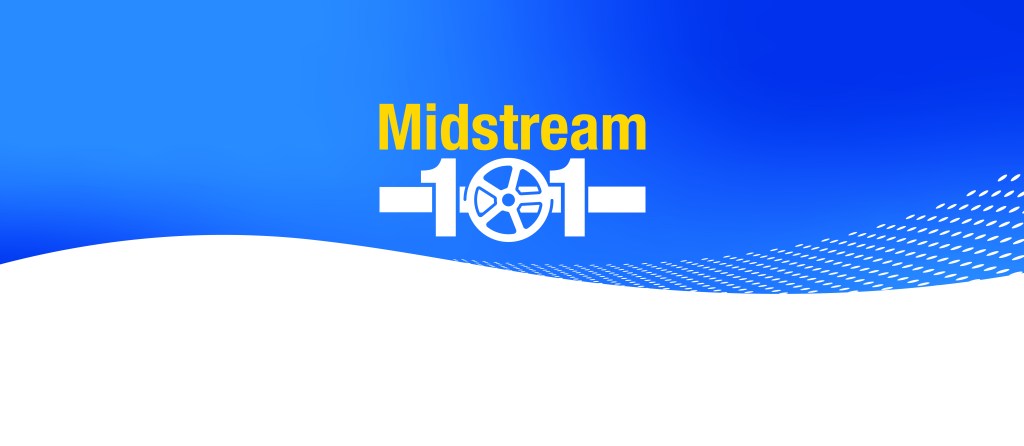 Learn how things work with Midstream 101. Midstream 101 is an educational look at Williams operations. You'll learn how gas is gathered, to how it's processed and compressed, along with how […]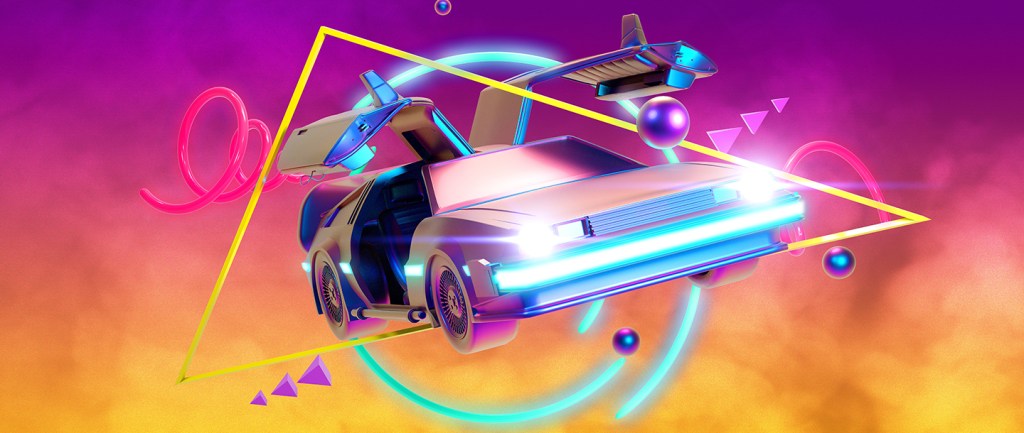 The secret to time travel in the popular 1980s movie Back to the Future was 1.21 gigawatts of electricity. When the eccentric scientist Dr. Emmet Brown could not obtain plutonium in the film's […]
High-Tech Drilling