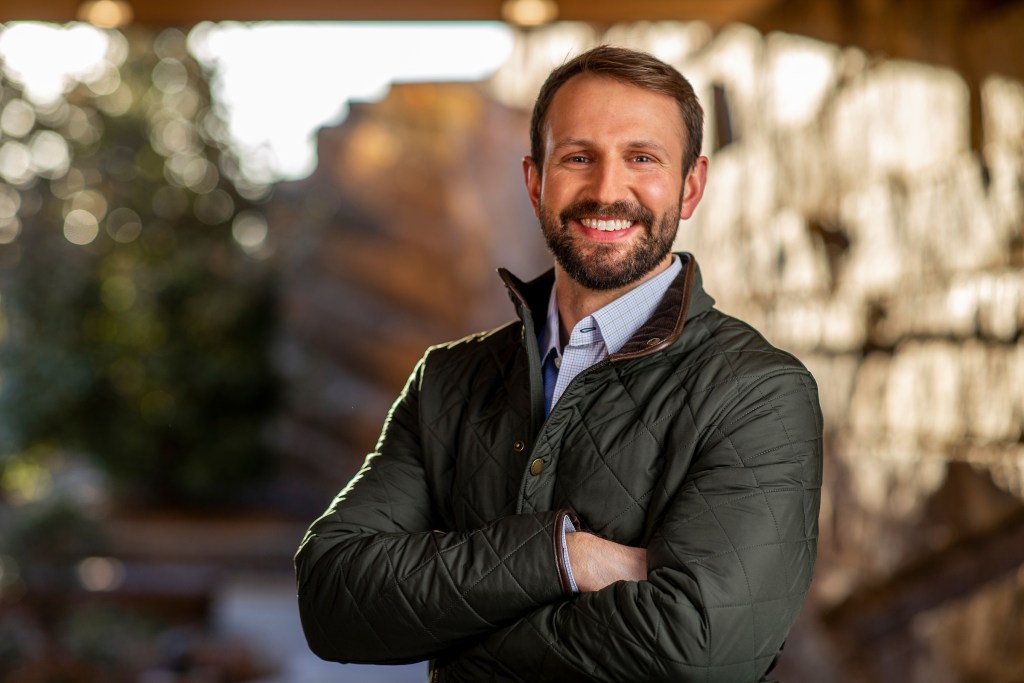 Zach Keith was named director of Environmental, Social and Governance (ESG) for Williams in May 2022. He came into his new role with a robust history at Williams as a former intern turned field engineer, followed most recently as a manager of environmental services.
With last month's release of our latest Sustainability Report, Zach sat down to share about ESG and its importance to our business at Williams.
What is ESG?
Environmental, social and governance are three focus areas that Williams integrates into our daily operations and decision making. These three areas allow us to demonstrate our sustainable strategy and performance to our stakeholders.
Simply put, at Williams we work on all three focus areas at the same time. Governance is the bedrock of our company. Environmental and social are pillars to our mission and core values. We strive to do the right thing and that means everyone has skin in the game at Williams when it comes to ESG.
Why is ESG so important to our future?
ESG is a journey we've been on for many years at Williams, and we believe there is a direct link between sustainable business operations, corporate stewardship and long-term financial success.
ESG is important to us because natural gas is a critical part of our world's energy future. Thanks to natural gas, the U.S. continues to see significant reductions in CO2 emissions and enhanced opportunities for investment in renewable energy. Williams is a leader in this space and we've intentionally woven ESG into everything we do.
What success has Williams had in ESG?
We've had many accomplishments around ESG, especially in the last few years. To start, we were the first North American midstream company to set actionable climate targets while embarking on a multi-year modernization and emissions reduction program.
We were also ranked #1 in our peer group in the Dow Jones Sustainability Index for 2021 and were the only U.S. energy company to be included in their world index as well as, the North American index.
We've also made great strides with our D&I initiatives. We've expanded our employee resource groups and instituted a masked candidate policy, which aims to help remove biases during the recruiting process. We are seeing positive trends that our talent pool is more diverse and can say we are truly investing in our greatest asset – our people.
What exciting ESG things are happening now that we can expect to hear more about?
As part of our strategy to accelerate the next generation energy marketplace, we established a corporate venture capital program and have so far committed approximately $40M toward incubator funds and emerging technology platforms. One key initiative will overlay satellite monitors and blockchain technology on our core infrastructure to provide end-to-end measured, verifiable and transparent emissions data for real-time decision-making capabilities for Williams and our customers.
We also have some exciting projects going on in the hydrogen space right now. We're partnering with the University of Wyoming on research and we are investing in Aurora Hydrogen on producing zero-emission technology, just to name a couple. The easiest way to learn about what we are working on is to read our Sustainability Report and keep an eye on the Williams News articles – there is so much to share! What is most exciting is that now, more than ever, we recognize the need for collaboration from all stakeholders to confront challenges and implement solutions. It's truly a time for an "all-hands-on-deck" approach to clean energy and Williams is here for it. I hope that every employee will feel empowered and encouraged to bring ideas to the table and invest in the process.