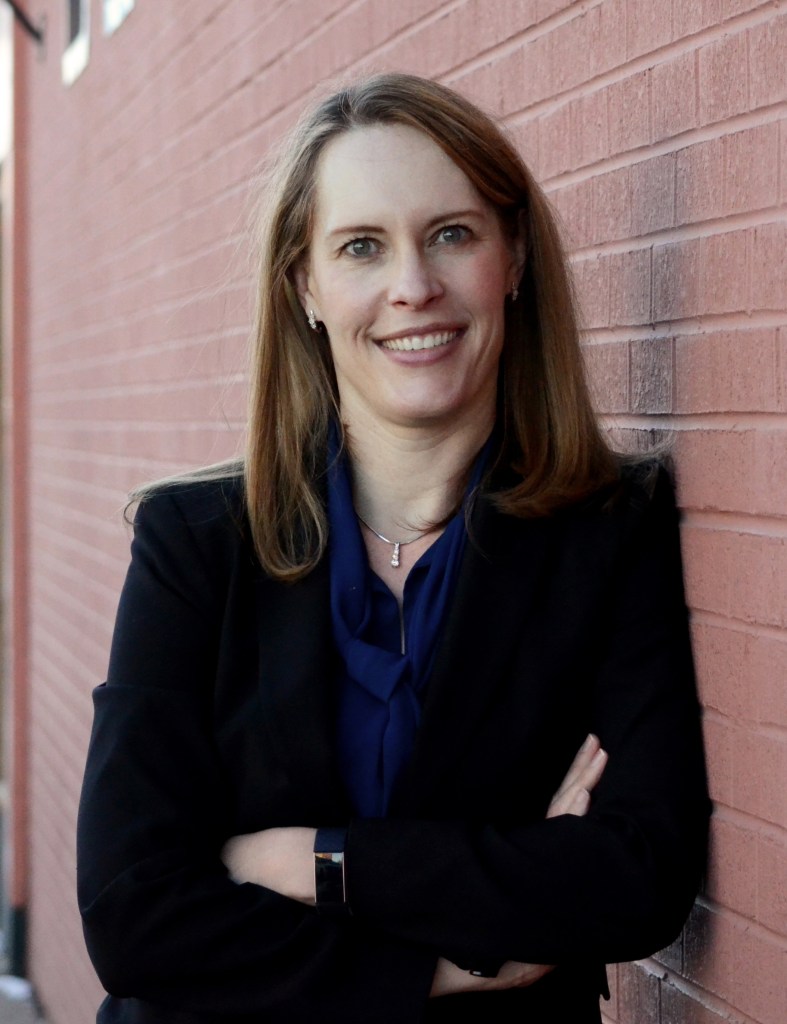 Williams is a key supporter of a new center dedicated to applied hydrogen research at the University of Wyoming School of Energy Resources (SER).
Holly Krutka, executive director of SER, spoke to us about the Hydrogen Energy Research Center (H2ERC) and how Wyoming is a key state for research and development of new technologies.
Krutka, an Oklahoma native, holds a bachelor's degree and a Ph.D. from the University of Oklahoma, both in chemical engineering.
What is the Hydrogen Energy Research Center? Why was it founded and what work is going on?
SER's mission is energy-driven economic development for the state of Wyoming. To accomplish that mission, SER offers an academic program to train students and also hosts a large research program – H2ERC is one of the centers of excellence in that research program.
Hydrogen, or H2, is a natural fit for Wyoming energy production, as the state's natural resources and existing infrastructure are well-suited to launch a hydrogen economy. H2ERC will look to lead applied research and collaborate with Wyoming stakeholders to support growth of a hydrogen industry focused on serving the state's existing energy customers and growing new markets.
Support from Williams, the state of Wyoming and other stakeholders has allowed us to hire our first dedicated research staff, including Eugene Holubnyak, Ph.D., director of the center. We're now looking for researchers with expertise in economics and geochemistry as well.
Why is Wyoming a key state for research and development of new technologies?
Wyoming is a proud energy-producing state, exporting over 90% of the energy it produces. Hydrogen builds on Wyoming's strength as an energy producer and what infrastructure we already have in place with industry partners like Williams.
As the energy mix changes across the U.S. and beyond, Wyoming is identifying opportunities to diversify its economy, including its energy sector. One of the principal objectives of H2ERC will be to identify and quantify the relative competitive advantages of Wyoming in an emerging low-carbon hydrogen economy.
The Wyoming Energy Authority recently released a roadmap that outlines the path to building a hydrogen economy in the state, calling it a truly transformational opportunity for the entire state.
Williams is conducting a feasibility study in partnership with SER to evaluate water access, compatibility and asset integrity in support of green hydrogen production. How important is collaboration from companies like Williams?
It's absolutely, fundamentally critical. It's important for us to work with industry partners who ultimately will be commercializing these technologies. We need partners like Williams with perspectives about the challenges and opportunities going forward. It is also vital that we focus on some issues of concern around hydrogen, such as water consumption, and tackle the most significant issues together.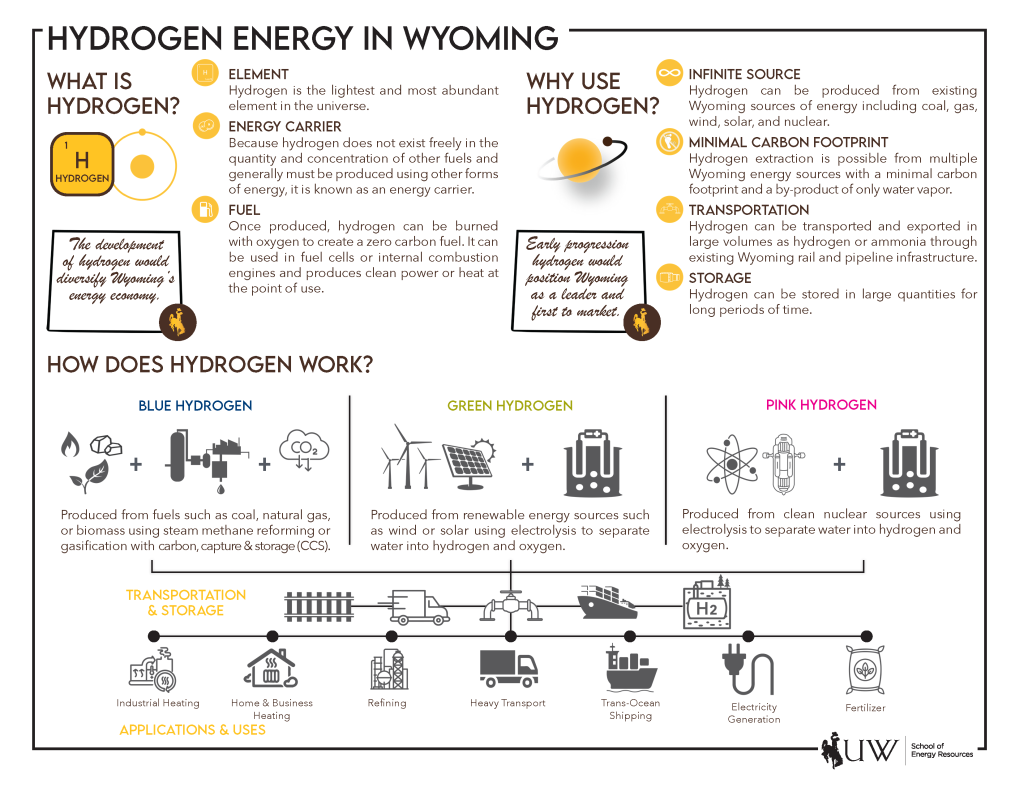 ---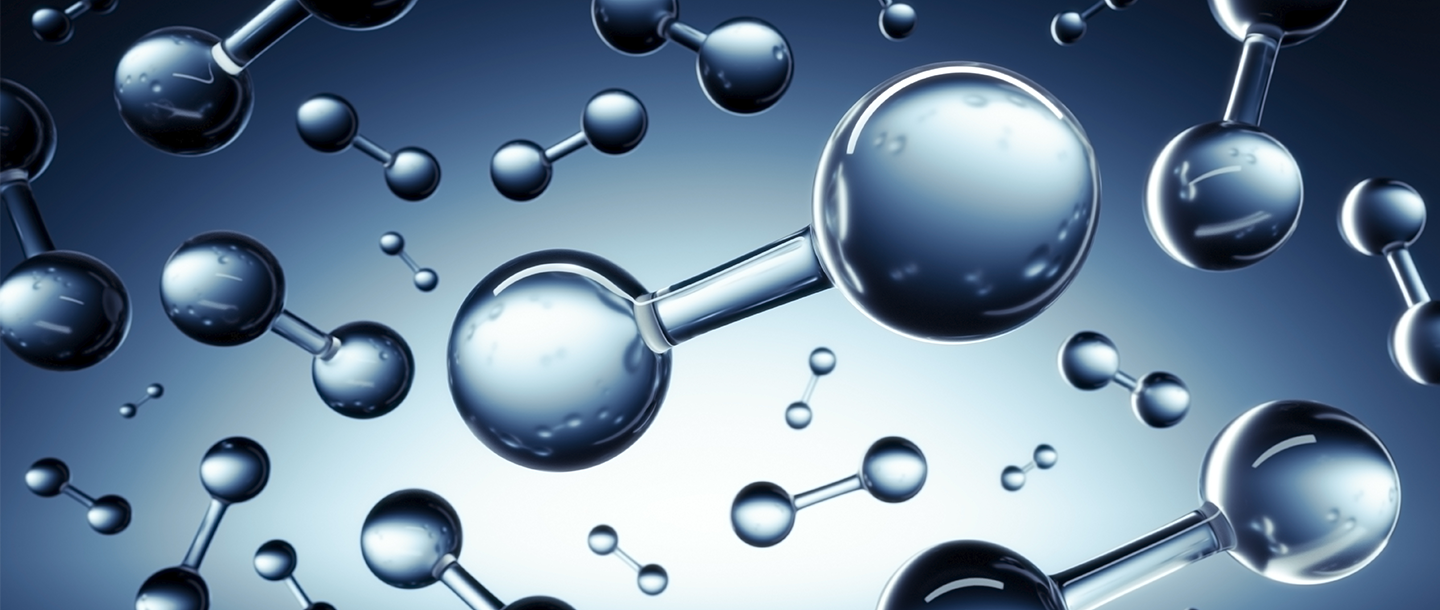 Demand for clean energy is on the rise, and natural gas is playing – and will continue to play – a foundational …