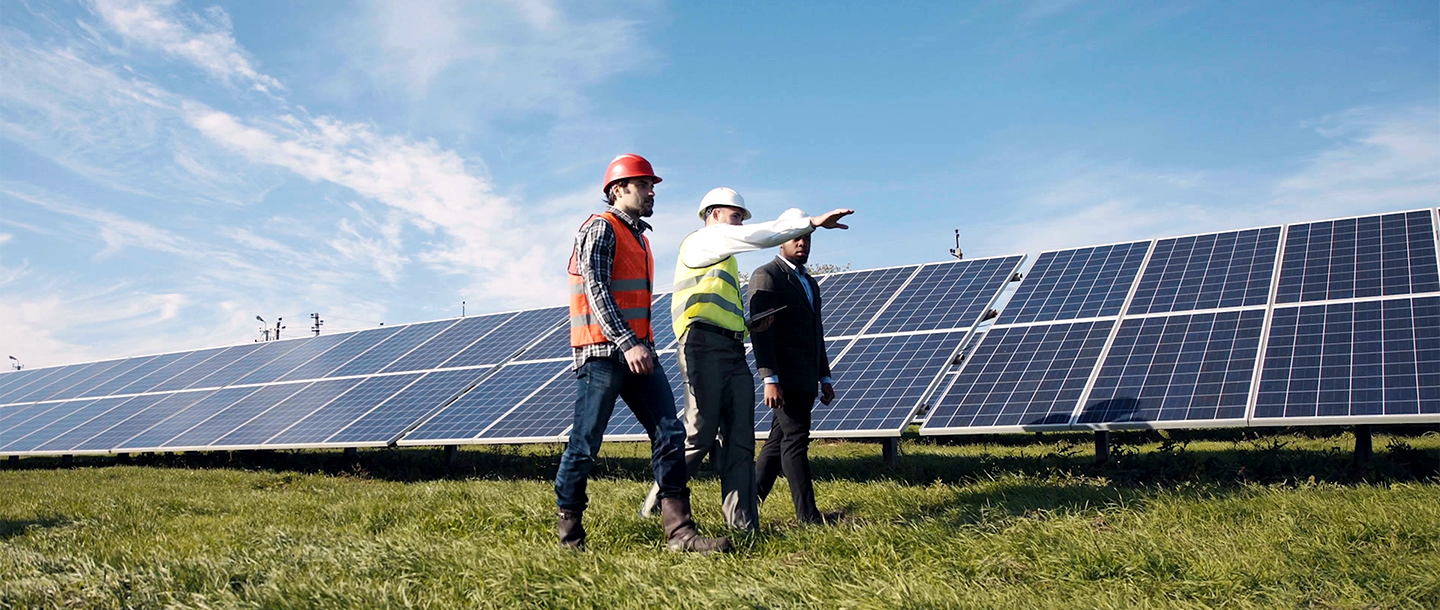 ENVIRONMENTAL, SOCIAL & GOVERNANCE (ESG)
At Williams, we understand the direct link between sustainable business operations, corporate stewardship and long-term financial success. By integrating ESG practices throughout the company and into our everyday operations, we hold ourselves accountable through transparent interactions with customers, employees and shareholders.
As the first North American midstream company to set aggressive and actionable climate targets, Williams is committed to addressing climate change in a pragmatic and economically feasible manner to successfully sustain and evolve our natural gas-focused business to reduce emissions and build a clean energy economy.
Williams hosted a virtual ESG event on Tuesday, Jan. 19, to discuss its ESG performance, climate commitment and forward-looking strategy for sustainable operations. Watch the replay.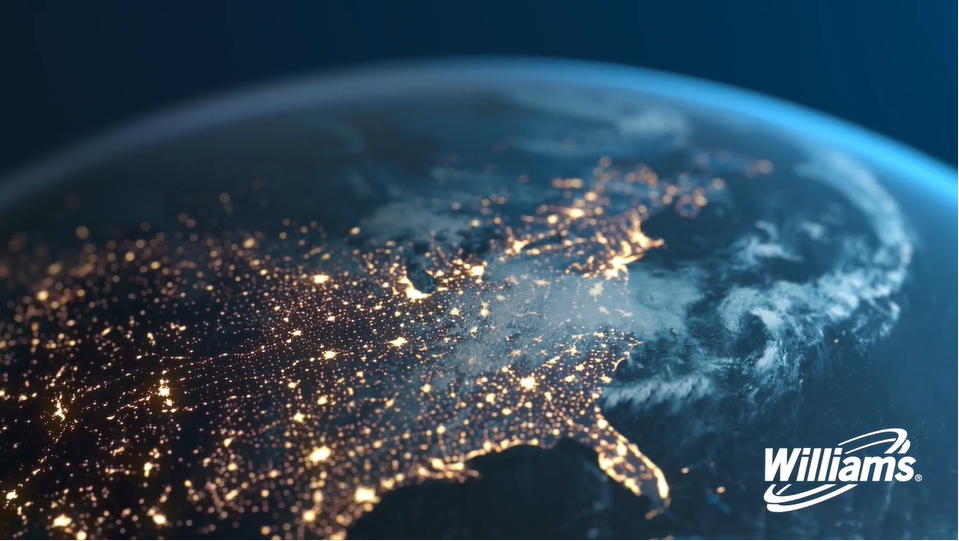 Williams is leading the industry with commitments to ESG and investments in technology to accelerate our journey to net zero.
Read more from our newsroom:
Subscribe to our Newsletter
Stay up to date with the latest news and events