Sustainability Report: Williams will be there
Williams is making good on its promise to safely and reliably meet today's natural gas needs, while investing in the next generation of energy solutions, as outlined in the company's latest Sustainability Report. 
In the News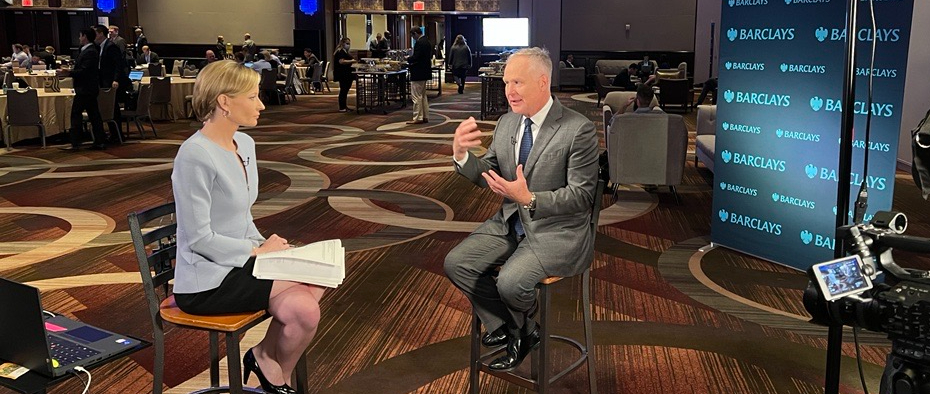 Alix Steel at Bloomberg News interviewed Williams President and CEO Alan Armstrong this week about why the lack of energy infrastructure in the U.S. is hurting consumers, despite America's […]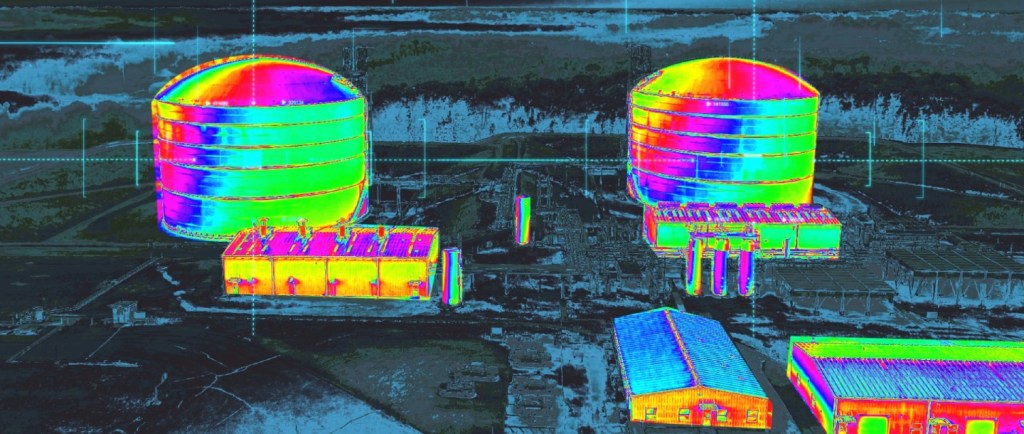 As part of our strategy to accelerate the next generation energy marketplace, Williams' Corporate Venture Capital (CVC) program is investing in innovations at the forefront of the energy […]
Latest News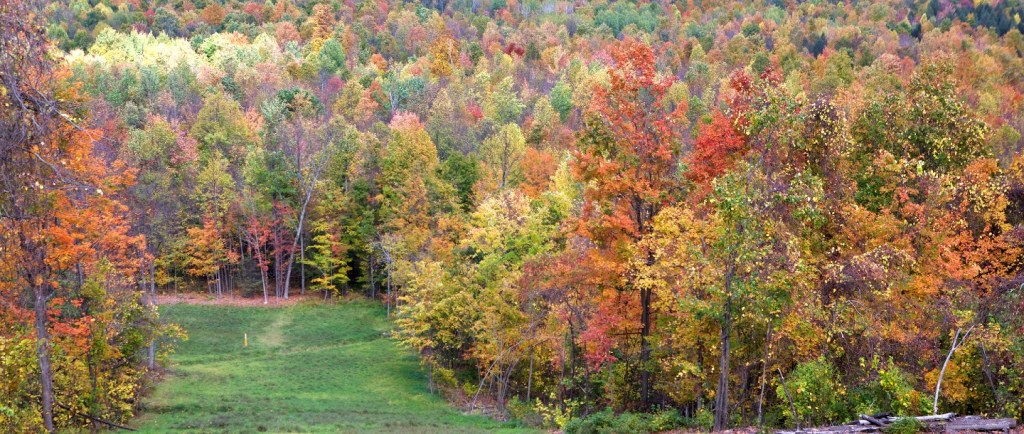 Demand is growing for the critical services Williams provides to deliver clean and reliable energy, company leaders told investors during a quarterly update. "Our natural gas focused strategy […]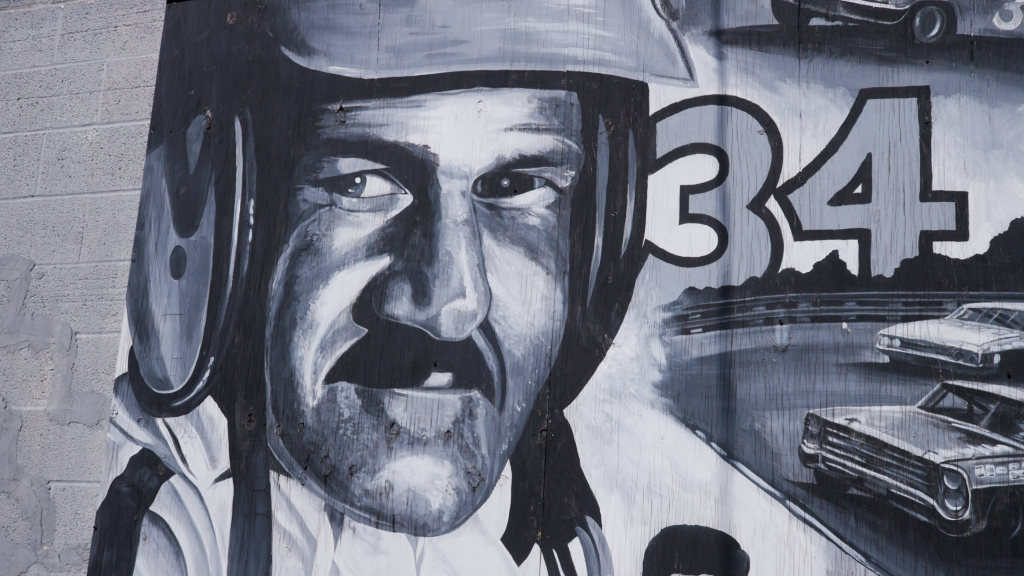 High school students from southern Virginia are racing toward bright futures with the help of a STEM-focused nonprofit honoring the memory of a NASCAR legend.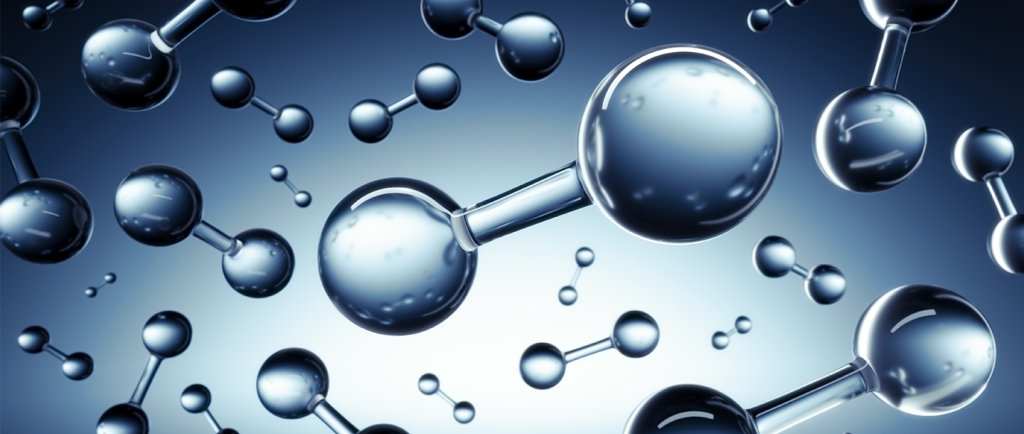 With the slightest hint of winter in the air, representatives from industry, academia and government came together in Sweetwater County, Wyoming on a recent September afternoon to commemorate the […]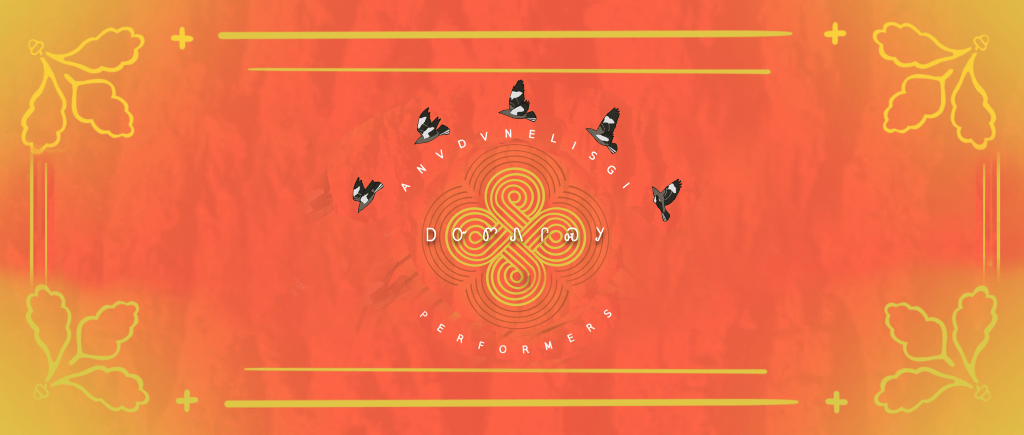 When a Tulsa filmmaker asked employee Brian Horton if his music nonprofit Horton Records could help produce an album of contemporary songs sung in the Cherokee language, Horton didn't hesitate. […]