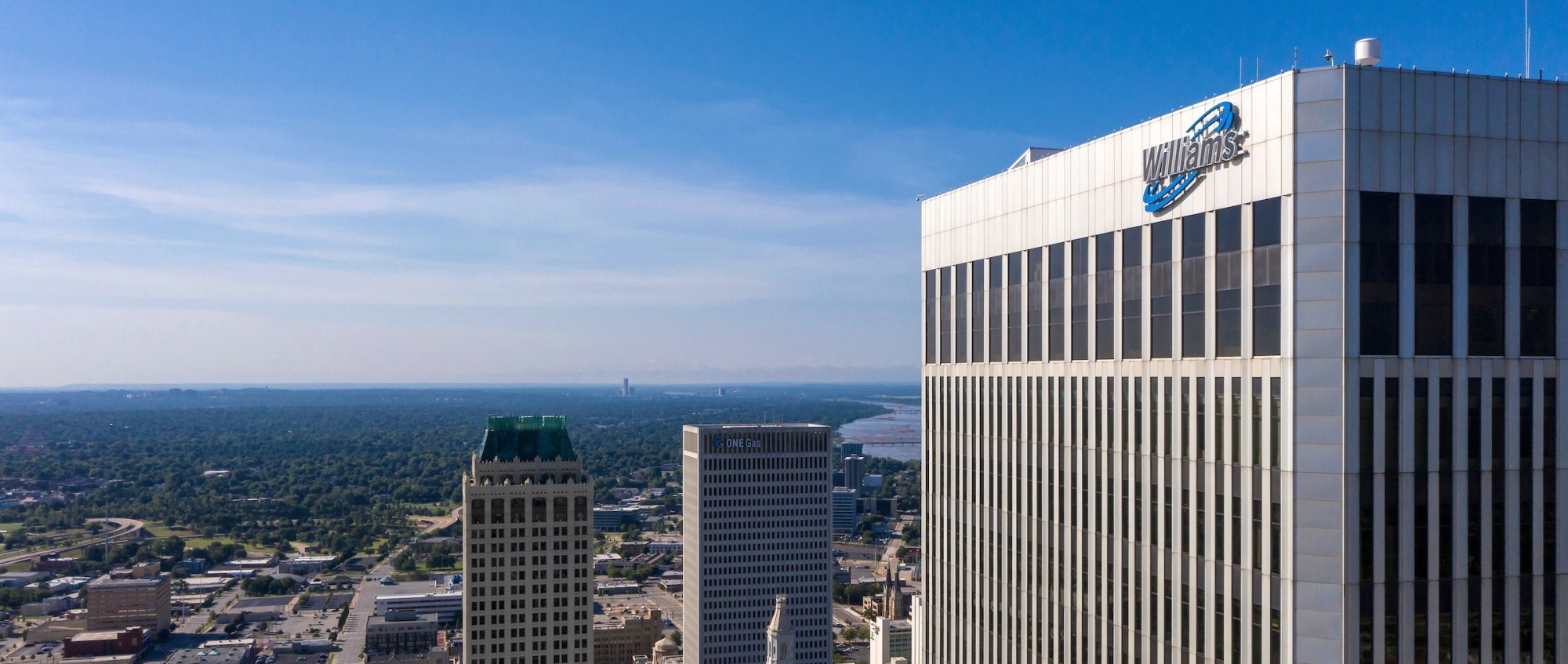 Ten stories you might have missed in 2021
As we wrap up 2021, we look back to some of the stories we shared. 
In the News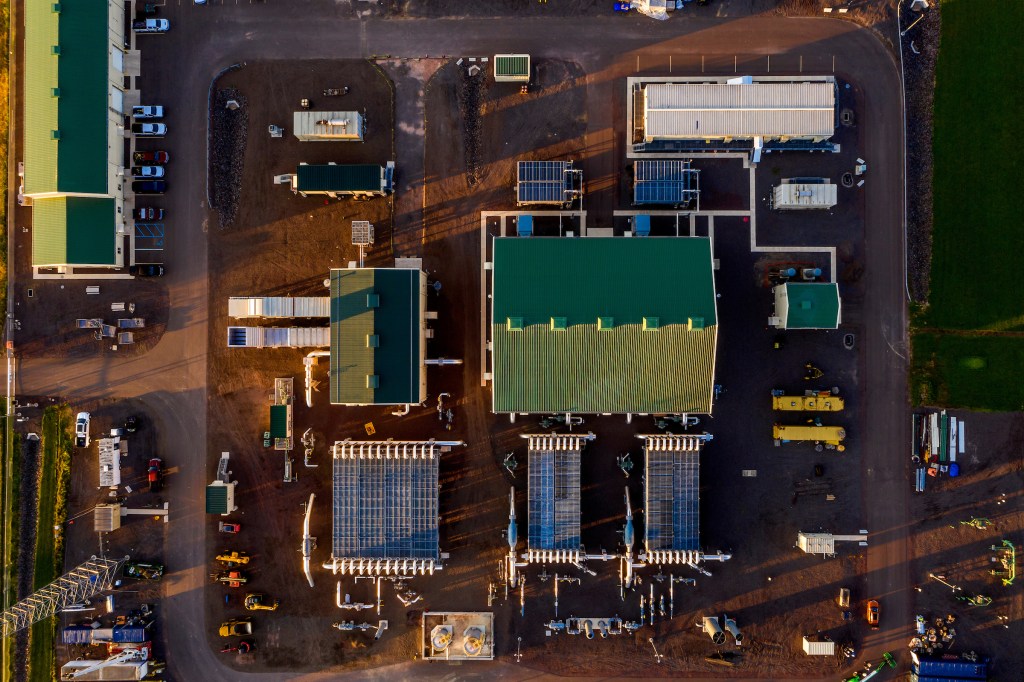 Williams reported exceptional results in the third quarter of 2021 as demand for clean energy continues to grow. The company moved record volumes of natural gas through its systems and is adding […]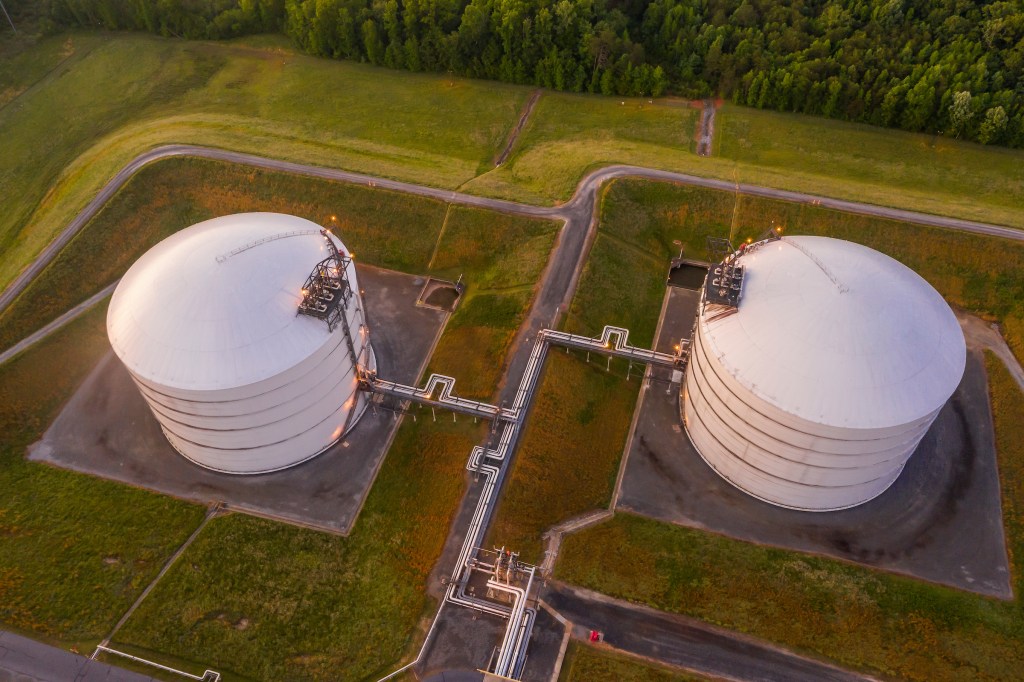 Nestled on 829 acres in the hills of rural Stokesdale, North Carolina, the Williams-operated Pine Needle liquefied natural gas (LNG) storage facility is one of the largest of its kind, providing […]
Latest News
Just in time for this winter's heating season, Williams has fully completed an energy reliability project in the northeast. The Leidy South expansion helps the existing Transco pipeline system […]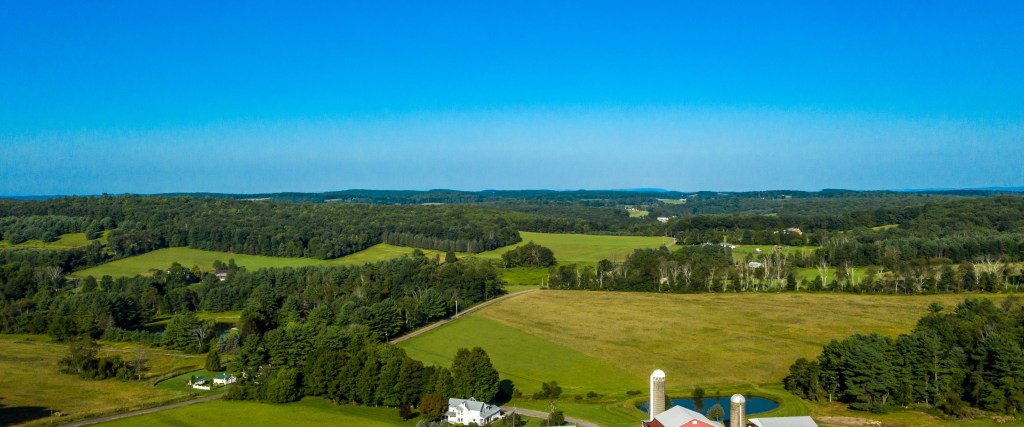 Key ranking groups are recognizing Williams' commitment to transparency around environmental, social and governance performance (ESG). Williams ranked No. 1 in its peer group in the Dow Jones […]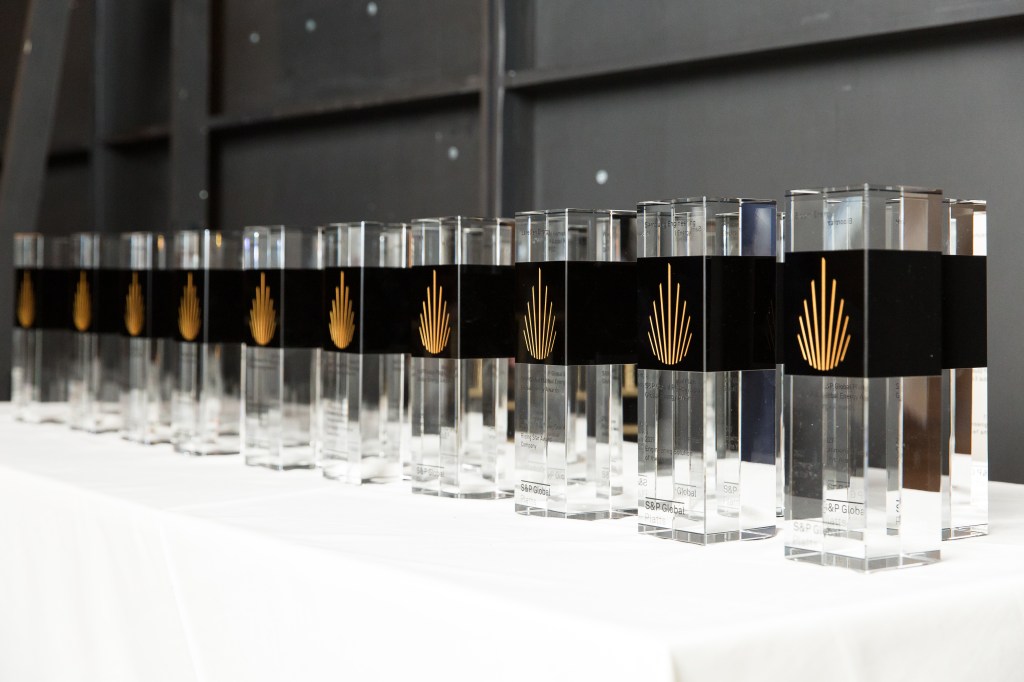 S&P Global Platts recently recognized Williams for our leadership in moving the industry forward at the 2021 Global Energy Awards in New York City.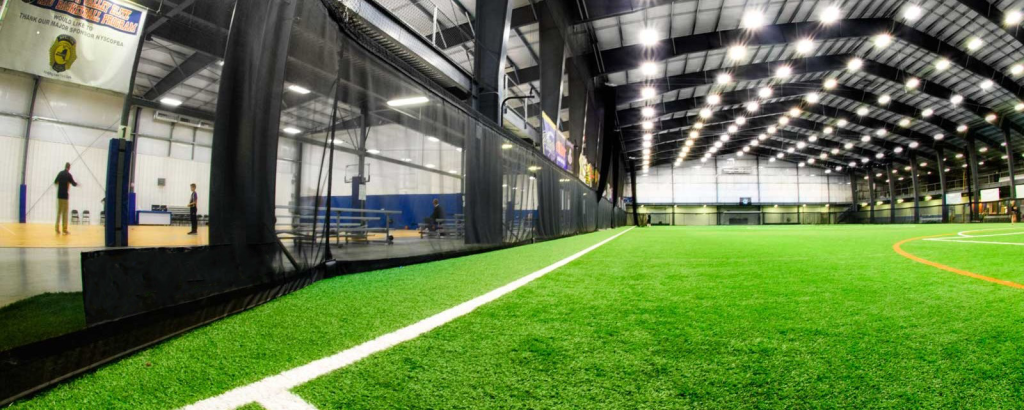 A much-needed indoor recreation center is planned in Susquehanna County, Pennsylvania, with Williams committing $1.5 million over five years to build a large fieldhouse key to the future complex. […]