Two more satellites launched this month as part of Williams' full-value chain NextGen Gas program that provides path-specific methane intensity certifications to utilities, LNG export facilities and other clean energy users.
With funding from Williams' New Energy Ventures Corporate Venture Capital program, the satellites belong to Orbital Sidekick and Spain-based Satlantis Technology and were launched on SpaceX Transporter-8 from Vandenberg Space Force Base in California.
"These additional satellites demonstrate our commitment to methane management not only for Williams, but also for our customers and peers," said Brian Vogt, Director of Williams New Energy Ventures. "The goal is to help our industry collectively grow a credible low-emissions gas market and demonstrate that American natural gas is the cleanest in the world."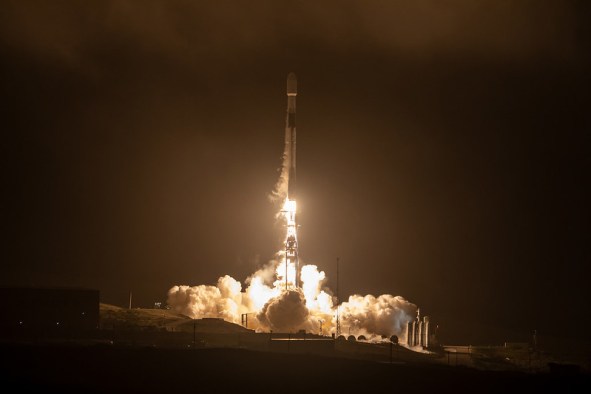 This is the third of many planned satellites for Orbital Sidekick and the second satellite for Satlantis Technology. In addition to providing methane emissions data to subscribers around the world, the satellites will be an important addition to Williams' advanced QMRV and NextGen Gas program.
The Satlantis and Orbital Sidekick satellites support Williams' recent commitment to OGMP 2.0, the United Nations Environment Programme's Oil and Gas Methane Partnership 2.0. As part of its growing focus to serve LNG demand around the globe, Williams was the first major U.S. midstream company to join OGMP 2.0., the only comprehensive, measurement-based international reporting framework for the energy sector.
Watch a replay of the SpaceX Transporter-8 launch here.