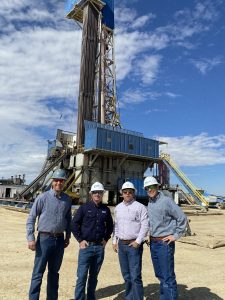 New technology and drilling methods are improving the efficiency of natural gas production, according to the U.S. Energy Information Administration.
One technique called "pad drilling" allows operators to minimize the surface footprint while targeting a significant area of underground resources. Operators drill a group of wells on a "pad," which is a single location housing several wells.
Williams and its upstream partners are successfully using the pad drilling technique in the Haynesville, Louisiana and Wamsutter, Wyoming basins.
DID YOU KNOW? The two-well pad in Wyoming shown in the photo to the right is forecasted to produce almost one billion cubic feet of gas within the first year. That's enough natural gas to generate electricity to reliably power 33,000 electric vehicles for a year.
Technology today enables five to 10 wells to be drilled on a single pad. Using hydraulic walking systems, the rig is lifted and moved along the pad to the next location. The wells are horizontally drilled in different directions within yards of each other.
Pad drilling allows operators to drill multiple wells in a shorter time and reduce the surface footprint required. Otherwise, operators must disassemble the rig equipment and reassemble it in a new location.
Learn more about pad drilling and rig mobility from the U.S. Energy Information Administration.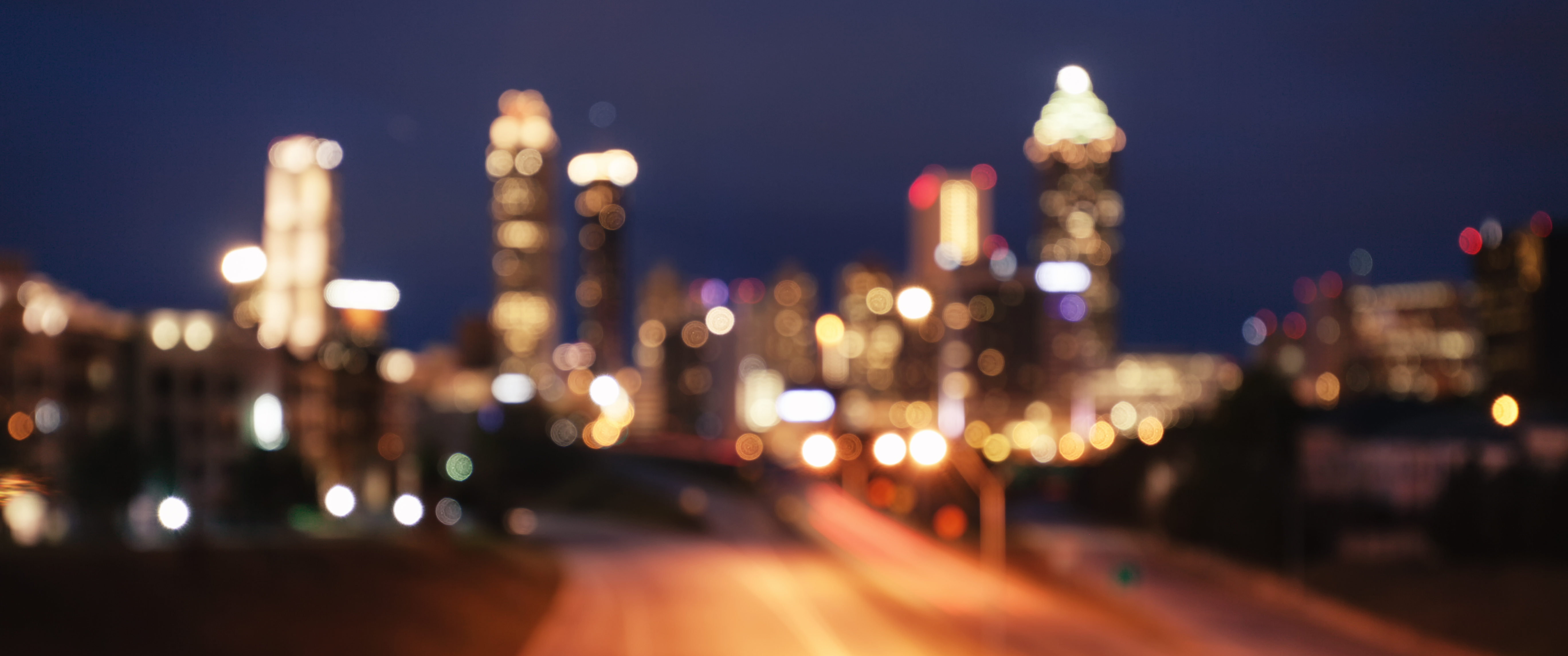 Our daily lives are powered by electricity, but where does it come from?