Lasers are used every day. The barcode scanner at the grocery store has a laser. Doctors use lasers for surgery and skin treatments. Lasers can also be found in manufacturing settings for precision cutting and welding.
Now the energy industry is combining laser engineering and atmospheric science for precise detection of greenhouse gas emissions.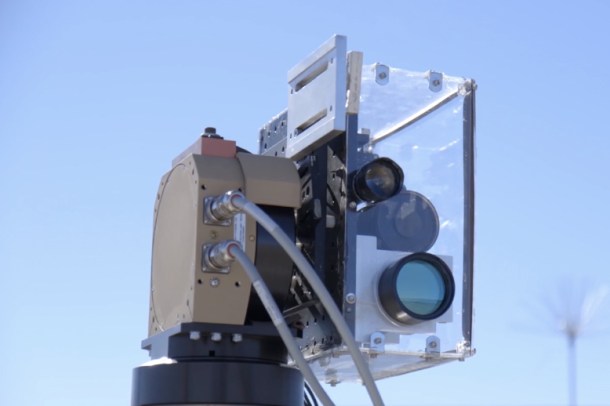 Williams, through its Corporate Venture Capital program, recently invested in Boulder, Colo.-based LongPath Technologies, which provides a system called a "frequency comb laser" to detect emissions from a long distance. The system probes for many different molecules (methane, H₂S, CO₂, H₂O, and more) across thousands of wavelengths of light.
"The comb laser is another critical piece of our next generation natural gas strategy that also includes satellites and blockchain technology to ultimately inform valuable insights for Williams and our customers, providing transparency into the emissions profile of a particular gathering or transmission pathway, including those with the lowest carbon profiles."

Brian Vogt, Director of Williams New Energy Ventures