From engineer to HR, operations to commercial deal-making — Kenny Scott's career path has been less of a vertical climb and more of an up, down and sideways dive into varied facets of our business.
He wouldn't have it any other way.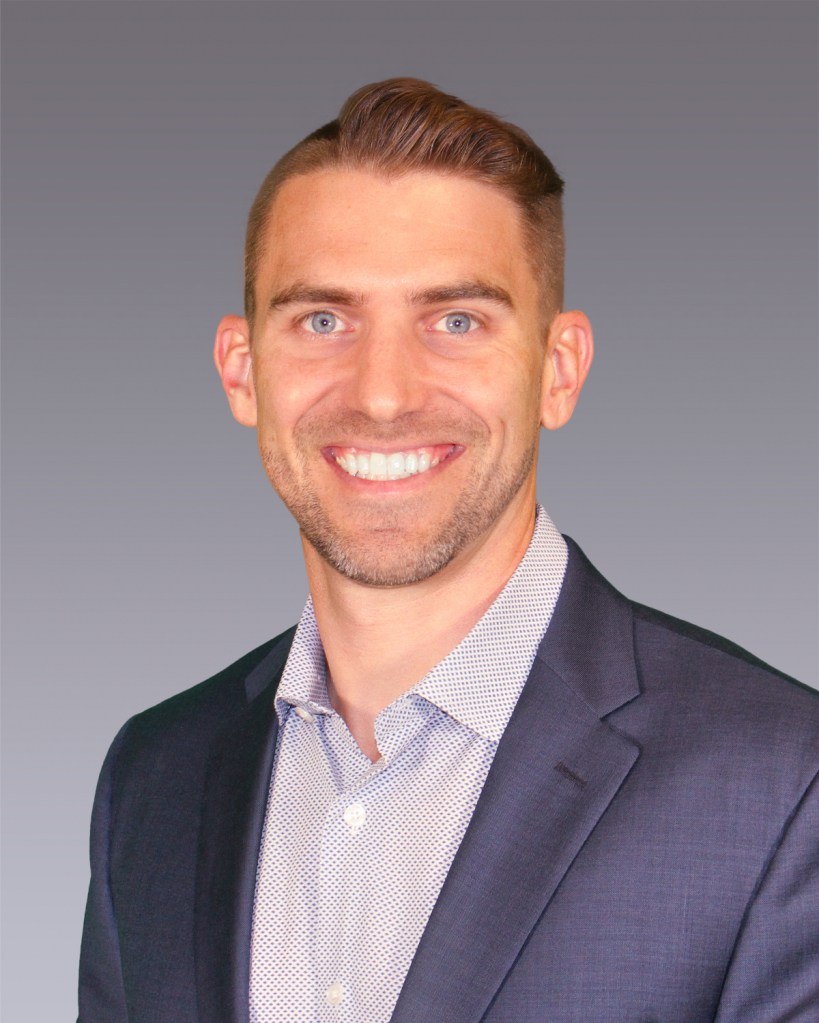 Scott said he's grown competencies and leadership skills by being flexible and taking opportunities to explore new challenges. Sometimes called career latticing, this non-linear pathway can allow employees to develop by experiencing more aspects of a company and how it operates.
"I want to understand all areas of our business so I naturally look for where I can learn something new," he said. "I've been able to experience so much because I remain flexible and raise my hand when there is a business need."
Since Scott graduated with a bachelor's degree in engineering 10 years ago, he's worked as a design lead, applications engineer, project manager, human resources consultant and operations supervisor before taking his current role in commercial development. He also earned a Master of Business Administration and worked in multiple states during that time.
Taking a role in HR might have seemed unexpected for an engineer but it allowed him to lead the early career rotational program he himself had participated in, helping other young professionals develop at Williams.
"I took a chance on the unknown," he said. "I learned so much about our business in that role and it really prepared me to take on a formal leader role, which I did as an operations supervisor on our Transco system at Station 190 in Maryland."
Scott now has stepped into a role as a commercial development rep for our NorTex storage facilities to learn how to optimize these assets for Williams and our customers. In that job, his team collaborates with operations and engineering groups to support Texas power generators who rely on natural gas to meet peak energy demand.
"Williams is only successful because the various units work together to achieve our goals," he said. "My diverse set of experiences taught me to ask questions and more importantly, to listen. I've learned so much about our business and gained valuable relationships in almost every corner of it."