Reforming the pipeline permitting process in the United States would unleash America's ability to bring down prices and help combat the global energy crisis, said Williams President and CEO Alan Armstrong during an interview on Bloomberg TV.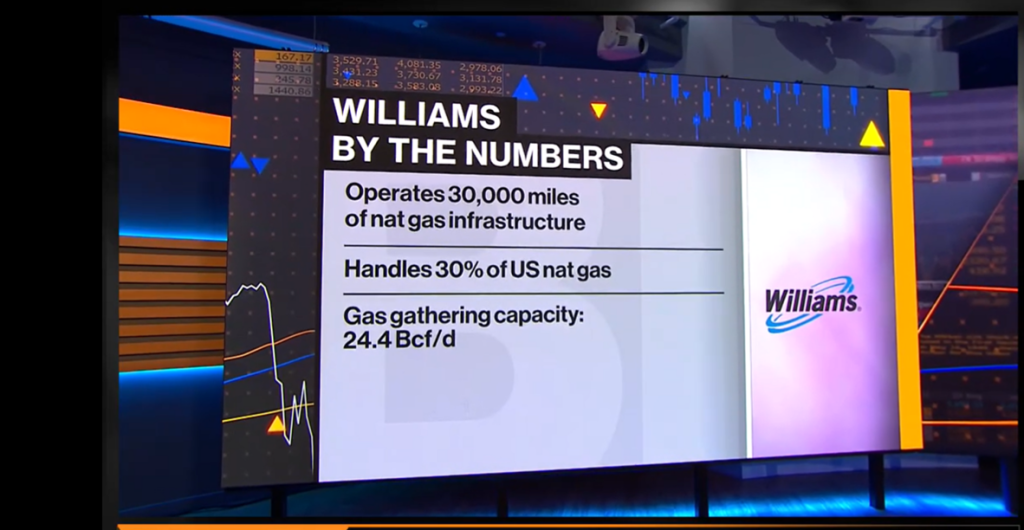 "There is plenty of natural gas here in the U.S.," he said. "We have the capabilities but it is not a short-term issue; it's a very long-term issue."
Armstrong said four major natural gas pipelines have been blocked in the U.S., constraining the ability to get gas to where it's needed most.
"In the long-term, it really piles up and it's going to mean much higher utility bills, not just for Europe, but here in the U.S. as well, as we continue to limit supplies into the markets that are desperately going to need them."
Watch the full interview here.