Williams, Devon Energy, ONEOK, venture capital firm Energy Innovation Capital (EIC) and tech-focused non-profit Tulsa Innovation Labs (TIL) have joined together in a first-of-its-kind initiative aiming to attract energy tech startups to the Tulsa region.
Spearheaded by EIC, the initiative will provide resources like free office space and custom startup support services. EIC will also provide access to early-stage capital with a $50M fund and assist startups to pilot technologies with founding corporate partners.
This multi-prong collaboration includes:
As Williams continues to innovate, the partnership with industry peers, EIC and TIL is a natural progression toward achieving our sustainability goals.
"In order for Williams to decarbonize our operations and deliver solutions for our customers, partnering for innovation is necessary," said Daniel Kim, business development lead, New Energy Ventures. "With this initiative, we can pool resources, capital and expertise from each organization to invest into emerging technologies, with the added benefit of spurring economic development in our headquarters of Tulsa."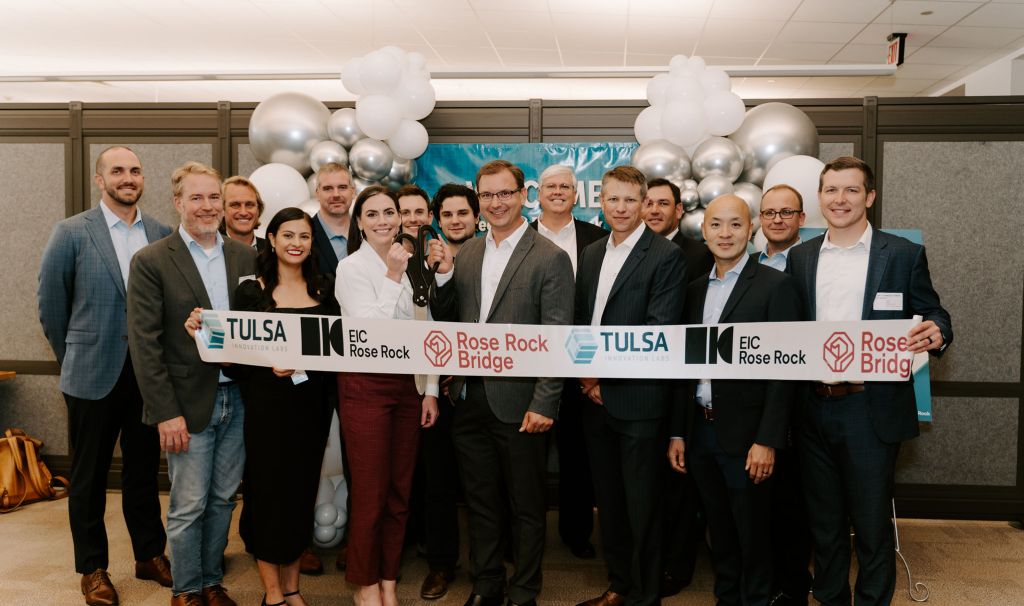 Daniel explained that since Williams does not have an in-house research and development function, a key advantage of this initiative is leveraging the work of startups and collaborating with industry peers to deliver energy solutions for the market.
"Our company was built by entrepreneurs who created a culture of forward thinking," said Daniel. "That culture of innovation will allow us to engage with startups that are developing technologies to drive clean energy for the future."
Although the Rose Rock Bridge program just launched, it has already begun accepting applications from companies, with funding already in place.
"Collaboration will be key for us to navigate the energy transition successfully," said Daniel. "By joining forces to launch this program, we've already broken barriers necessary for us to make a big collective impact."