As director of business development for Williams' New Energy Ventures group, Kelsie Van Hoose thrives on making deals and leading her team to success.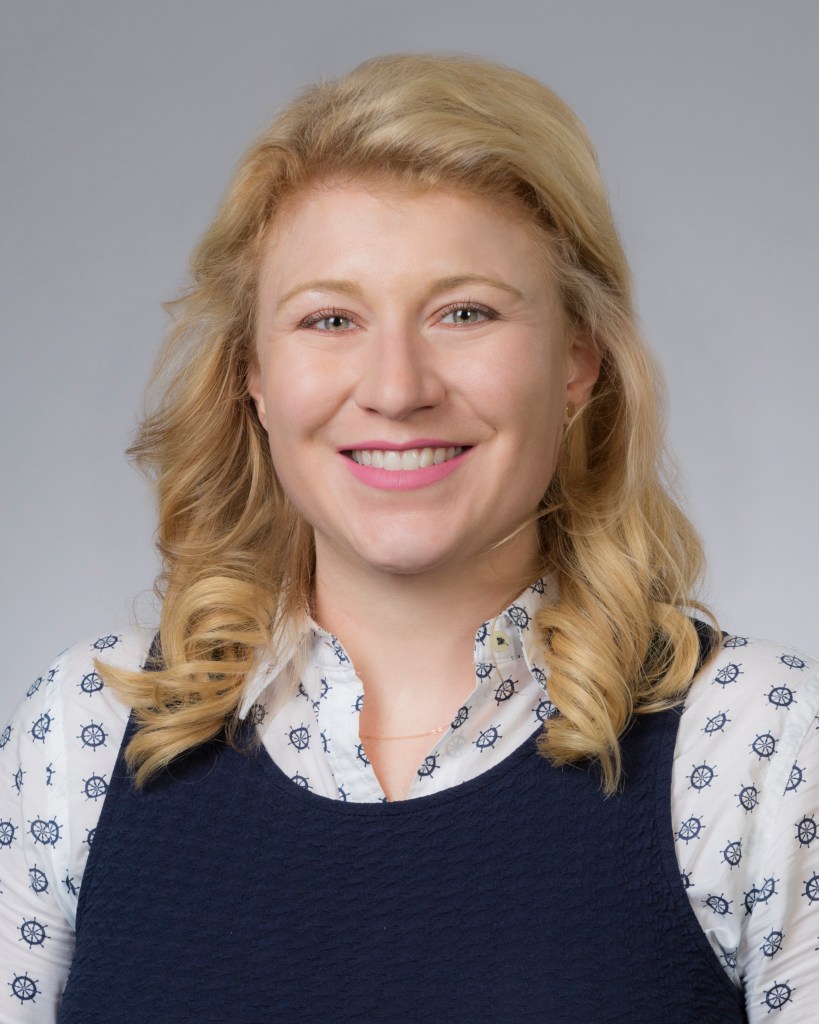 She said she relishes the complexities of working with customers to develop solutions for the quickly evolving business of hydrogen development and carbon capture and storage.
New technologies, markets and business models mean there are endless opportunities and challenges, she said.
"Our strategy within New Energy Ventures as a whole, and also for hydrogen and CCS, is to leverage where we have existing assets and relationships," Van Hoose said. "I love finding solutions for problems. That's exciting to me. That ambiguity can scare people, but I think that's the true fun."
Van Hoose joined Williams in 2008 as a college intern while an engineering student at Missouri University of Science and Technology. After graduation she was hired into the engineering development program supporting Williams' gathering and processing business.
She progressed through roles of increasing responsibility in engineering, operations, and project development in New Mexico and Pennsylvania. She later joined the gas transmission team in business development in Houston, went on to manage commercial services activities in Texas and Louisiana, before taking on her new role with New Energy Ventures.
New Energy Ventures collaborates with talent across Williams, external partners and customers to evaluate and implement projects to grow our clean energy business.
"It's exciting to see Williams leading the way in clean energy," she said. "Being the first North American midstream company to have a climate goal is huge and speaks to our commitment to this space."