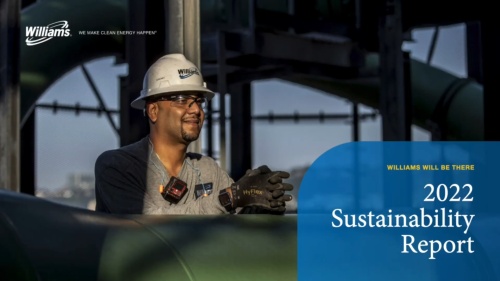 Our new Sustainability Report does more than capture metrics around environmental, social and governance (ESG) efforts. It showcases dozens of ways we are enhancing quality of life, protecting the environment and supporting our employees and communities.
"Sustainability isn't just about what we're doing today but also how we are preparing for the future," said President & CEO Alan Armstrong. "We are contributing to a cleaner environment now and for generations to come."
Here are six examples from the newly released Sustainability Report.
Williams was the first U.S. large-scale integrated midstream company to join Oil & Gas Methane Partnership 2.0 (OGMP 2.0), an international methane emissions reporting initiative. We are committed to achieving the world's most stringent methane performance standards and have decreased emissions intensity 16.5 percent since 2018.

Deploying satellites, laser sensors and other leading-edge technology, Williams established the first NextGen Gas certification process that covers the energy value chain from production through gathering and transmission with deliveries to end users through 2023.

Maintaining the safety and integrity of our assets and operations is central to Williams' business. That's why we performed 3,200 miles of pipeline integrity assessments to protect our people, environment and assets. We even use high-tech robots to inspect the inside of pipelines.

Our employee-led Employee Resource Groups (ERGs) are thriving. At the end of 2022, Williams had 10 ERGs with total membership of nearly 23% of our employee base. ERGs are formed based on similar interests and experiences, represent diverse communities and their allies, and are open to everyone.

We launched our first Williams Volunteer Week and more than 1,000 employees volunteered across 17 states and Washington D.C. With a footprint that spans 25 states, Williams works every day to positively impact the communities in which we live and work.

Environmental stewardship is core to our operations. One way we are promoting wildlife foraging around our operations in the western U.S. is by selecting the best seed mixes by county, region and even pipeline milepost location to ensure plants thrive.
You can learn about many more examples in our 2022 Sustainability Report.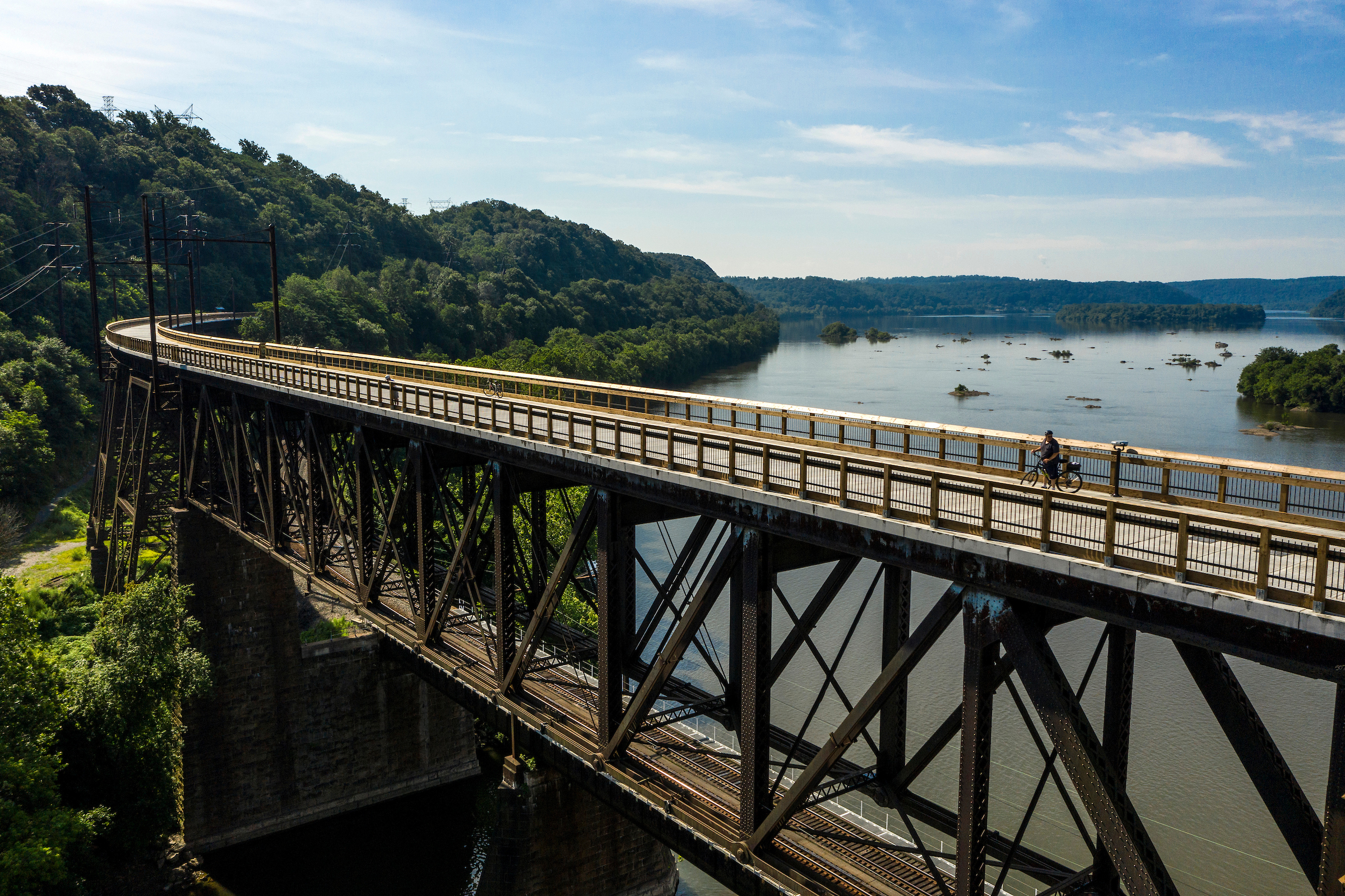 After being closed to hikers, bikers and other outdoor enthusiasts for more than 30 years, the Safe Harbor Trestle …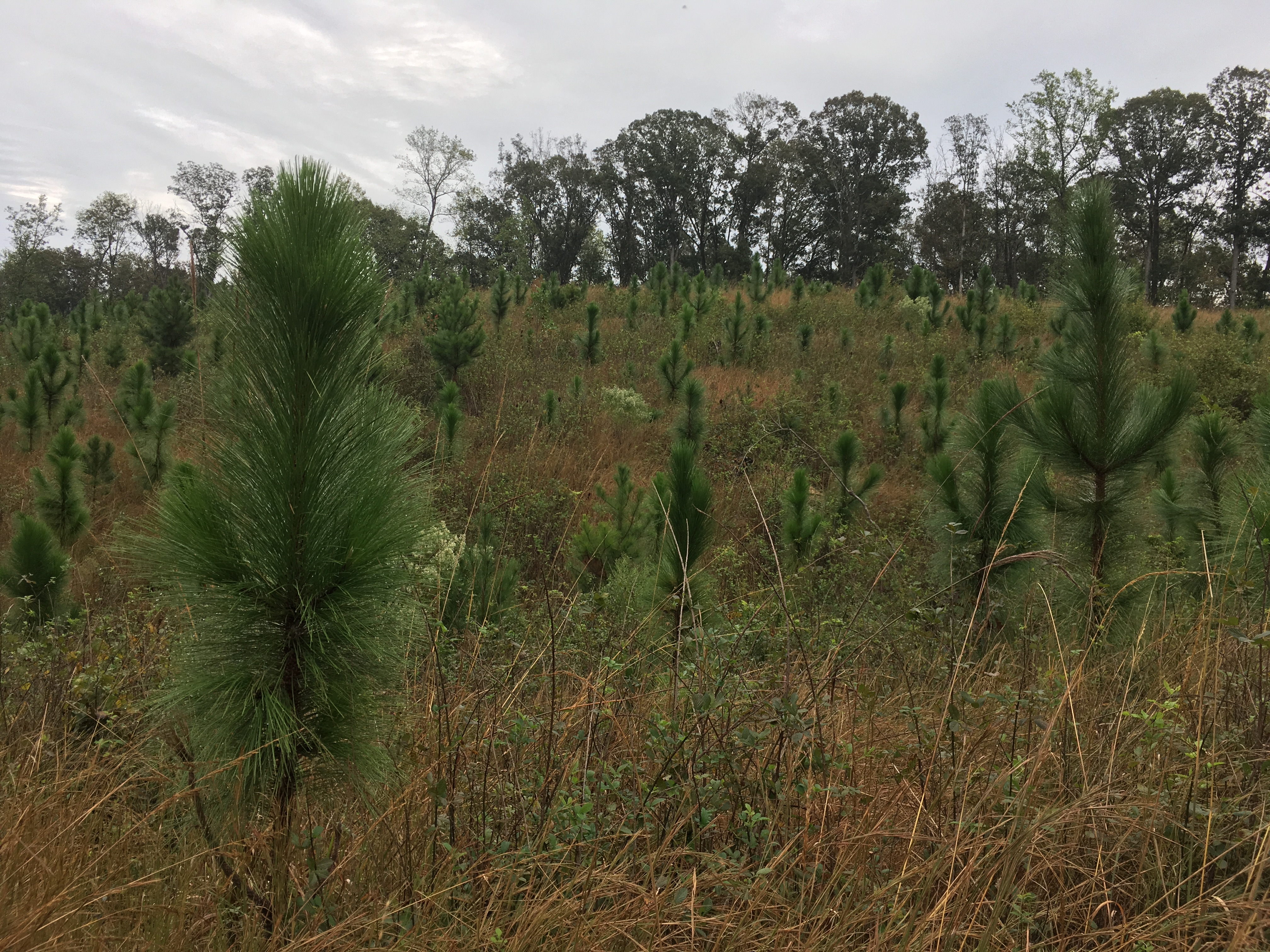 Longleaf pine was once the dominant tree species in the American south, covering more than 90 million acres from …