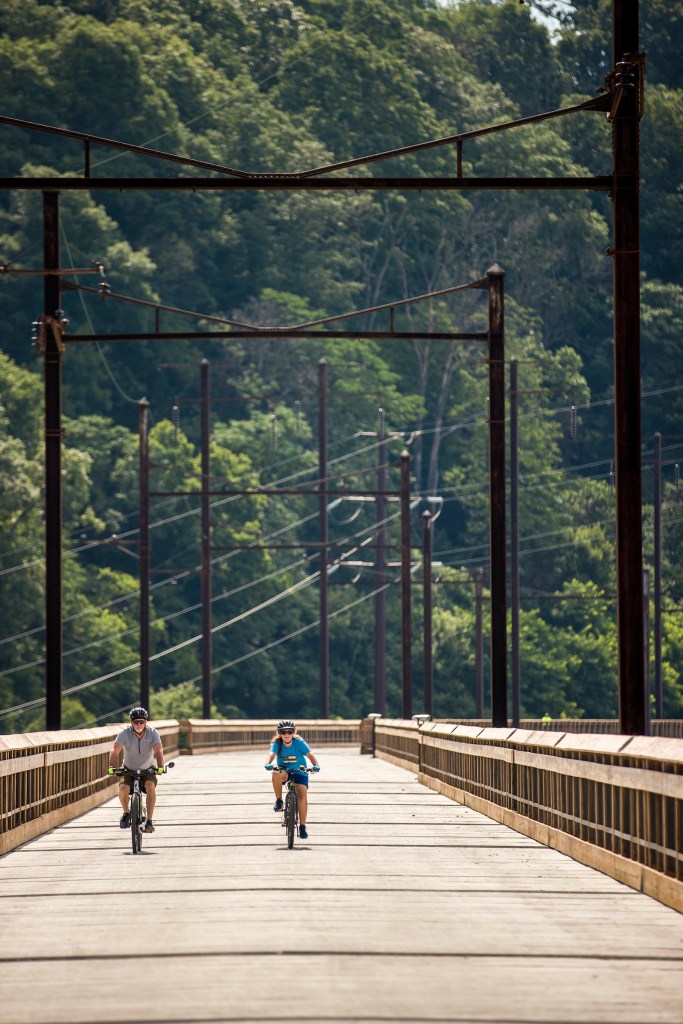 After being closed to hikers, bikers and other outdoor enthusiasts for more than 30 years, the Safe Harbor Trestle Bridge along the Enola Low Grade in Manor Township, Pennsylvania, has been restored and is once again open to the public.
Manor Township, the developers of the project in Lancaster County, needed $8 million to complete the project and found support from dozens of local businesses and private donors. Williams was happy to be a part of a project that will benefit generations to come in Southeastern Pennsylvania.
Williams contributed $25,000 toward the completion of the bridge at the dawn of the project. When the project was completed in June 2022, the township saw more than 17,000 people cross the bridge just during its first month.
"When Manor Township approached us to help support the Safe Harbor Trestle Bridge project, we immediately recognized this as a great opportunity to support the recreational needs of the community," said Michael Atchie, director of community and project outreach at Williams.
"We see Williams being here for the long haul," said township manager Ryan Strohecker. "With this project, we know that Williams is invested here for the long term. We certainly welcome Williams and Manor Township working together for the next 100 years."
---