Longleaf pine was once the dominant tree species in the American south, covering more than 90 million acres from Virginia to Texas. Gradual clearing of these forests for agriculture and lumber began around 400 years ago, and as they disappeared, these valuable trees were replaced with less expensive and faster-growing varieties.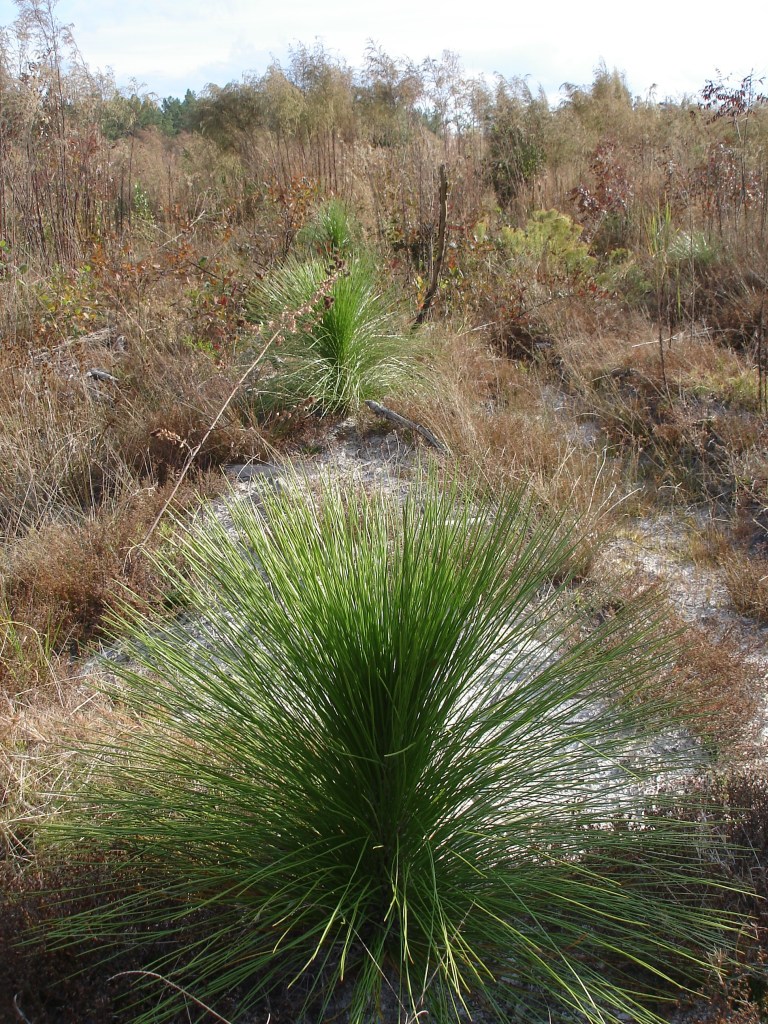 Today, the longleaf pine covers less than 3% of its original range.
That loss of ecosystem has been detrimental to the nearly 600 animal and plant species that depend on it. That's why Williams is helping the Arbor Day Foundation replant 50,000 longleaf pine trees in North Carolina, South Carolina and Louisiana. The 2022 donation from Williams honors the 50th anniversary of the Arbor Day Foundation.
"Trees and forests are an important part of the solution to some of the most pressing issues facing people and our planet," said Dan Lambe, chief executive of the Arbor Day Foundation. "The forests we support through this partnership are vital to the health of area wildlife and the continued prosperity of the broader ecosystem."
As the trees grow, they will help reduce forest fragmentation and give a home to endangered wildlife like the red-cockaded woodpecker, indigo snake and gopher tortoise. They'll also reduce erosion, due to their ability to grow in sandy and mountainous areas. And because longleaf pine is resistant to weather extremes and disease, these positive impacts have the potential to continue well into the future.
Longleaf pine is an evergreen conifer that got its common name for having the longest leaves of the eastern pine species.
"We are immensely grateful for the opportunity to collaborate with the Arbor Day Foundation and make a positive impact together," said Mark Gebbia, vice president of Environmental, Regulatory & Permitting for Williams. "These projects are a way to give back to the environment for the benefit of generations to come."
Williams has partnered with the Arbor Day Foundation on eight projects since 2020, supporting the restoration of 125,290 trees across 247 acres in six states, including New Jersey, Virginia and Alabama.