Overview
The proposed project is an expansion of the existing Transco pipeline's capacity in Texas and Louisiana and will support reliability and diversification of energy infrastructure along the Gulf Coast. This project will be regulated by the Federal Energy Regulatory Commission (FERC) under the 7 (c) application filing process to ensure thorough consultation and cooperation with other state, local and federal regulatory agencies, and community stakeholders.
Once approved by FERC, the expansion project will add a total of approximately 364,400 dekatherms per day (Dth/d) of pipeline capacity to the Transco system by the first quarter of 2025.
Background
Williams operates the Transco pipeline, an approximately 10,200-mile natural gas transportation system that extends from south Texas to New York City. The Transco pipeline is the nation's largest-volume natural gas pipeline system, transporting about 15% of the natural gas consumed in the United States.
The project includes:
New gas compressor station in Fort Bend County (Station 33)
Modifications to existing compressor stations in Victoria County (Station 23) and Hardin County (Station 40)
2022 Q2 – Initial Public Outreach
2022 Q3 – Target FERC 7 (c) Application
2024 Q2 – Target Construction Start
2025 Q1 – Target In-Service Date
---
Section Title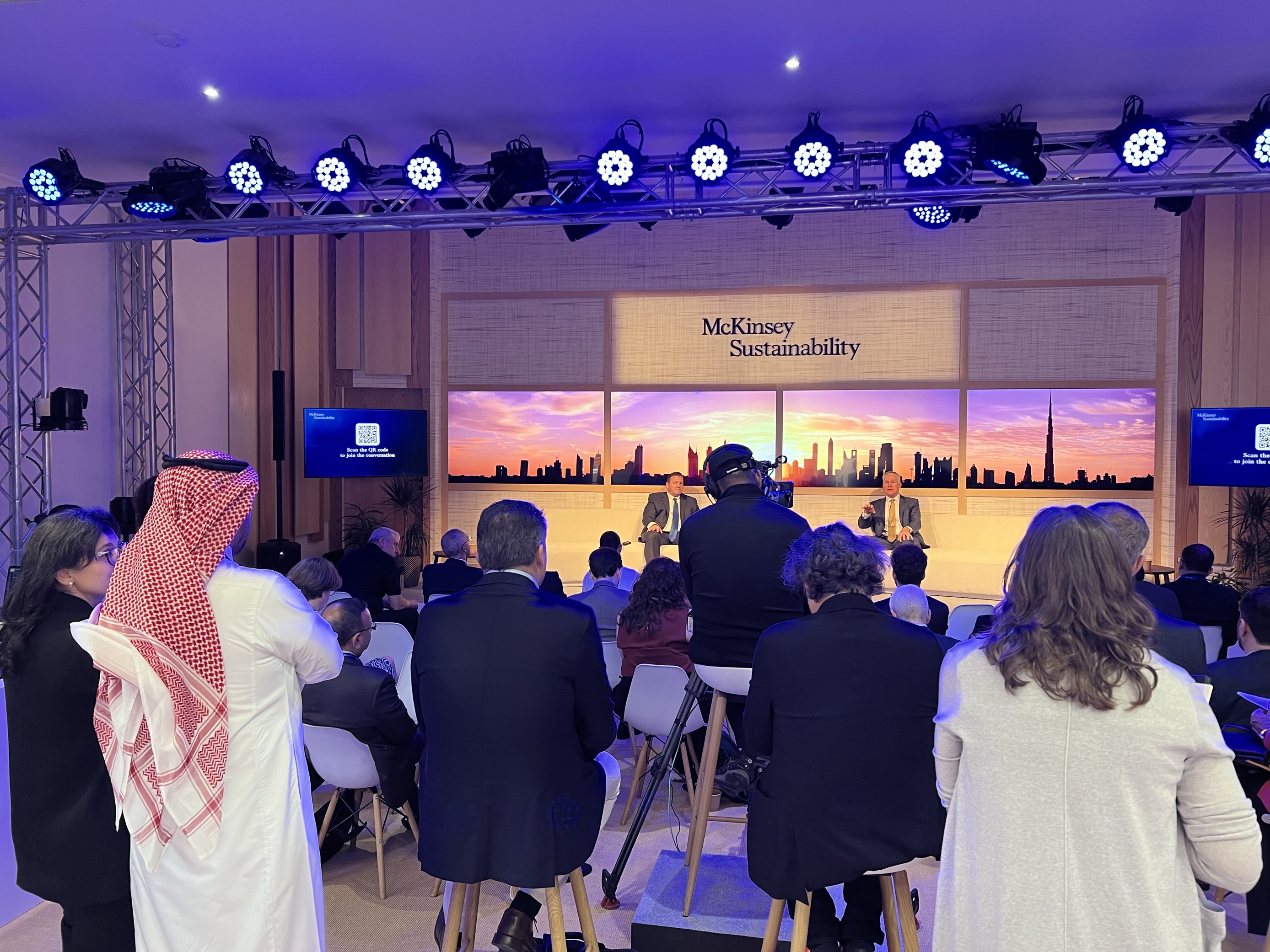 Natural gas will continue to play a critical role in reducing emissions by replacing coal for power generation while …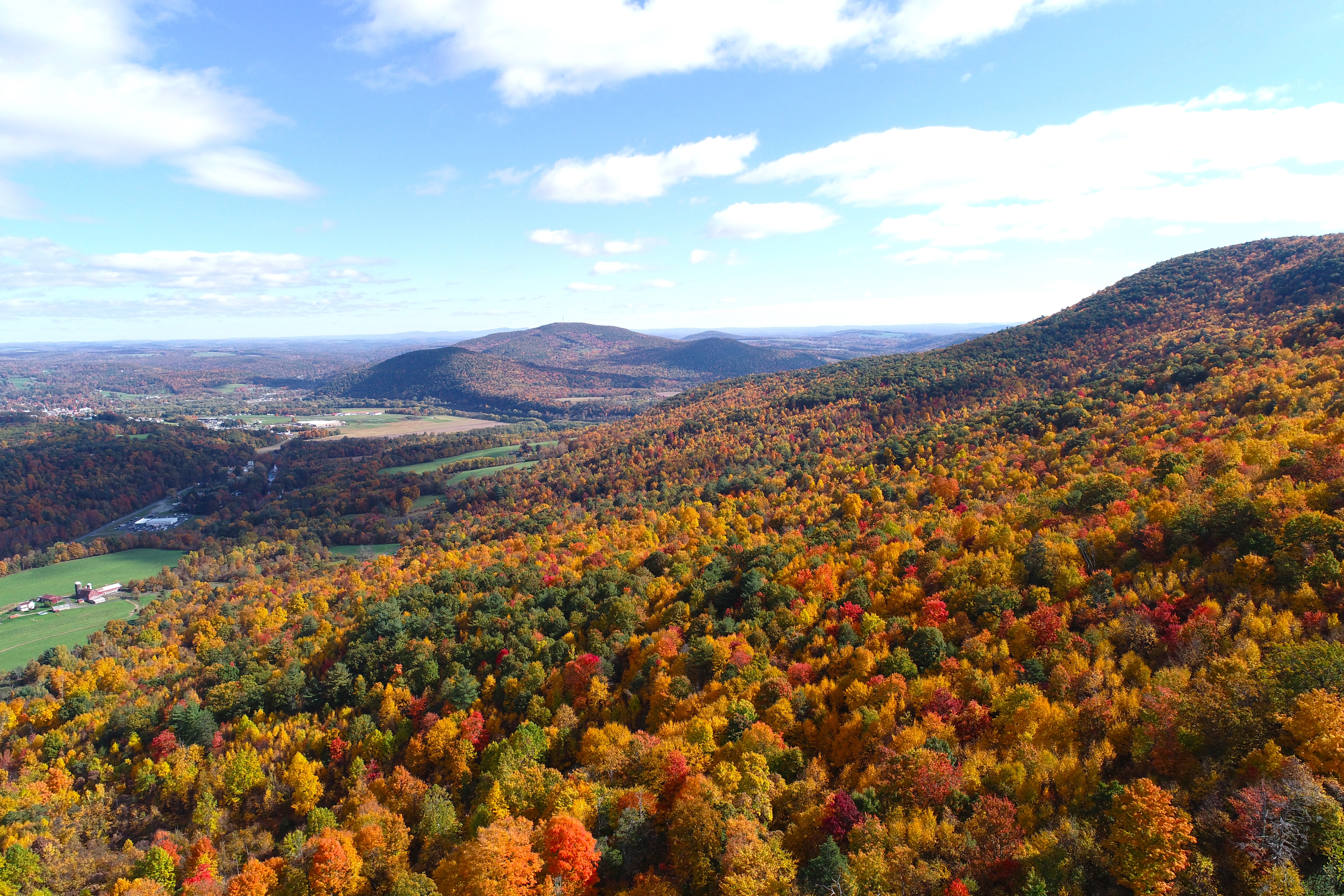 Residents and visitors to Northeast Pennsylvania can now explore a new addition to Pinchot State Forest – a …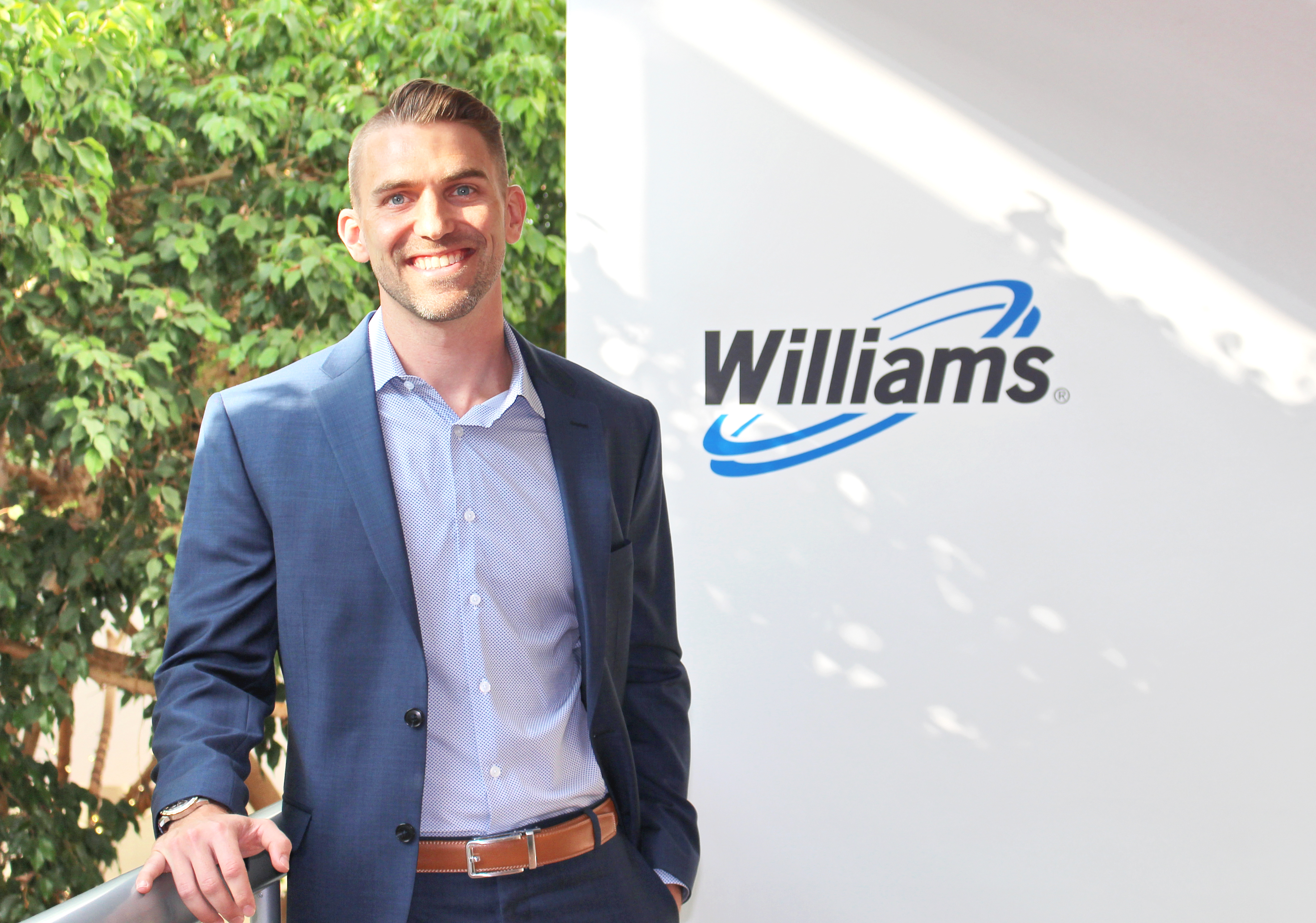 From engineer to HR, operations to commercial deal-making — Kenny Scott's career path has been less of a vertical …