As we wrap up 2021, we look back to some of the stories we shared. From Executive Perspectives to New Energy Ventures to the latest newsroom content, we've shared how Williams is looking to the future while providing critical infrastructure, celebrating communities and championing employees.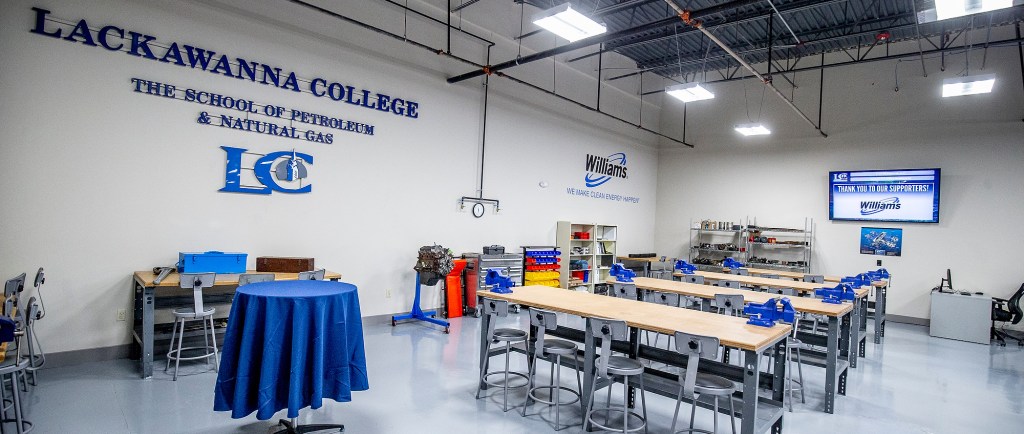 At the School of Petroleum and Natural Gas at Lackawanna College, students aren't learning about natural gas operations in theory alone. They are getting a hands-on education in the new […]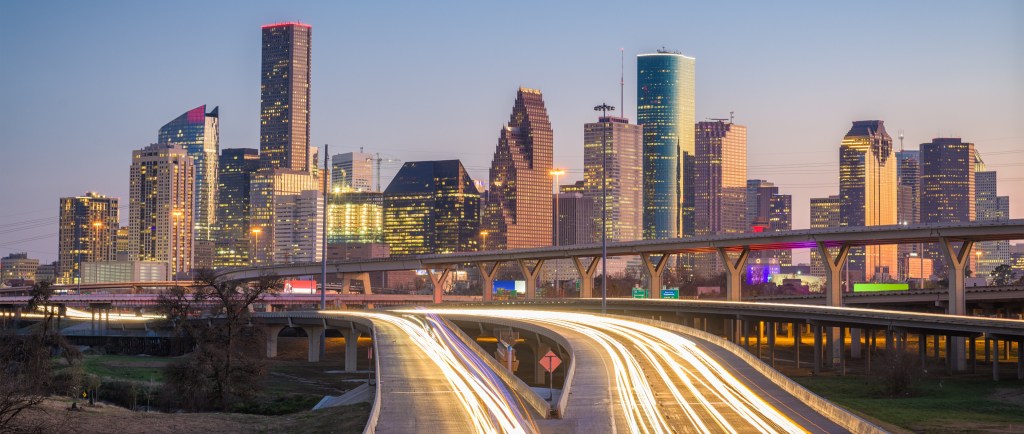 Williams is working on immediate opportunities to reduce emissions, scale renewables and build a clean energy economy. In addition to these near-term efforts, we are ensuring we have the right […]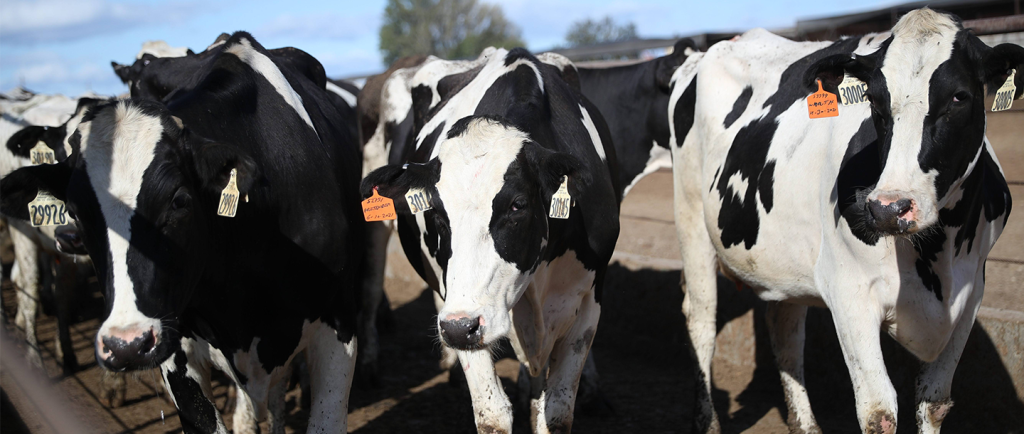 At the George DeRuyter and Sons Dairy in central Washington, 7,000 cows produce a lot of manure — 160,000 gallons each day. And where there's manure, there's methane. While methane can […]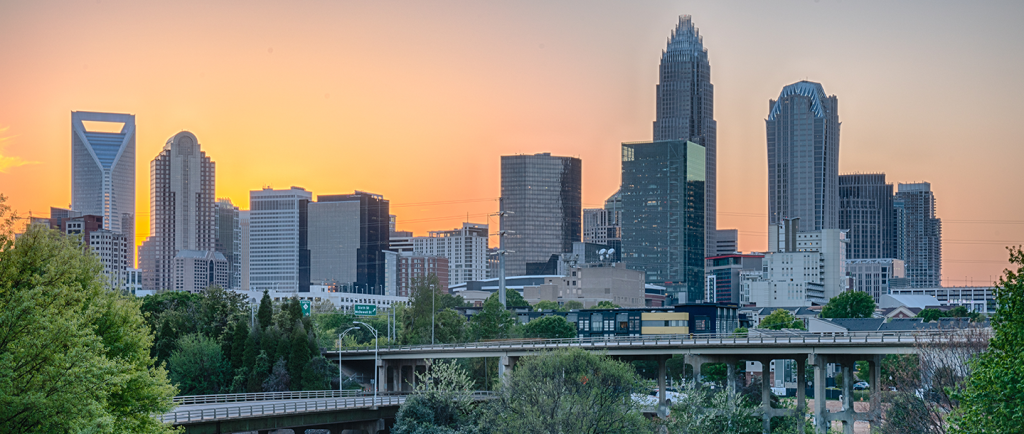 Every day, thousands of miles of pipelines underground quietly and safely deliver energy to keep our homes comfortable and well-lit. Williams owns and operates the nation's largest and most […]
More favorites from 2021:
Want to keep up with Williams? Sign up for email updates at wmb.link/newsletter.