Williams is working on immediate opportunities to reduce emissions, scale renewables and build a clean energy economy. In addition to these near-term efforts, we are ensuring we have the right team in place to navigate both today's opportunities and tomorrow's innovations.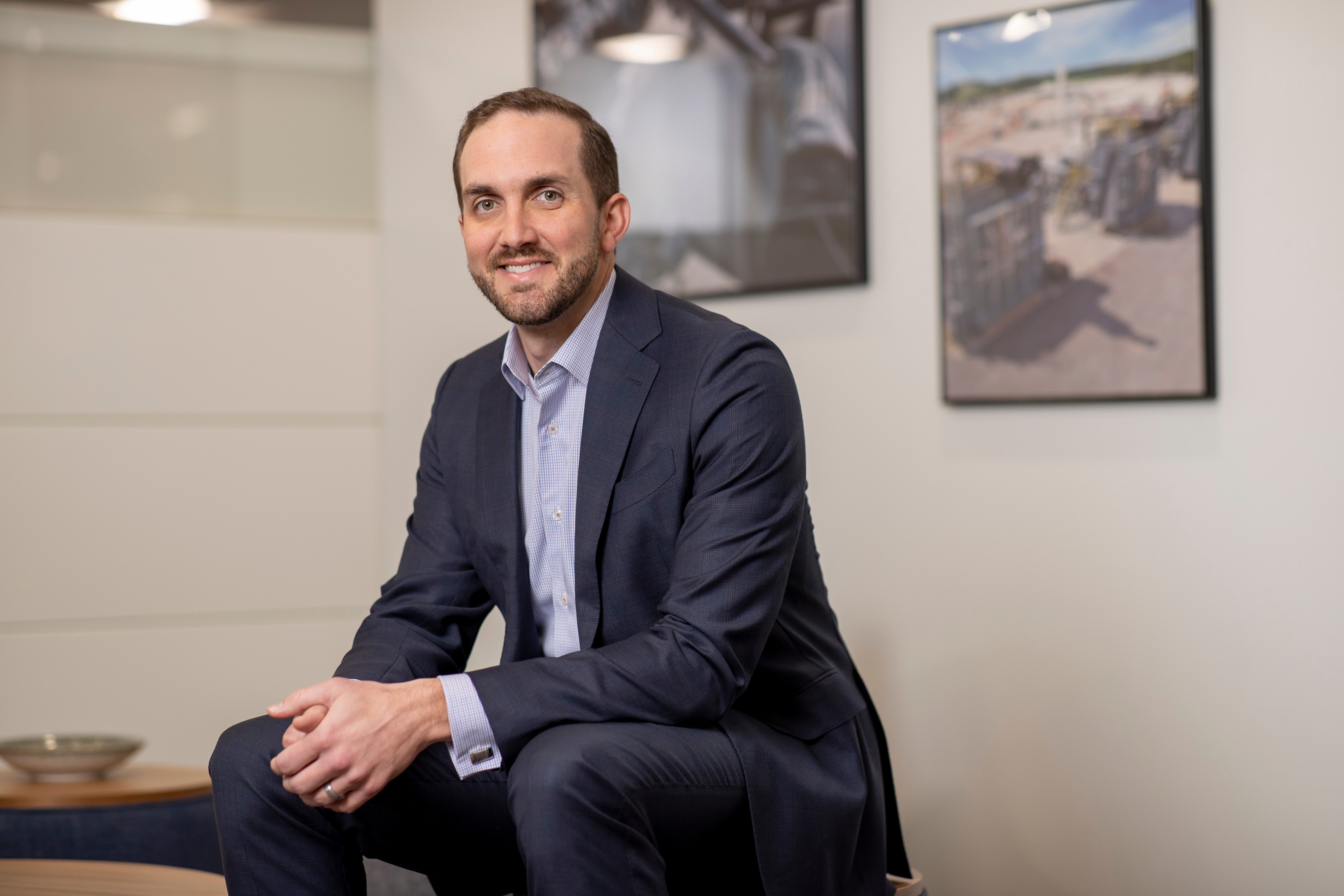 Our New Energy Ventures team is focused on advancing innovative technologies, markets and business models. New Energy Ventures collaborates with talent across Williams, along with external partners and customers, to evaluate and implement projects to grow our clean energy business.
Our people, asset footprint and ability to successfully adapt as a business over the last 100 years has established a strong foundation to deliver clean, affordable and reliable energy well into the future, said Brian Hlavinka, director of business development, Corporate Strategic Development.
"Our relationships across the natural gas supply chain provide opportunities to work with industry to achieve emissions reductions and build new sustainable business for a low carbon future," Hlavinka said.
He said New Energy Ventures, which he leads, is following guiding principles to prioritize our areas of focus and investment.
Achieving carbon reductions for ourselves, our customers and our partners
Creating economic value with actionable investments
Targeting opportunities where our midstream competencies provide strong competitive advantages
Providing scalable options for the future
"We are developing projects to create both near-term value and demonstrate our commitment to a clean energy future," Hlavinka said.
Near term projects include energy efficiency by reducing leaks with prevention, detection and repair, work practice improvements and equipment upgrades. We also are developing solar projects to offset current electricity usage at our facilities, and expanding our renewable natural gas program at dairies, landfills and other waste operations.
Future innovation focuses include Carbon Capture, Utilization and Storage, hydrogen development and renewable power generation and transmission, both on- and off-shore.
Leading our industry into the next generation of clean energy solutions requires tremendous work by our teams as well as collaboration with like-minded businesses and organizations.
Embracing major challenges like these is one of the reasons why Williams has been in business for more than a century and how we will help shape a better future.