Maxine Zepeda is a third-generation Texan with Native American, Mexican, French and Spanish heritage. She embraces the diversity of her community and colleagues and leads our Latin Employee Resource Group.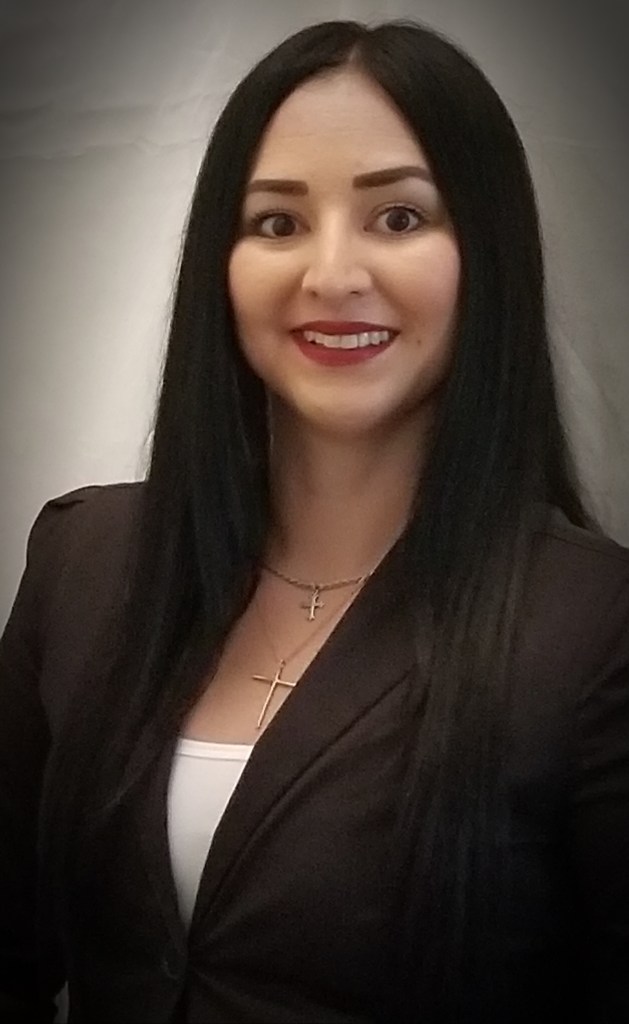 What is the Latin ERG at Williams?
The Latin Employee Resource Group is a team where you can join other employees with common ethnic backgrounds and similar cultural interest.
This ERG creates a safe place where there is a level of comfort and acceptance to be authentically oneself, allowing for personal growth and development in a positive environment.
Why did you want to be a part of this ERG and take on a leadership role?
It is important for the growing Latin and Hispanic community to be recognized and valued for our talents. I am happy to represent this community and be a voice for myself and others like me in situations where tough conversations and deep understanding are required.
How diverse is the Hispanic population in the United States?
The Latin and Hispanic community is comprised of 20 Central and South American countries, and also includes Spanish speaking countries Spain and Equatorial Guinea.
In 2022, the largest ethnic minority group at 18% of the U.S. population are the Hispanic and Latin people. There is a predicted growth rate that doubles this number by 2050.
What is Hispanic Heritage Month?
It is a time to reflect upon the generations of Hispanic Americans that have made and are making a positive influence in American society. We honor the history, heritage and contributions of the ancestors of American citizens who came from Mexico, Spain, the Caribbean, and South and Central America.
The starting date of Sept. 15 is important for several reasons. It is the independence anniversary for El Salvador, Guatemala, Costa Rica, Nicaragua and Honduras. Independence days for Mexico and Chile fall on September 16 and September 18, respectively.
What events are planned by the ERG?
We've planned several events to educate and share our cultures. This includes an employee discussion about the importance of Hispanic Heritage Month, community participation in the Festival Americas event in Tulsa, a potluck meal for Houston employees and a request that colleagues consider giving to the Hispanic American Foundation in support of educational scholarships and cultural programs.