When managing an emergency, protecting lives and the environment requires a concerted team effort with local emergency responders. Williams routinely works with local emergency responders and planning agencies to ensure safe operations of our facilities. We require our operating managers to:
Establish site-specific emergency plans at our facilities and assets
Run safety drills and training to prepare for a wide range of emergencies, including accidental releases and security-related incidents
In the case of an emergency, arrive at the incident site, notify appropriate emergency response officials and resolve the incident as soon as possible
Fully investigate the cause of all emergency incidents to prevent future occurrences.
Engage in our remediation management process, which establishes a standard method for managing post-emergency response cleanup at company site
Everyone can contribute to safety and security by knowing where pipelines are in their communities and how to recognize unauthorized activity or abnormal conditions. One of the greatest single challenges to safe pipeline operations is the accidental damage caused by excavation, construction, farming activities — or even homeowner construction and maintenance. By working together, we can reduce third-party damage to the pipeline, prevent accidents and maintain public safety.
Call us immediately if you see suspicious activity and/or unauthorized construction near the pipeline right-of-way. No one should conduct blasting, digging, ditching, drilling, leveling or plowing near the pipeline right-of-way without contacting the local one-call center at least 48 hours in advance to have underground utilities marked.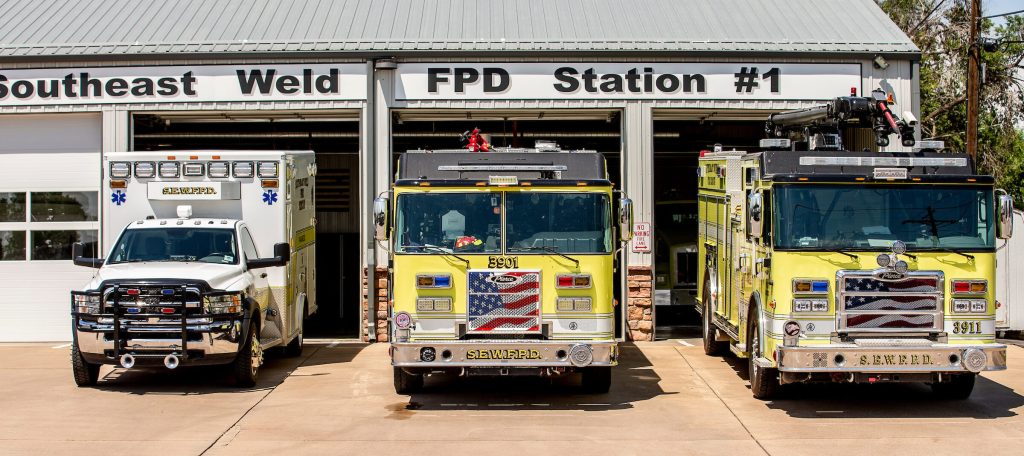 Recognizing Leaks
Leaks from pipelines are unusual, but we want you to know what to do in the unlikely event one occurs. Your senses of sight, hearing and smell are the best ways to recognize a pipeline leak.
NOTE: These signs may not all occur at the same time. Exposure to natural gas liquids can cause eye irritation, coughing, sneezing and overall respiratory discomfort.
For a dense white cloud or fog
Discolored or dead vegetation
A pool of liquid on the ground
Flames coming from the ground or an exposed pipeline valve
A slight mist of ice or frozen area on the pipeline
Continuous bubbling in wet, flooded area
A rainbow or a sheen on water
Dirt or water being blown or appearing to be thrown in the air
An unusual odor or scent of gas or petroleum
The products in Williams pipelines are primarily odorless but may contain a rotten egg smell from the odorant mercaptan
Hydrogen sulfide will carry a pungent rotten egg odor
An unusual hissing or roaring noise coming from a pipeline
A "bubbling" sound
Turn off and abandon any motorized equipment, if applicable
Evacuate the area quickly and cautiously by walking into the wind, away from possibly hazardous fumes
Warn others to clear the area
Call 9-1-1, the pipeline operator and 811 once you have reached a safe location
DO NOT touch or inhale leaking liquids or gas
DO NOT use open flames or anything that could ignite a spark (cell phones, flashlights, motor vehicles, tools, etc.)
DO NOT attempt to operate pipeline valves. Wait for an authorized representative from the pipeline operator
Emergency Officials
Partnering with Emergency Response agencies in the communities where we operate is a top priority for Williams. We want to build relationships with you to help keep communities safe. Is your agency interested in being more involved with Williams? Let us know!
If you are an emergency responder or public official and would like more information about pipeline safety, emergency response drills, training, emergency response plans, integrity management plans or maps, please e-mail or call 800-WILLIAMS (800-945-5426).
Resources
---