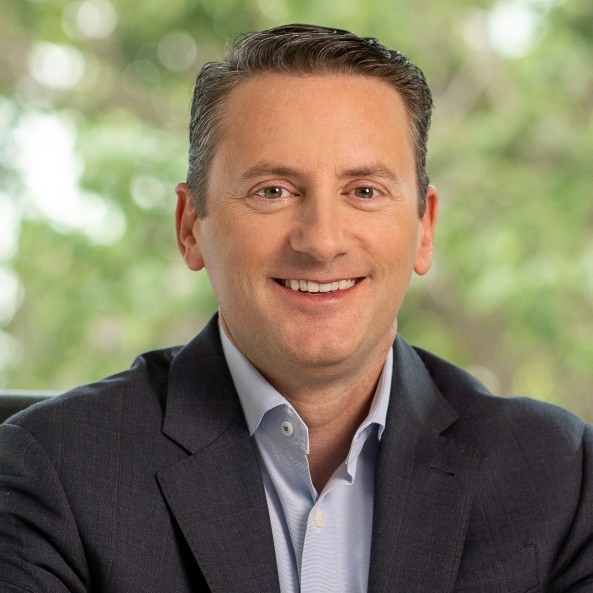 Chad J. Zamarin
Executive Vice President, Corporate Strategic Development
Professional Experience
Chad Zamarin became Executive Vice President of Corporate Strategic Development for Williams in January 2023. He joined the company as Senior Vice President of Corporate Strategic Development in 2017. He oversees enterprise-level strategy, business development and customer-relationship management and is responsible for commodity marketing, upstream joint ventures, new energy ventures, communications and corporate social responsibility.
Prior to joining Williams, Zamarin served as Senior Vice President and President, Pipeline and Midstream at Cheniere Energy, Inc. Before joining Cheniere Energy, Zamarin served in various executive roles at NiSource/Columbia Pipeline Group, including Chief Operating Officer at NiSource Midstream, LLC and NiSource Energy Ventures, LLC, as well as President of Pennant Midstream, LLC.
Education
Zamarin graduated with a bachelor's degree in materials engineering from Purdue University and holds a Master of Business Administration from the University of Houston.
Industry/Community Leadership
Zamarin is Chairman of the Board of Directors of the Interstate Natural Gas Association of America and serves on the Department of Transportation's Gas Pipeline Advisory Committee.
Speaking Experience
Zamarin has spoken at numerous energy conferences and seminars, including CERAWeek, Reuters Energy Transition, North American Gas Forum, Interstate Natural Gas Association of America and Platts Energy Conferences. In addition, Zamarin has testified on hydrogen infrastructure before the U.S. Senate Committee on Energy and Natural Resources in Washington D.C.