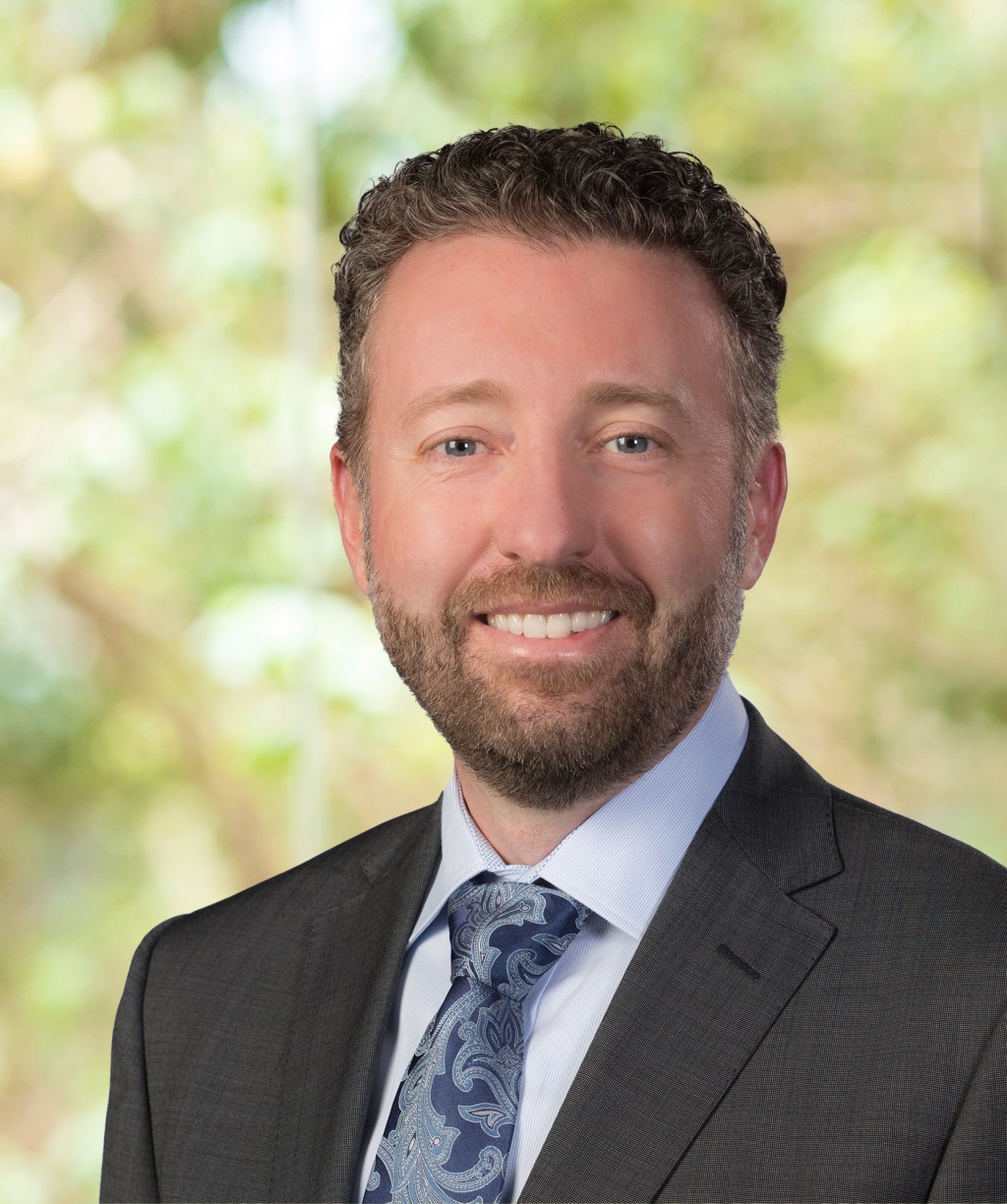 Larry Larsen
Senior Vice President, Gathering & Processing
Professional Experience
Larry Larsen became Senior Vice President of Williams' Gathering & Processing operations in March 2022. The operations include gathering, processing and treating, as well as natural gas liquids transportation, fractionation and storage services across the Western region of the U.S., Ohio, Pennsylvania and West Virginia.
Most recently, Larsen was vice president, Strategic Development, where he led Williams' corporate strategy, market intelligence and corporate development efforts. He was also responsible for oversight of the company's Environmental, Social and Governance (ESG), as well as due diligence and integration processes related to acquisitions and divestitures.
In 2018, he became vice president-general manager for Williams' Rocky Mountain Midstream franchise and was responsible for all commercial activities and the safe, reliable operations of the area's growing assets. Prior to that role, he was vice president, Central Services, where he led the teams responsible for Williams' supply chain, commodity services (volume management, systems planning, commodity optimization and commercial contracts), NGL and gas marketing, measurement and pipeline control functions.
Since joining Williams in 1999, Larsen has held a wide variety of roles, many of which were directly associated with Northwest Pipeline. He has an extensive background in business development, marketing, operations, engineering and mergers and acquisitions.
Education
Larsen earned a Bachelor of Science degree in Mechanical Engineering from the University of Utah in 1998.
Industry/Community Leadership 
Larsen recently served on the Jenks Public School Foundation board in Tulsa and has previously supported various efforts with the United Way in both Tulsa and Salt Lake City.