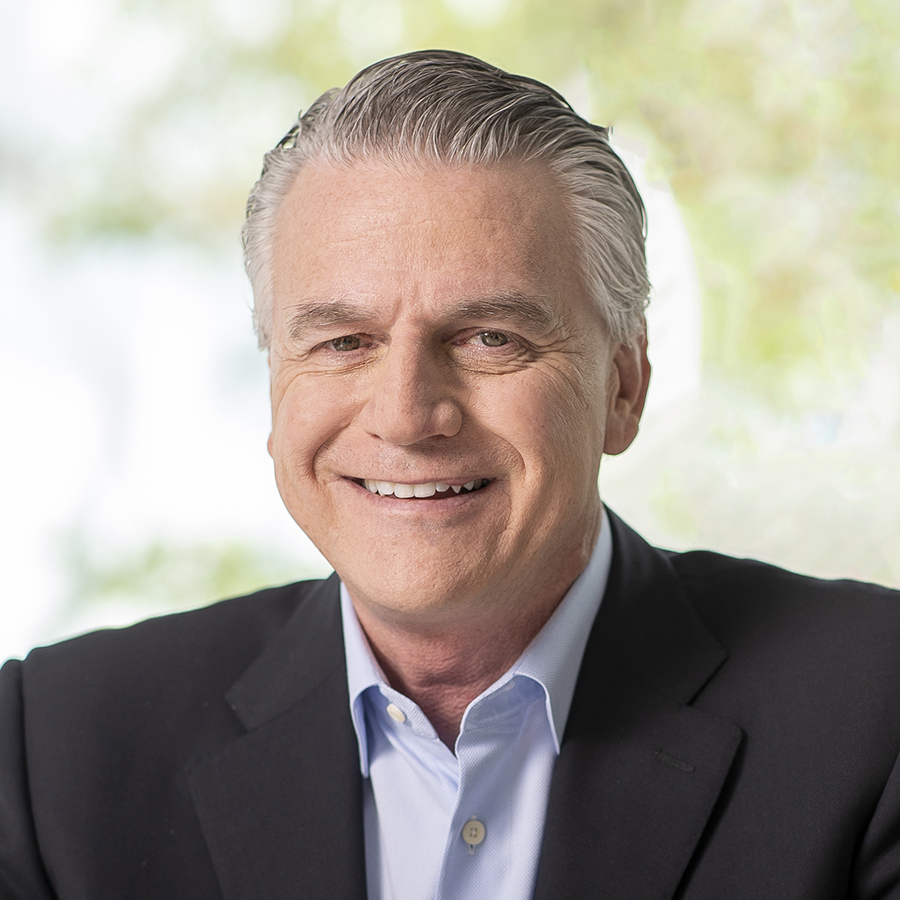 Micheal G. Dunn
Executive Vice President and Chief Operating Officer
Professional Experience
Micheal G. Dunn was named Executive Vice President and Chief Operating Officer of Williams in February 2017.
In this role, he has direct oversight of the operational aspects of the business, focusing on achieving regulatory compliance and optimizing operations to enhance Williams' competitive advantage and advance the execution of Williams' long-term strategy.
Prior to his current role, Dunn served as President of Questar Pipeline and Executive Vice President of Questar Corporation. Named to this role in 2015, he was the executive leader of a major western United States natural gas transmission company comprising four FERC-regulated interstate pipelines with natural gas storage and processing capabilities.
From 2010 to 2015, Dunn served as president and CEO of PacifiCorp Energy, a multi-state regulated electric power generating company and a subsidiary of Berkshire Hathaway Energy. From 2007 to 2010, Dunn was president of Kern River Gas Transmission Company, also a Berkshire Hathaway Energy subsidiary. In this role, he provided overall leadership for this major interstate natural gas pipeline company.
Dunn began his career with Williams and spent 14 years with the company in its gas pipeline business, first as an Operations Engineer in Hutchinson, Kansas, then as a Construction Engineer and Chief Inspector in Utah during the construction of the Kern River Gas Transmission System. He was a field operations supervisor in Wyoming for two years and spent another three years as Manager of Project Management, overseeing the project managers accountable for all gas pipeline capital projects in the West, including Northwest Pipeline. Dunn was one of Williams' leaders asked to join Kern River when the company divested Kern River in 2002.
Education
Dunn graduated from the University of Oklahoma in 1988 with a bachelor's degree in civil engineering. He is a registered professional engineer in the state of Oklahoma.
Industry/Community Leadership
Dunn is a member of the Board of Advisors of the University of Oklahoma Gallogly College of Engineering and the Board of Directors of the GPA Midstream Association.