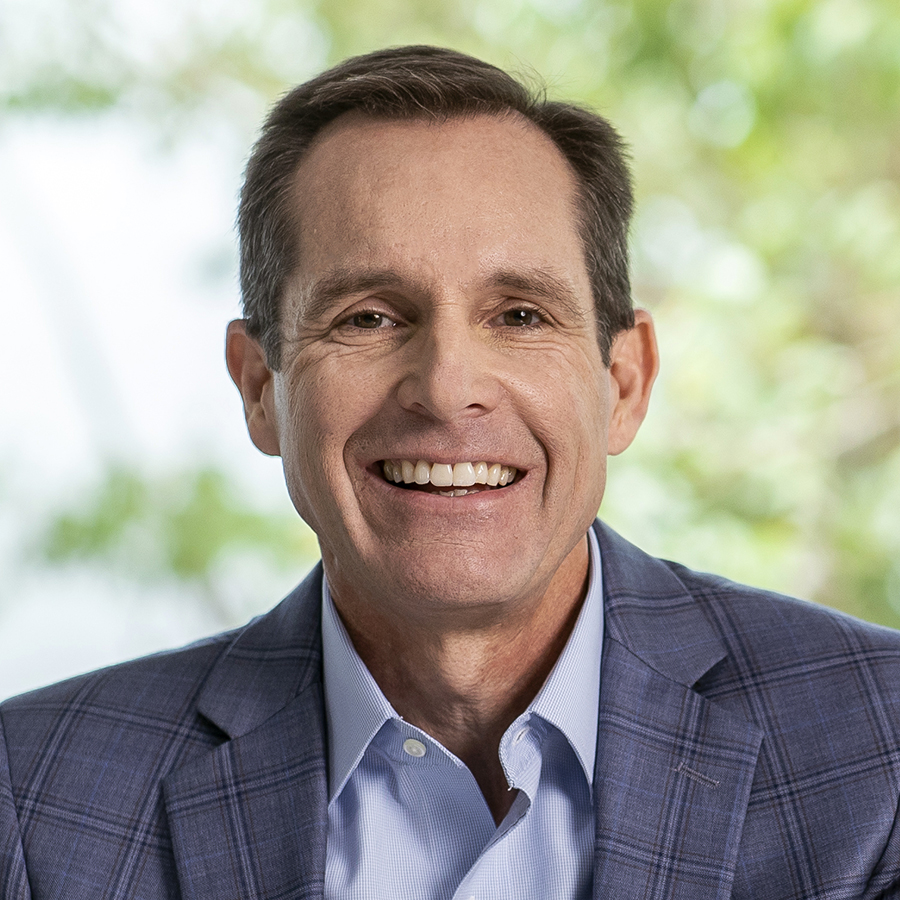 T. Lane Wilson
Senior Vice President & General Counsel
Professional Experience
Lane Wilson was named Senior Vice President and General Counsel for Williams in April 2017. He had previously been appointed to the federal bench as a Magistrate Judge for the Northern District of Oklahoma, presiding over both civil and criminal matters, including substantial civil mediation responsibilities. He served on the Tenth Circuit Judicial Council and was the Northern District's designated judge on electronic discovery issues in criminal cases. In 2016, he was appointed to the Judicial Conference Committee on Criminal Law by Chief Justice John Roberts.
Prior to his judicial service, Wilson was a partner and member of the Board of Directors for Hall, Estill in Tulsa. His practice focused on complex commercial litigation, including both trial and appellate work. The team of litigation attorneys and paralegals Wilson managed represented energy, telecommunications, technology, and construction companies. Prior to attending law school, Wilson worked for Exxon (now Exxon/Mobil).
Education
Wilson received his bachelor's degree in electrical engineering from The University of Tulsa in 1989, and his Juris Doctor degree with Honors from The University of Tulsa College of Law in 1994, where he served as the Managing Editor of the Tulsa Law Journal. While an undergraduate at The University of Tulsa, Wilson was a member of the school's varsity men's tennis team, winning an individual conference championship.
Industry/Community Leadership
Wilson is president of Natural Allies, Inc. and serves on the boards of Tulsa Area United Way, The University of Tulsa's Collins College of Business Executive Advisory Board, the Tulsa Community Foundation, The Williams Companies Foundation, Inc., and the River Parks Foundation. Wilson is a member of the American Petroleum Institute Law Committee and serves as a member of the Women's Energy Network (WEN) National Advisory Council. He is the past president of The University of Tulsa's Friends of Finance and has served on the boards of Tulsa Habitat for Humanity, Inc., OklahomaBizPac, The University of Tulsa Lettermen's Association, Crosstown Learning Center, and the Eisenhower International School Foundation. Wilson was inducted into The University of Tulsa College of Law Hall of Fame in 2022 and received the Northeastern Oklahoma Black Lawyers Association Service Award in 2013.