New Employee Spotlight, November 2022
Our team is growing! We are excited to announce Alexis Ortiz, Brooke Justice and Steven Cunningham have joined our team this year!
Alexis Ortiz, Commercial Optimization Sr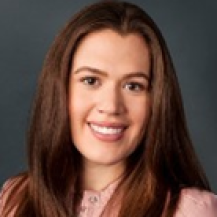 Alexis joined the team in June of 2022 after 15 years at Williams. Most recently, she supported Northwest Pipeline in the Financial Planning & Analysis group and is able to bring that knowledge to enhance our internal accounting and invoicing process. Alexis received her bachelor's degree in Marketing from Texas A&M University and enjoys living just outside the city in her new home. While not working, Alexis enjoys traveling the great outdoors, spending time with friends, spoiling her sweet cat, and exercising breathing techniques while submerged in ice baths. Welcome to the team, Alexis!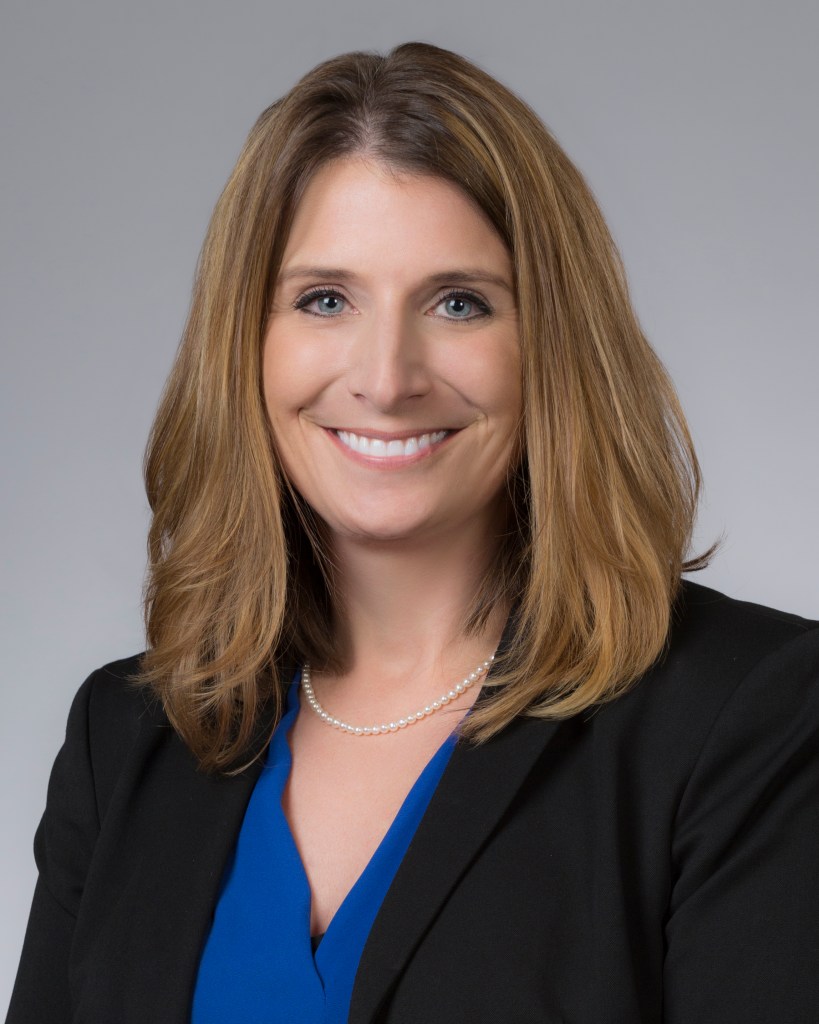 Brooke Justice, Commercial Services
Brooke joined the team in August of 2022 after 14 years at Williams. She's had various roles from Operations to most recently Manger of Construction. In addition to operating our assets and managing teams, Brooke spent many years writing and negotiating construction contracts. Brooke received her bachelor's degree in Business Administration with a concentration in Oil and Gas Management from New Mexico Highlands University and is currently a student at the University of Oklahoma Law School working toward a master's in legal studies in Energy and Natural Resource Law. During her free time, Brooke enjoys spending time with her family, friends, and pets, various outdoor sports, and DIY projects. Welcome to the team, Brooke!
Steven Cunningham, Commercial Services Representative III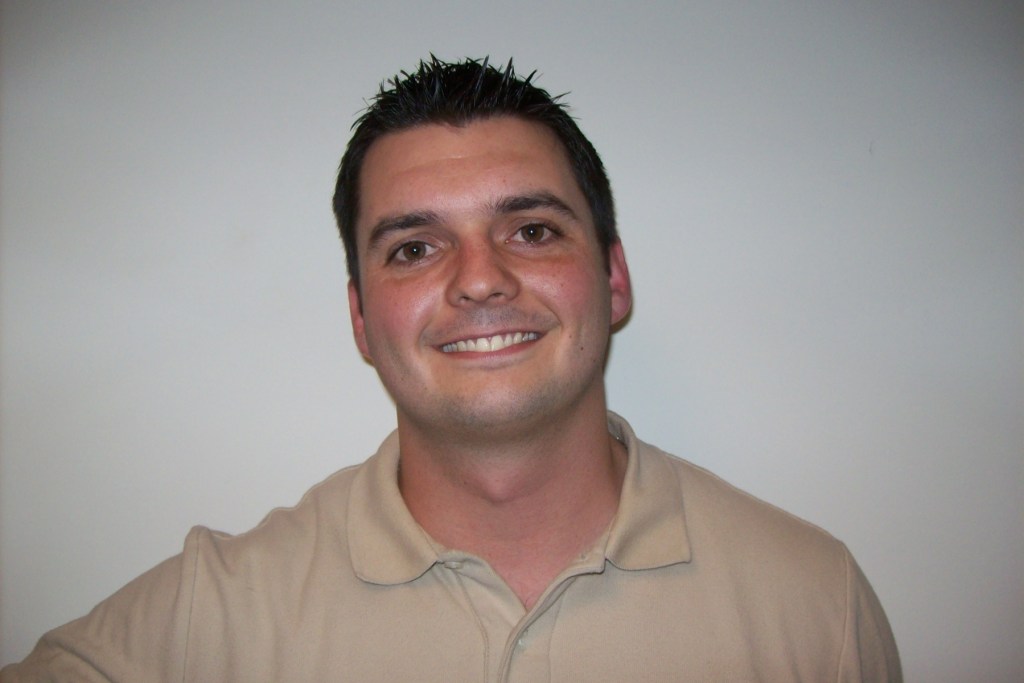 Steven joined the team in August of 2022 after 12 years at Williams in the Supply Chain Department. He has many years of experience working with internal and external customers to achieve common goals and brings that experience and hard work to our team! Steven received his bachelor's degree in Industrial Distribution from Texas A&M University. When not at work, Steven enjoys playing golf, watching sports, hanging out with family, and playing with his dog, Duke. Welcome to the team, Steven!