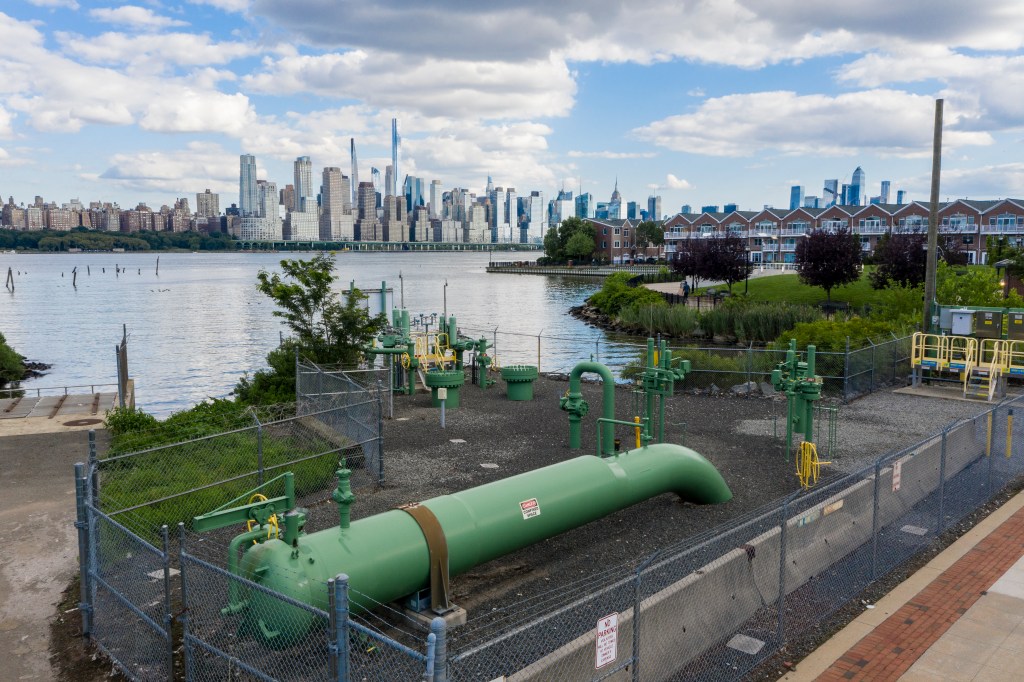 The U.S. is experiencing an unprecedented demand for clean and reliable natural gas. Williams closely monitors the air emissions associated with our operations to meet increasing energy demand while minimizing potential air emissions impacts on people and the environment. We actively mitigate air emissions from our facilities, including, but not limited to, nitrogen oxides, volatile organic compounds, hazardous air pollutants, carbon monoxide, sulfur oxides and particulate matter. Our methods for mitigating these emissions include maximizing operational efficiency, implementing operational best practices and controls, and monitoring compliance with local, state, regional and federal laws and regulations.
Williams has robust management procedures for tracking and reporting air quality-related data through WIMS. We collate this data enterprise-wide to maintain compliance with applicable regulations and permits. We also follow a standardized approach for asset construction, operation and maintenance to minimize air emissions.
We conduct regular assessments to identify opportunities for reducing our operational emissions. For example, Williams was one of the first midstream companies to install selective catalytic reduction technology on new, natural gas-fired turbine compressors to better control nitrogen oxides (NOX) emissions. The specialized turbine design results in ultra-low NOX emission rates.
As a result, we experienced significant reductions of permitted emissions by approximately 3,200 tons of NOX, 650 tons of carbon monoxide, 150 tons of volatile organic compounds and 40 tons of formaldehyde per year. The turbine compressors help transport clean natural gas using technologies that go beyond current air quality regulations.
---
Williams has completed modernization efforts and redesigned operations at two of our existing Transco facilities …