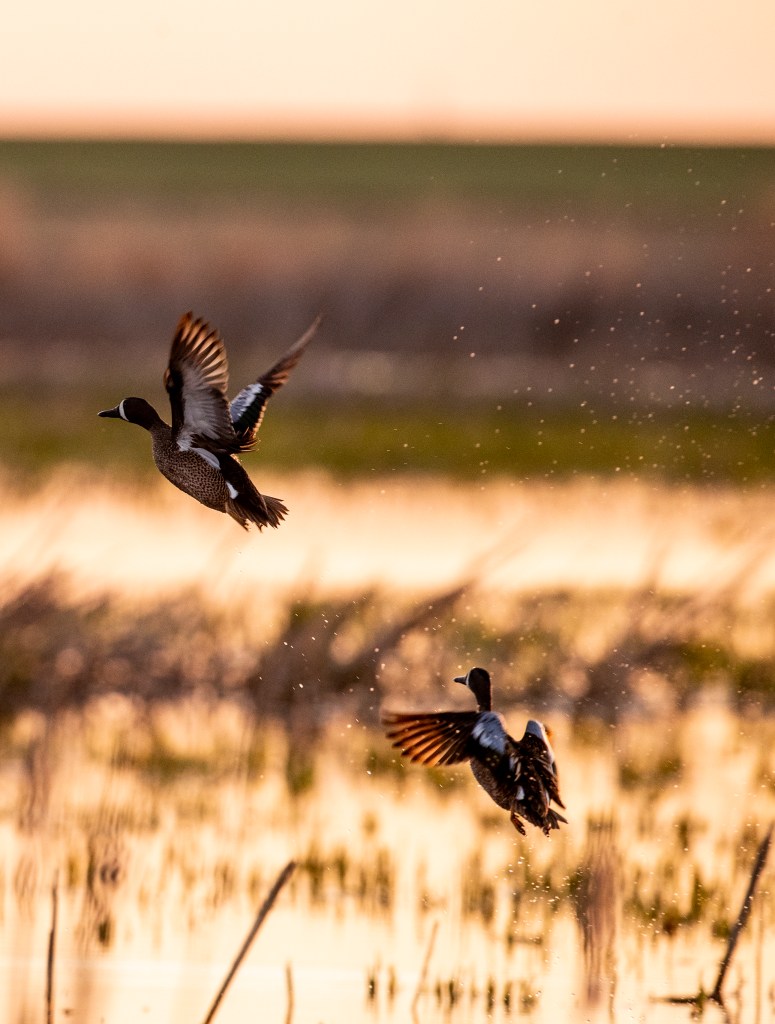 Environmental stewardship is core to Williams' operations, and we understand that driving the clean energy economy includes safeguarding biodiversity. We continue to respond to the changing regulatory landscape of biodiversity and go beyond regulatory requirements to responsibly retire and remediate our assets through careful planning and management. Williams strives to preserve the environment for future generations by avoiding, minimizing and mitigating potential impacts on biodiversity and land use during routing, siting and construction.
Company-driven policies and local, state and federal regulations govern Williams' biodiversity practices. We take care to protect the health of our local ecosystems, as guided by the International Finance Corporation's performance standards on environmental and social sustainability. We follow the hierarchy of avoid, minimize and mitigate as required by permitting agencies on infrastructure development projects. Similar to our onshore efforts, Williams manages potential offshore impacts by developing projects to avoid, minimize and mitigate potential impacts to sensitive marine ecosystems and biodiversity.
Our environmental analysis uses geographic information system (GIS) analyses, computer-based reviews and site-specific surveys to pinpoint sensitive environmental, cultural and historic areas. We pay special attention to streams and wetlands; rare, threatened or endangered species; historic properties; and culturally important sites. We initiate the analyses early in the project lifecycle to use the output, in combination with stakeholder feedback, to proactively develop avoidance, minimization or mitigation strategies that address any potential adverse effects from construction and operations.
It is important for the Wyoming Game and Fish Department to recognize industry partners who strive to be responsible stewards of our natural resources and Wyoming's wildlife. Williams' commitment to wildlife extends beyond their own footprint by repeatedly inquiring about avenues to donate to other programs for Game and Fish and the State of Wyoming that support wildlife.

BRIAN NESVIK, DIRECTOR, WYOMING GAME AND FISH DEPARTMENT
---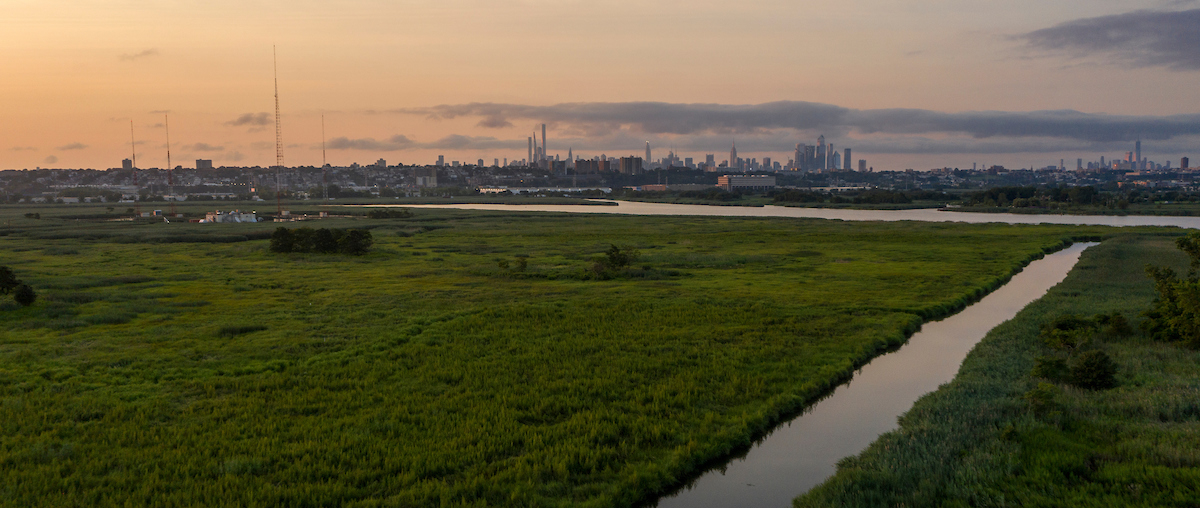 The New York Jets and the New York Giants play at nearby Metlife Stadium but eagles and ospreys fly nearby in a …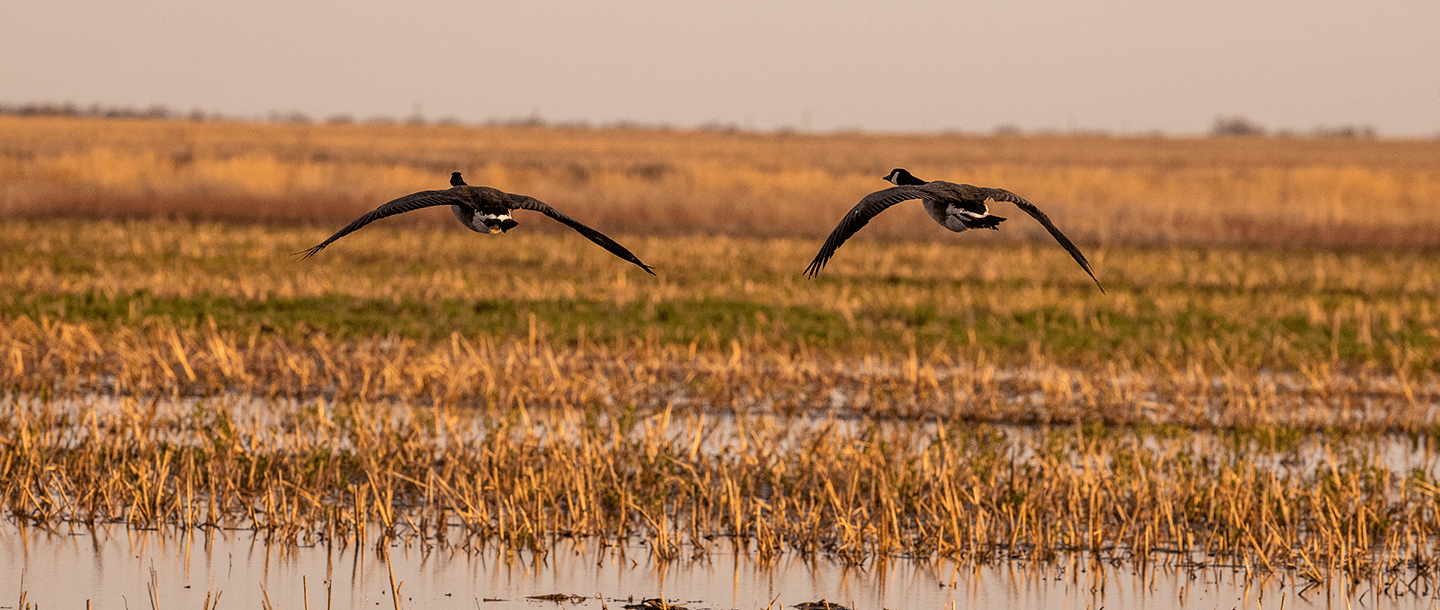 As the sun rises at McPherson Valley Wetlands, nature comes to life. Ducks, geese and other birds emerge from the …