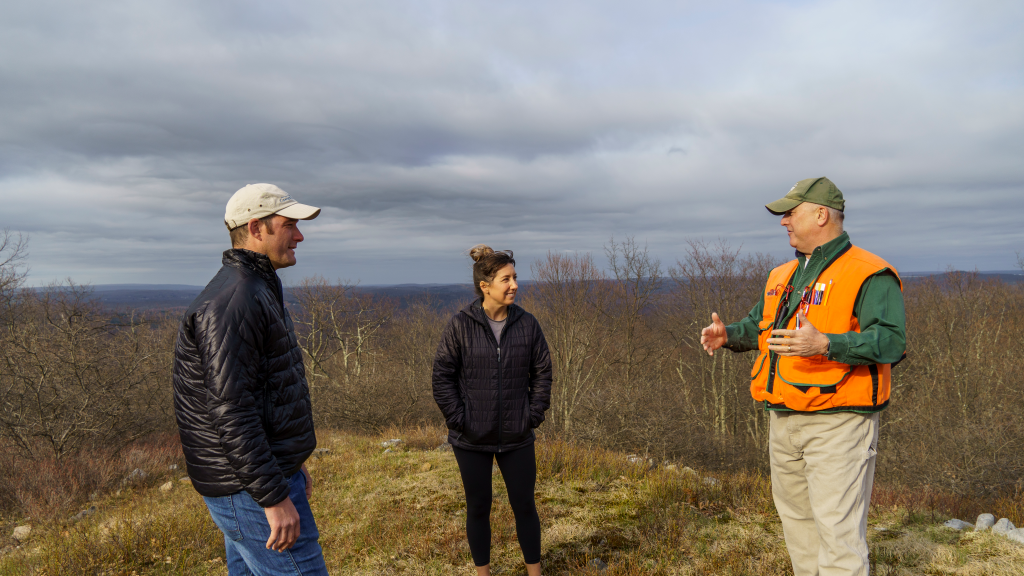 Our goal is to sustain positive relationships with our stakeholders and the communities in which we operate. Williams strives to serve as a good neighbor, retain support for our operations and promote the success of our expansion projects. We actively engage with communities, customers, nongovernmental organizations, industry associations and government officials to understand different perspectives and explore collaborative outcomes built on open communication.

Managing public perception and educating stakeholders about our products is an enterprise-wide endeavor, and cascades directly down from our executive officer team to our boots-on-the-ground team. Williams executives actively engage in meetings with stakeholder organizations and elected officials, and participate in community events that enhance public knowledge of our products and perception of Williams. Ultimately, every Williams employee plays a role in managing the perception of our business. We developed the Williams Ambassador program to support employees in their endeavors to educate friends, family and colleagues about Williams' position in a clean energy future. The program provides tools for employees to have quality, fact-based conversations about Williams and the natural gas industry.
Helping stakeholders understand the environmental and social benefits of natural gas is essential for progressing the world's transition to clean and renewable energy, as well as reducing reputational risks to our business strategy that may originate from misinformation. We maintain early and frequent engagement with our stakeholders using various management tools and resources to inform our engagement, such as stakeholder, advocacy and membership databases; social media monitoring; polling and research; and a local municipal tracking software, to name a few. We aspire for stakeholders across our operational footprint to feel engaged through all phases of our projects.