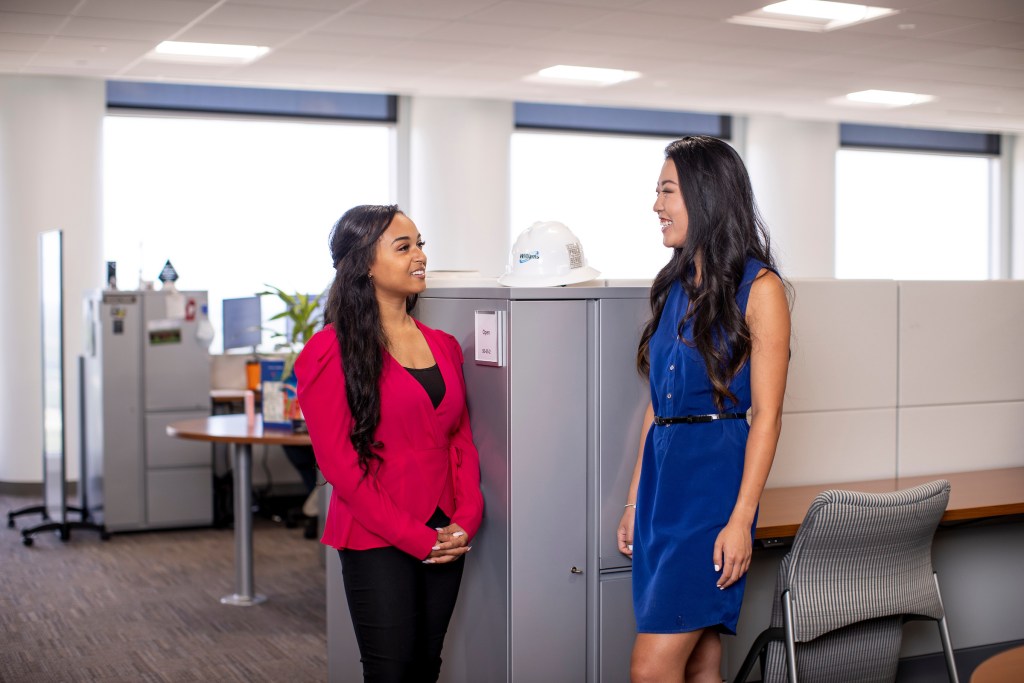 Sustaining future growth for our operations depends, in part, on our ability to garner support for expanding energy infrastructure in North America. Government policies at the federal, state and local levels affect the viability of our existing operations and future projects. We engage with government stakeholders and regulatory agencies on energy policies and other topics influencing our operations.
Williams' state government and regulatory affairs team engages with policymakers and other government stakeholders at the state and local levels on our policy and regulatory agenda. We continue to take a bipartisan approach in our public policy outreach. In 2021, Williams presented on energy issues at a Republican Governors Association meeting and participated in a Democratic Governors Association meeting. Additionally, we continued using our comprehensive stakeholder management system to enhance our bipartisan engagement through newsletters and other corporate communications. This system allowed us to better track support for the company initiatives that we implemented.
We recognize that ESG issues are increasing in significance for governments, regulators and other important stakeholders. In 2021, we engaged on a variety of ESG issues, including energy reliability and justice, environmental justice, cybersecurity preparedness and GHG emissions reductions. For example, Williams participated in a November 2021 FERC technical conference on GHG emissions mitigation. We also provided detailed comments on the FERC's review of its 1999 Policy Statement on the Certification of New Interstate Natural Gas Facilities. Our engagement with the FERC allowed us to provide the Commission with meaningful input on challenging issues.