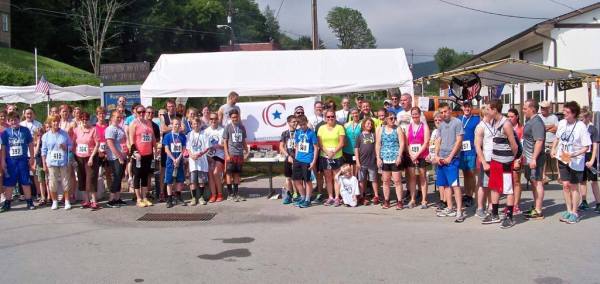 Constitution Pipeline was very pleased to sponsor the Susquehanna Hometown Day's 5K race.
Hometown Day events support the Susquehanna Community Development Association, which is dedicated to community and neighborhood renewal. The organization is made up of volunteers who help in all areas of community renewal and committees include: Parks & Rec, Garden Club, Events, Harvest of the Arts, Neighborhood and Economics and Safe Clean and Green.
Not only did Constitution Pipeline provide financial support for the 5K race, but we also participated in the race! Land Supervisor Patrick McClusky finished second in his division. Way to go, Patrick!