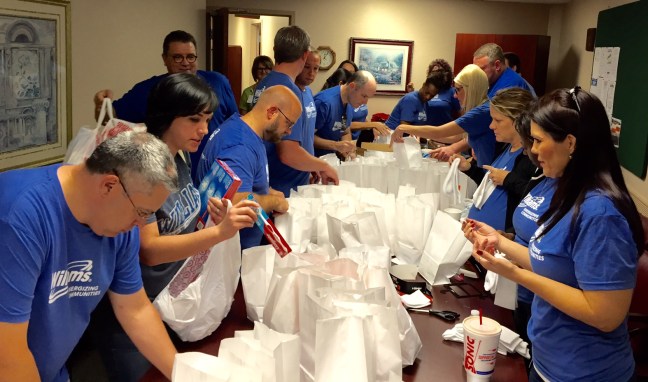 Williams employees demonstrated their generosity again in 2015 by raising more than $5.4 million in total United Way contributions across the United States and Canada.
"Year after year, the response across our organization is overwhelming and inspiring," said Williams' President and Chief Executive Officer Alan Armstrong.
"The tremendous generosity of our employees is a direct expression of the company's enduring core values and beliefs toward community. Williams is proud to support United Way agencies that help thousands of people receive critical services each day."
The 2015 campaign total includes employee pledges, amounts raised from employee fundraisers, donations from retirees and board members, and the dollar-for-dollar matching contribution from the company's foundation. The contributions support more than 200 total United Way agencies in the United States and Canada.