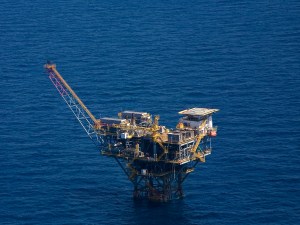 Williams facilities that serve gas and oil producers in the Gulf Coast area experienced no major damage as a result of Hurricane Harvey.
The majority of the Williams facilities required to handle offshore production have been inspected and are ready for service. The company said it is starting to see some offshore production come back online.
Transco has not experienced any operational issues; assessments remain ongoing, but no significant facility damage has been identified during the partnership's inspections.
Williams' gathering systems in the Gulf Coast area are also ready for service following post-hurricane inspections. Discovery's Keathley Canyon Connector resumed normal operations on Aug. 28.
Williams continues to focus on the needs of its employees who were impacted by the storm in the hurricane-affected areas. Employees affected by Harvey are being supported through the Williams emergency disaster relief fund, which includes direct assistance for Williams employees with immediate financial needs.
Williams announced that it is contributing $500,000 to the United Way of Greater Houston's flood relief fund.